JOSE MOURINHO SAYS the way in which Diego Costa had adapted so quickly to the demands of life in the Premier League had come as no surprise to him.
Chelsea manager Mourinho added he expected Costa to have recovered from the hamstring injury that forced him to withdraw from the Spain squad last week in time to face Swansea on Saturday as the Stamford Bridge side attempt to make it four wins from their opening four league matches.
Costa, a £32 million ($53.1 million, 40.4 million euros) signing from Atletico Madrid during the recent transfer window, has wasted no time in settling into English football, scoring four times in his first three appearances for his new club.
That run earned the Brazil-born Spain international the Premier League's August player of the month award.
Mourinho is convinced Costa and Chelsea are the perfect fit and speaking at his pre-match media briefing at Stamford Bridge, he said: "When we bought him we were very optimistic. His profile as a player but also as a person meant it was easy to adapt.
"A player is also part of a team, and we knew the team was going in a certain direction and was waiting for a player like him to be there.
"We were very optimistic. His start was good: three matches, three victories and four goals, good performances. So it's a good start."
Confirming Costa expected return to fitness, the Portuguese boss added: "Diego came back injured. But that was last Saturday.
"So we had one week to work hard with the medical department and he has a chance to play tomorrow.
"We have a training session now to confirm his condition and make the final decision, but he was the only one who came back from the national team with a problem."
'Amazing' transfer business
Loic Remy was the only player to arrive close to the deadline and Mourinho insists the move for the Queens Park Rangers striker was made in response to the unexpected late departure of Fernando Torres to AC Milan.
And Mourinho said the way the Stamford Bridge hierarchy concluded their business had helped the west London side to the top of the Premier League table.
"I just keep saying we think we did our business well. I did my part well by analysing the situation at a very early stage, which was during last season, and after that my club did an amazing job in the way they dealt with the situation and giving the team the players we think are the right ones.
"Remy was almost in the last day, but that was just a consequence of Fernando, a reaction to an unexpected situation.
"But, even so, the club was ready to give us a striker that we like and that we believe is perfect to be one of our three. So we did our job in a good way, I believe, with something that is fundamental for us.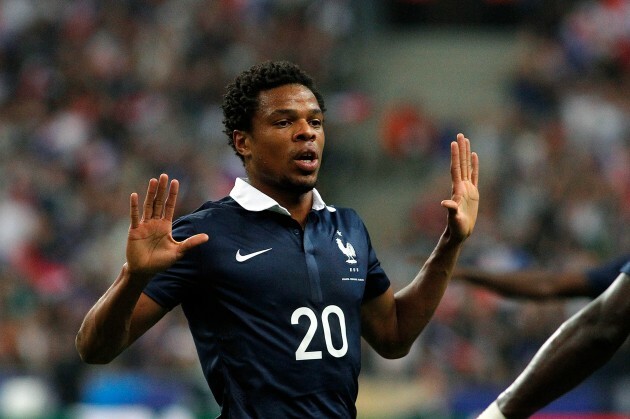 AP / Press Association Images AP / Press Association Images / Press Association Images
"It's not just a legal question for Chelsea, but a pride question, which is Financial Fair Play. And my club did it in a magnificent way with the income and the players that we bought."
Thibaut Courtois committed his long-term future to the Chelsea this week but Mourinho does not believe the young goalkeeper's decision to sign a new five-year contract will affect the position of Petr Cech, the player he ousted in the starting line-up.
"Petr is a very intelligent guy and knows, when Courtois was coming back, it was to sign a new contract and stay a long time.
"No one expected Courtois to come back here (from a loan spell at Atletico Madrid) and not sign a new contract, and be a free agent in two years' time and Chelsea to be in trouble.
"We have Courtois with a five-year contract which gives us that stability with such a young player.
"But Petr has three years and is a top goalkeeper. I'm more than happy to have both in my team," Mourinho said.