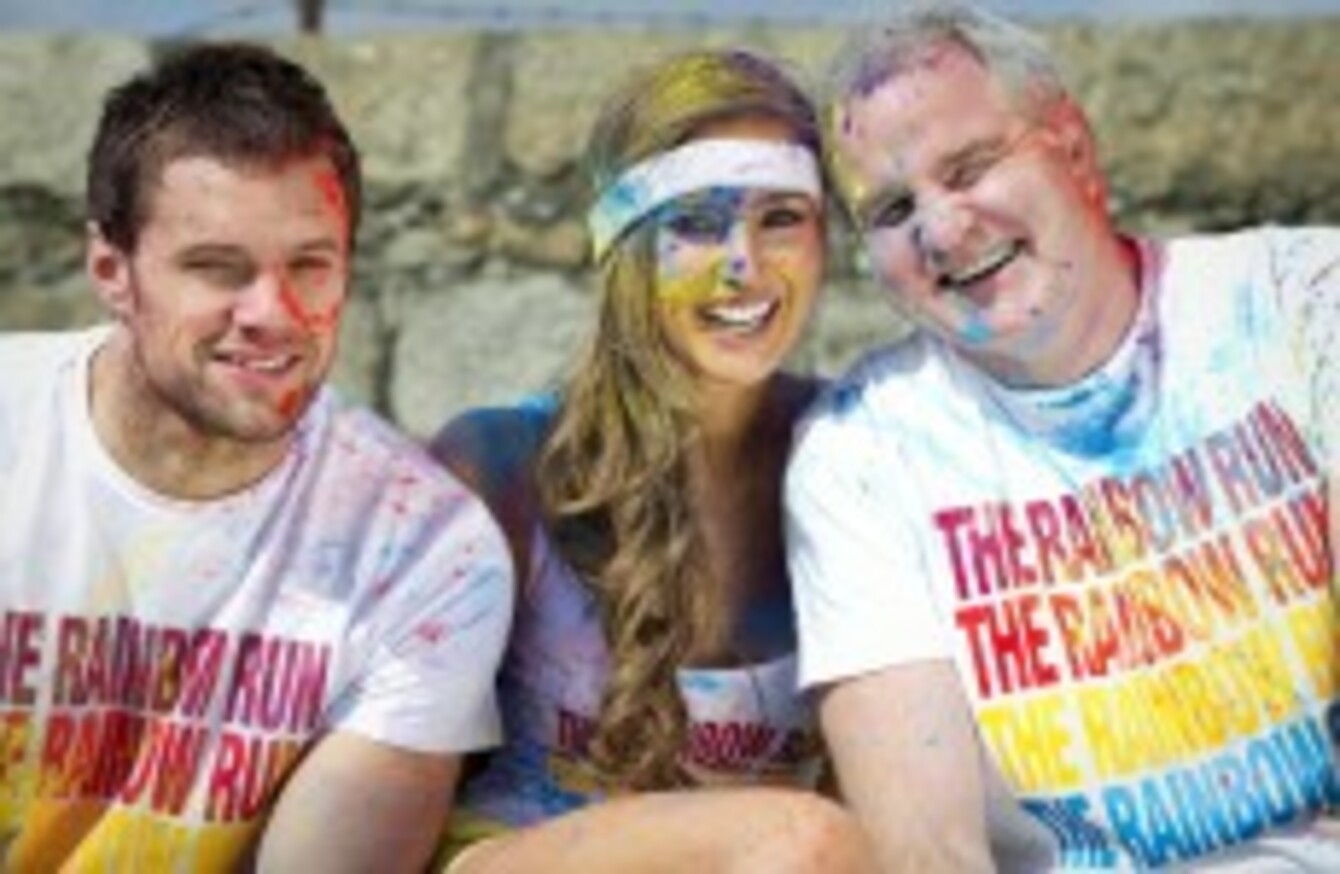 Bressie, Roz Purcell, and Brent Pope this week.
Image: INPHO/Morgan Treacy
Bressie, Roz Purcell, and Brent Pope this week.
Image: INPHO/Morgan Treacy
1. "In so many ways, Irish identity has been chiselled away to the extent we are no more than Great Britain's little brother. Some of it is down to the world shrinking into a global village, while some of it may well be down to our own insecurity. But more and more of our erosion is down to us buying cheaply into anything that's slickly marketed to the point of populism. We're event whores and desperate to be part of the bigger and wider conversation. So much so that Gaelic games, once safe behind many other values we once thought were important, is now under attack. Not only that, but it's under attack in its supposed regions of strength."
Ewan MacKenna on not being able to find a pub in Tralee showing the national league final and the 'erosion of our culture'.
2. "With Ferguson gazumped to the Premier League title by City's £38m Sergio Agüero in the 94th minute of last season's final game, the Van Persie signing felt like a landmark response. At 29, the Dutchman contradicted Ferguson's assurances that his patchy signings of previous years were because he was now interested only in youth. The signing signalled determination at United not to be outdone by Mansour's multi-millions being spent at City and that, although still hugely debt-laden, they are financially through the worst. So it was fitting that United reclaimed the title with Van Persie's hat-trick. The Glazers have, in some watershed sense, come out the other side, owning Manchester United, their own personal asset now worth more than twice the £790m they paid for it with so much borrowed money."
The Guardian's David Conn on how the Glazer's have won the long game at Old Trafford.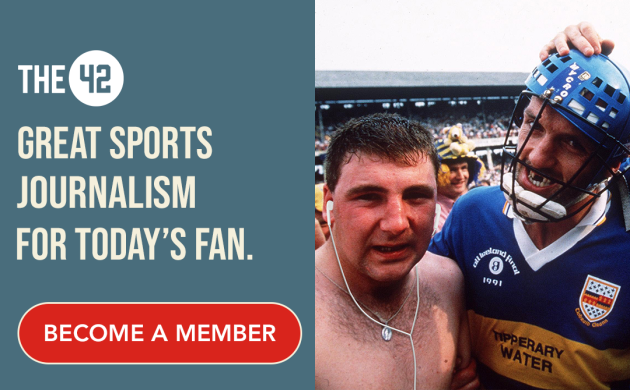 3. "Every night, in the worst of winter, he pulled on his trainers and tracksuit, plugged in his headphones, lifted his hood and went out for his healing walk. He is too self-contained to have felt lonely trudging into the blackness. Anyway, his walk was usually preceded by a quiet rap on the door.
'That'll be Quinny,' O'Connell would murmur to his wife, Emily. Their young son, Paddy, had been put down to bed hours before: it was time for O'Connell's nightly ritual.
Alan Quinlan, his former Munster team-mate, retired from rugby two years ago but he wanted to help Paulie – his close friend in a fire-breathing pack of Munster men. And so, night after night, Paulie and Quinny would walk streets deserted but for a few stray teenagers spooked by the sight of two hulking hooded figures moving with such deliberate calm."
Amid all the hype about the Lions tour, that kick in the head and his subsequent non-citing, Paul O'Connell sat down with Donald McRae.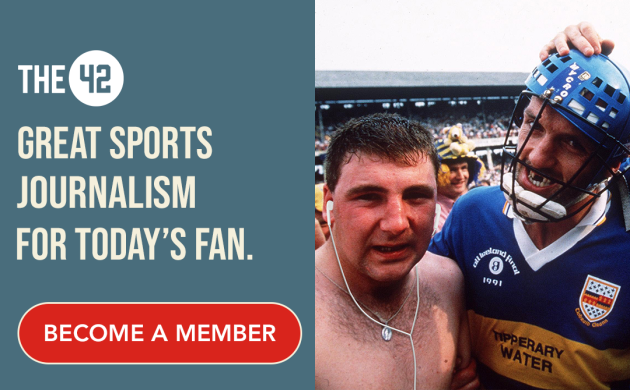 4.
"Last week was a pretty good one for Brittney Griner. She got a job playing for the WNBA's Phoenix Mercury. A few days later, she sat down alongside the nos. 2 and 3 draft picks — Elena Delle Donne and Skylar Diggins — for a round of interviews, including a six-and-a-half-minute conversation with 

SI.com

, during which Griner casually included herself as a gay role model for girls. If a moment could be both amazing and utterly "whatever," this was it. Maybe it was amazing for its utter whateverness. It was news, of course, and yet it wasn't."
Wesley Morris on one American sport star's casual coming-out this week.
5. "In late February, I flew to Alaska with the intention of following the 2013 Iditarod all the way from Anchorage to Nome. This was a plan of — I think I might be quoting my editors on this — questionable sanity, even before you consider the logistical complexity of chasing several dozen sled-dog teams across a subarctic wilderness the size of the Eastern Seaboard. That's not an exaggeration, by the way: There's disagreement over how long the Iditarod Trail really is, but the best estimates peg it at right around the distance from Carnegie Hall to Epcot. The fastest mushers take around nine days to reach the finish line, and that's assuming ideal conditions, say 15 below, with blue skies and hard-packed, ice-slick snow.
I was staring at a week and a half of bone-deep cold, probable-verging-on-inevitable blizzards, baneful travel conditions, and total isolation from the civilized (read: broadband-having) world. I hate snow, do not play winter sports, keep the thermostat at 65 on a good day, and haven't logged out of Spotify since 2011. I'm not even a dog person.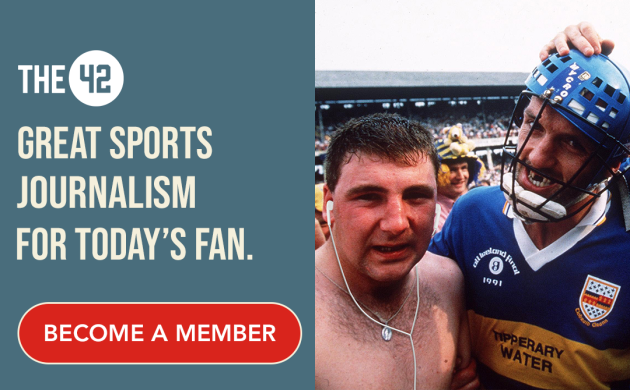 I called a pilot."
Brian Philips of Run of Play headed north to follow the famous sled dog race for Grantland. It's one to read with a mug of tea.