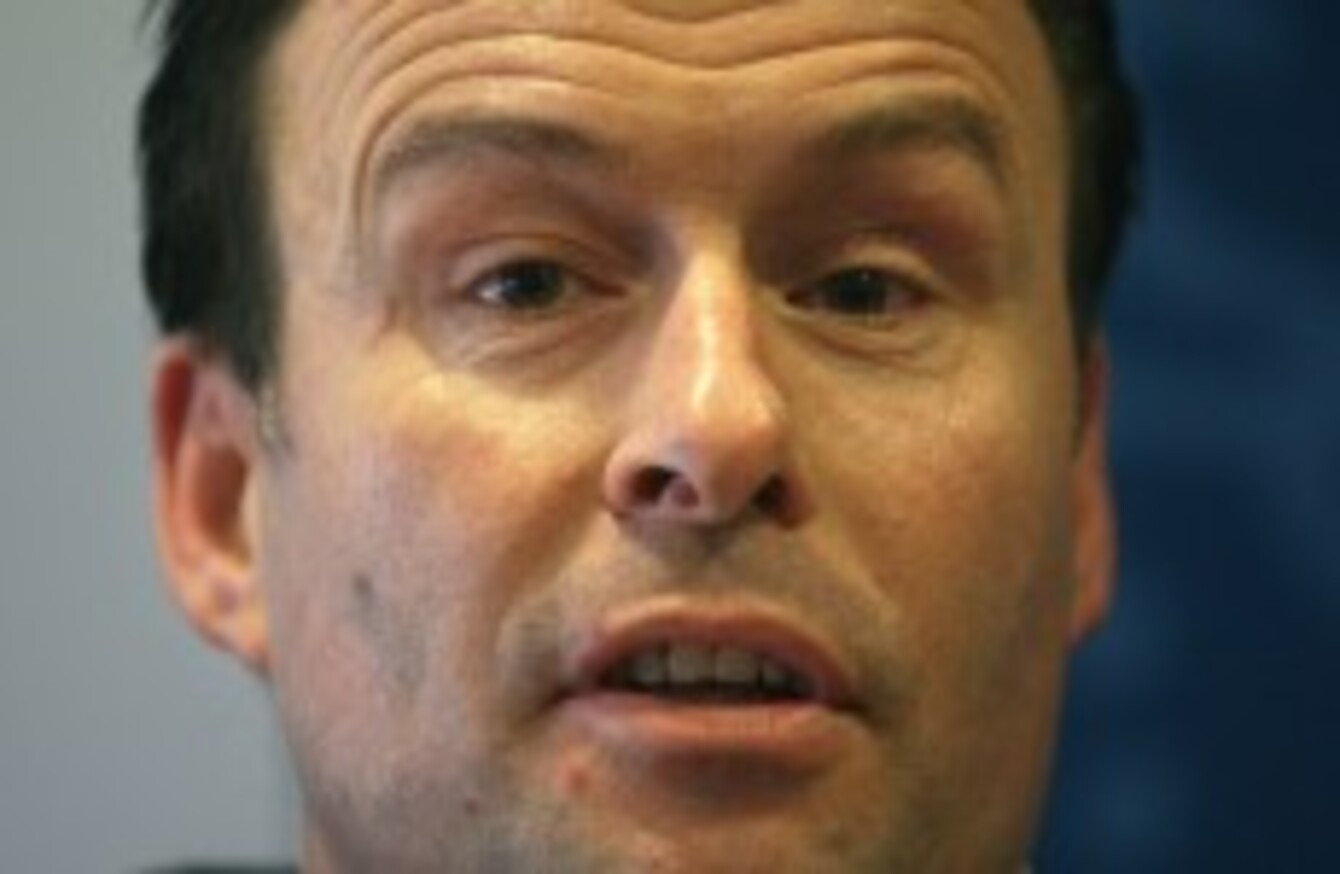 Image: Lorraine O'Sullivan/INPHO
Image: Lorraine O'Sullivan/INPHO
BERNARD FLYNN HAS revealed that Donegal spent three days on a training camp in Mullingar prior to the All-Ireland quarter-final against Armagh.
That makes it at leas four training camps this year for the Ulster Champions, who've spent a week in the Algarve, five days in the Johnstown House Hotel and are currently on a five night stay in the exclusive Lough Erne Resort in Fermanagh.
Flynn, who manages Mullingar Shamrocks in the Westmeath SFC, said that the Ulster champions stayed in the Mullingar Park Hotel for a few days and availed of his club's training facilities during that time.
"I actually had the pleasure of watching Donegal for three days in Mullingar. I went to all their sessions. To see their men possessed, and focused and mean and aggressive, it was incredible. You could see it," he said.
Flynn on referees
Meanwhile, the Meath legend feels the level of inconsistency in the refereeing this year is "crazy".
"Cormac Reilly (in Kerry v Mayo replay) got a number of decisions wrong but the only thing he did was to try and referee the game the way we all would like to see it refereed. I do think the inconsistency of the cards being given and not given is ludicrous.
"The three best games we had this year by a mile were three games when referees by and large let everything go. You ask anybody, that's the way they like to see it. The black card? Okay, people saying it's helping but how can it be helping with (Shane) Enright, a massive game-changer.
He continued: "He doesn't get the card he should have got and if there was a black card there it might have been different. He should have been sent off, he wasn't sent off enough. There would have been no Marc Ó Sé coming on, they would have been down to 14 men."
The two time All-Ireland winner and double Allstar feels that, while referees letting things go has improved the standard of the game, the rules will have to be either changed or enforced properly.
"Like anything, at this stage of the championship it's old championship rules. It (the new ones) all dies away when it comes to the middle of the championship and the serious business.
SEE SPORT
DIFFERENTLY
Get closer to the stories that matter with exclusive analysis, insight and debate in The42 Membership.
Become a Member
"Things are discarded. I do think it's a big worry. It's tough on referees and Pat McEnaney. I don't think they know what to do. I spoke to referees off the record and they're letting things go.
"The amount of bodychecking off the ball over the last month to six weeks have been unbelievable. The referees and the linesmen are seeing it but they're doing nothing about it. I agree with them but it's against the rules and it's crazy stuff."
Flynn admits that if referee Joe McQuillan had gone strictly by the rulebook, he could have would have been far busier with his cards – but the game benefited because he didn't.
"There were 20 incidents in that game where there could have been a card of some sort but the bodychecking with Macauley and Murphy being blocked, Gallagher and Flynn, it was all over the field in front of linesmen and referee.
"But we had a better game because they let it go. They've got to get it right – let it go or implement the rules. They haven't done either."
****
Bernard Flynn and Michael Duignan were speaking at the launch of new GAA website and App, GAAStars – a free social media network that is designed to unite the GAA community across the globe. The objective of GAASTARS.com Apps is to offer a fully-comprehensive one-stop site for coverage and analysis of football, hurling, camogie, ladies football and handball. Download it from the Apple Appstore or Google Play.