TOMORROW EVENING WITNESSES the resumption of an age-old rivalry in Ireland.
You see, we don't really have that whole East Coast-West Coast beef. But that's okay, because the Capital-People's Republic tension has always been much more serious anyway.
There is no end to the bickering and the cliched 'bragging rights' doesn't go halfway to describing the torture one city will inflict upon the other when victory is theirs.
So, come full-time tomorrow, we will finally have a definitive answer (for at least seven days) to this baker's dozen of hot, hot topics.
Roy Keane v Liam Brady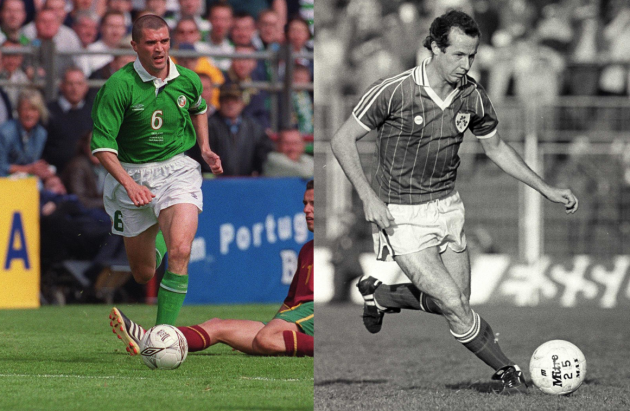 ©INPHO
Guinness v Murphy's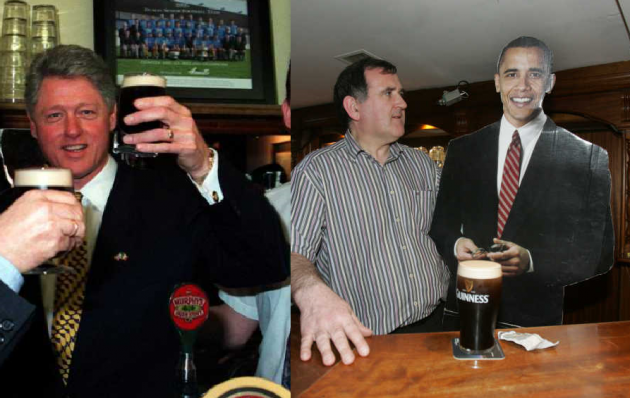 Photocall Ireland
RedFM v FM104

Coppers v Havanas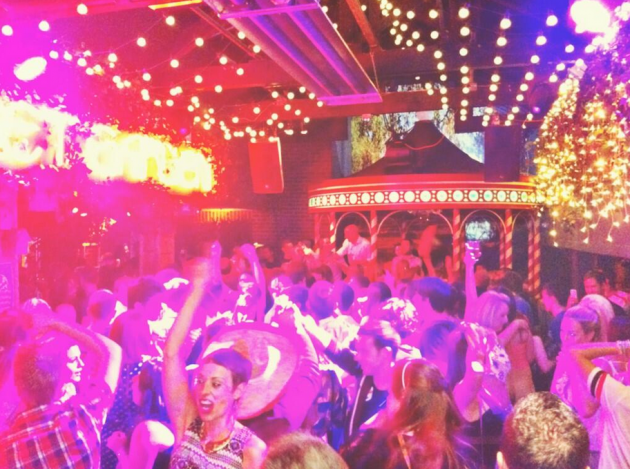 Credit: @Havana_Browns
Lyons v Barry's

"Beoirs" v "Buurds"
©INPHO/Ryan Byrne
"Bleedin' massive!" v "The berries!"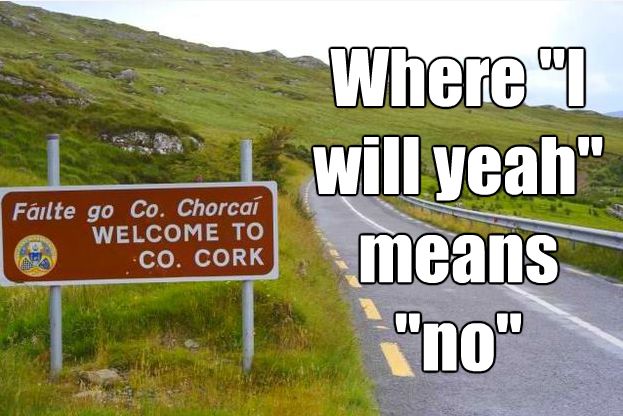 O'Keefe's v Old Mister Brennan
Port Tunnel v Jack Lynch Tunnel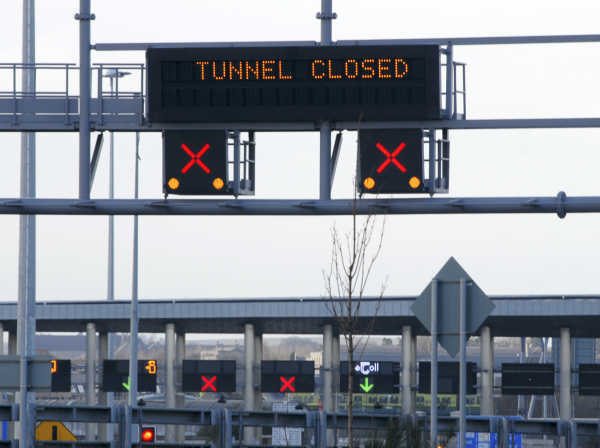 Sasko Lazarov/Photocall Ireland
Kinsale v Howth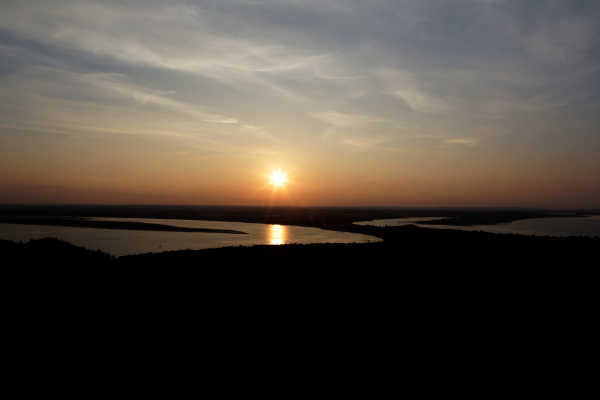 Photocall Ireland
English Market v Moore Street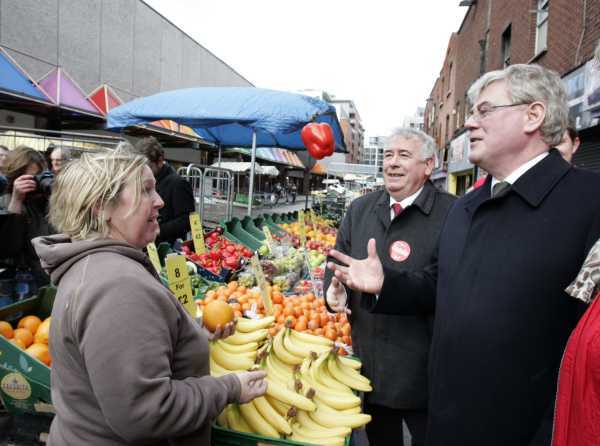 Mark Stedman/Photocall Ireland
Ronan O'Gara v Jonathan Sexton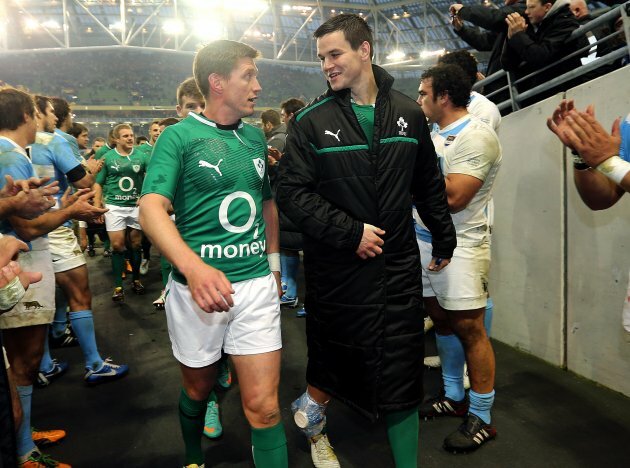 Thin Lizzy v Sultans of Ping
YouTube credit: Slaine Macroth
Well, who comes out on top of those 13 little skirmishes?