WEXFORD BOSS AIDAN O'Brien has hailed Dublin's 'phenomenal athleticism' as the key factor that currently sets Jim Gavin's side apart in the country.
O'Brien witnessed the power of Dublin at close quarters yesterday as his side fell to a 16-point defeat in their Leinster semi-final.
Wexford were only four points adrift at the interval but Dublin ran out 2-25 to 1-12 winners by the final whistle.
"A lot is made of the level of Dublin's fitness," outlined O'Brien afterwards. "But the analogy I make is if you have a group of athletes line up at the 5,000m start line in an Olympic final, they are all in pristine peak fitness yet some of them will be over lapped by others.
"There is fitness but there is also an innate athleticism and I think it is that which Dublin have currently in their squad – a phenomenal athleticism around the field."
O'Brien believes the magnitude of the occasion overwhelmed his players.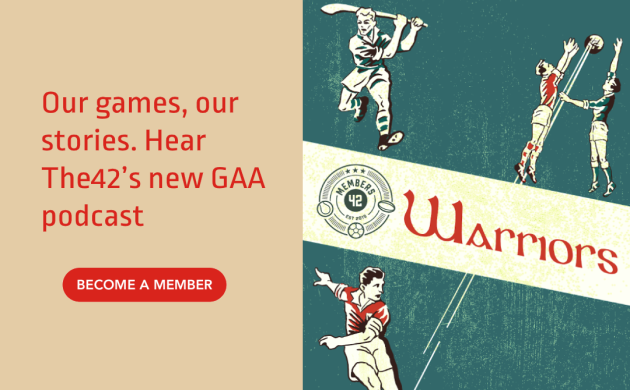 "I'm more disappointed with the way we performed than with the result because we seemed to play like a team that had huge expectations on them instead of playing like a team of whom little was expected. I would have hoped and encouraged our team to play with a degree of freedom.
"That's what playing in Croke Park against All-Ireland champions does to you. it's not so much a physical condition as perhaps a psychological one. Of course, the physical challenge is much greater than against Longford too."
Now Wexford must try to lift themselves for the challenges in the qualifiers.
"It's not easy now, we have such a quick turnaround and obviously that's a challenge. This time last year when Meath beat us, we went into the qualifiers and we found a difficult day against Longord. Our first-half performance were very poor until we sort of wrestled it in the second-half.
"Our history in the previous two years was against Tipperary and Limerick. So look, it isn't easy but that's what face us now. That's the next challenge to get up and get ready for the qualifiers."