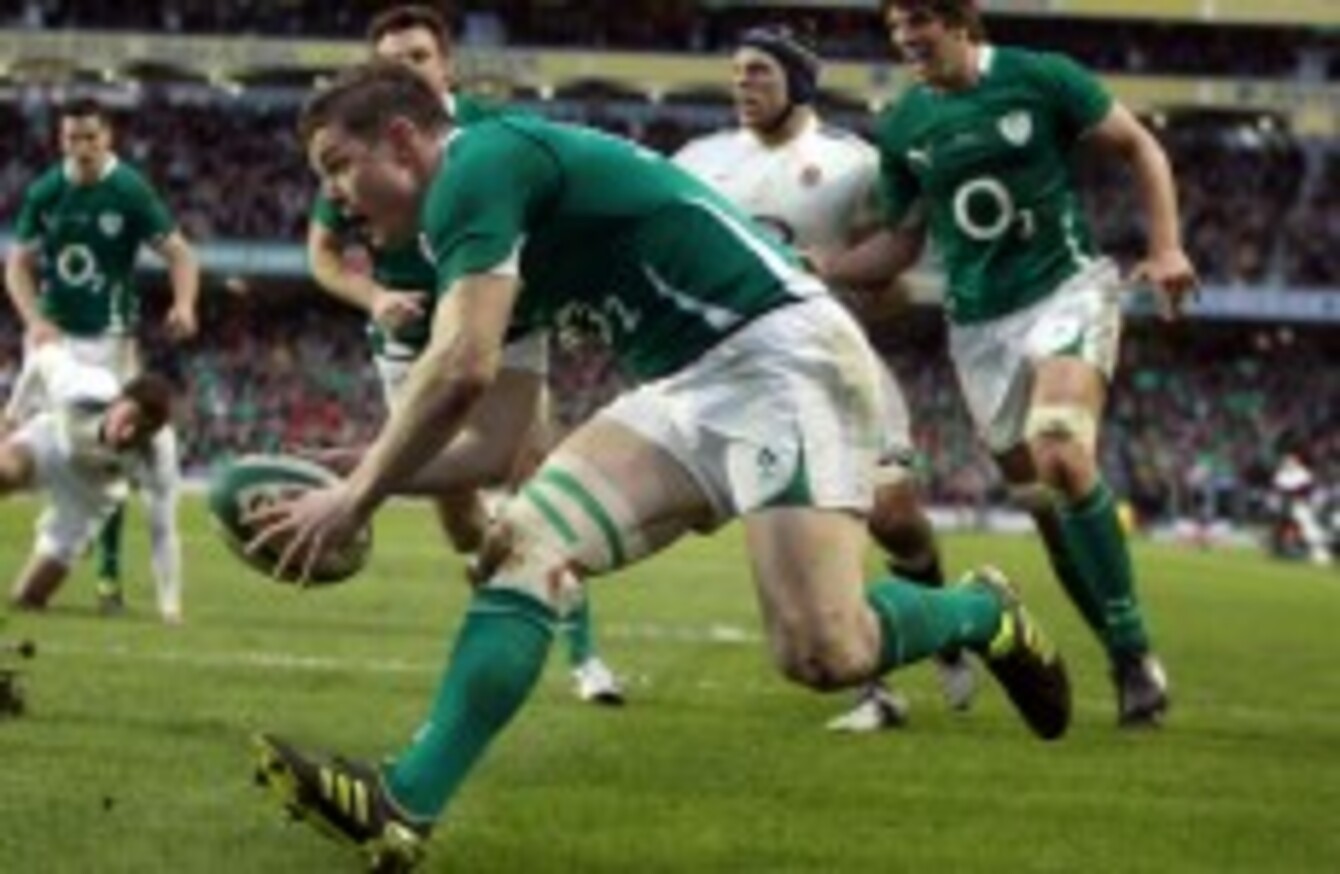 Image: ©INPHO/Dan Sheridan
Image: ©INPHO/Dan Sheridan
DUN LAOGHAIRE-RATHDOWN County Council has been forced to defend its decision to award a civic honour to Irish rugby captain Brian O'Driscoll.
At a ceremony on Tuesday evening, the Clontarf-born star was officially made an honorary citizen of Dublin's south-side in a move seen by some as an act of petty one-upmanship.
O'Driscoll was also present for the awarding of the first Brian O'Driscoll Rugby Scholarship, an annual €5,000 bursary which was presented to Andrew Boyle of the UCD rugby team. The award was created in order to allow a young rugby player in the Dun Laoghaire-Rathdown area to attend UCD.
The council's decision to honour O'Driscoll has been the target of much criticism since with irate commercial ratepayers slamming the move as a complete waste of scarce finances.
Speaking to Liveline on RTE Radio 1 this afternoon, Council cathaoirleach Lettie McCarthy (Labour) denied that the ceremony was intended as a cheap dig at Dubliners residing north of the Liffey.
"It's not about getting one up on the Northside," she claimed. "Isn't it lovely to have two parts of Dublin fighting over you? The award is well deserved."
McCarthy revealed that the total cost of the award was likely to be in the region of €12,000, a figure which includes the cost of the bursary. She defended the expenditure, however, as "an investment in our youth."
It was my initiative. When I brought it to the council, it was agreed unanimously.

It's not really about the money. It's about trying to reach out to our youth.