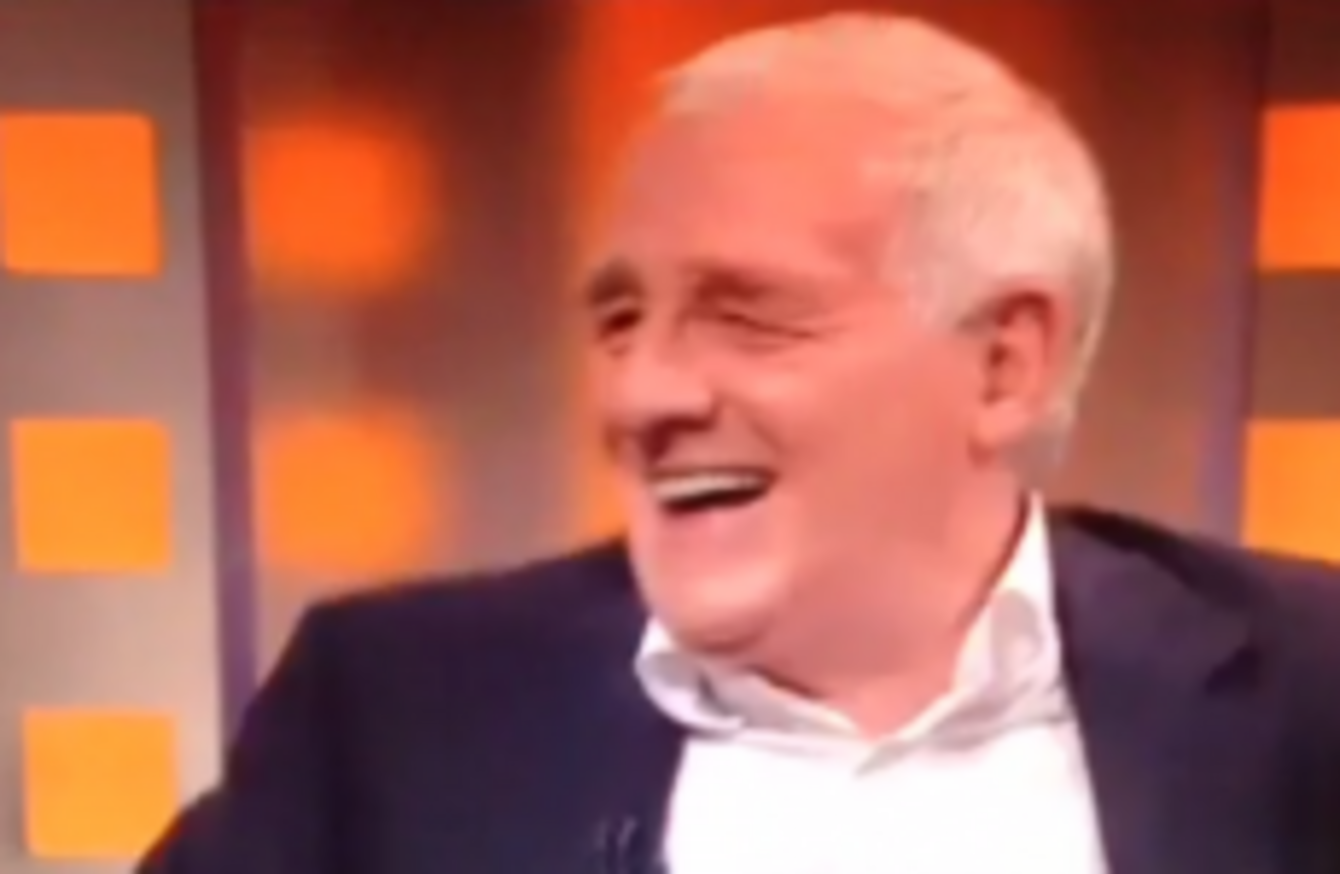 EAMON DUNPHY LOOKED just a little nervous as the words slipped out of his mouth, but it was too late.
Having made a few loose World Cup predictions, it was the turn of Dunphy to run the rule over Roy Hodgson's men.
"If England reach the quarter-finals, I'll show up with a dress on."
Considering the Three Lions will likely meet either Ivory Coast or Colombia if they escape Group D, that's a whole lot of professional pride and bare legs our Eamon is putting on the line.