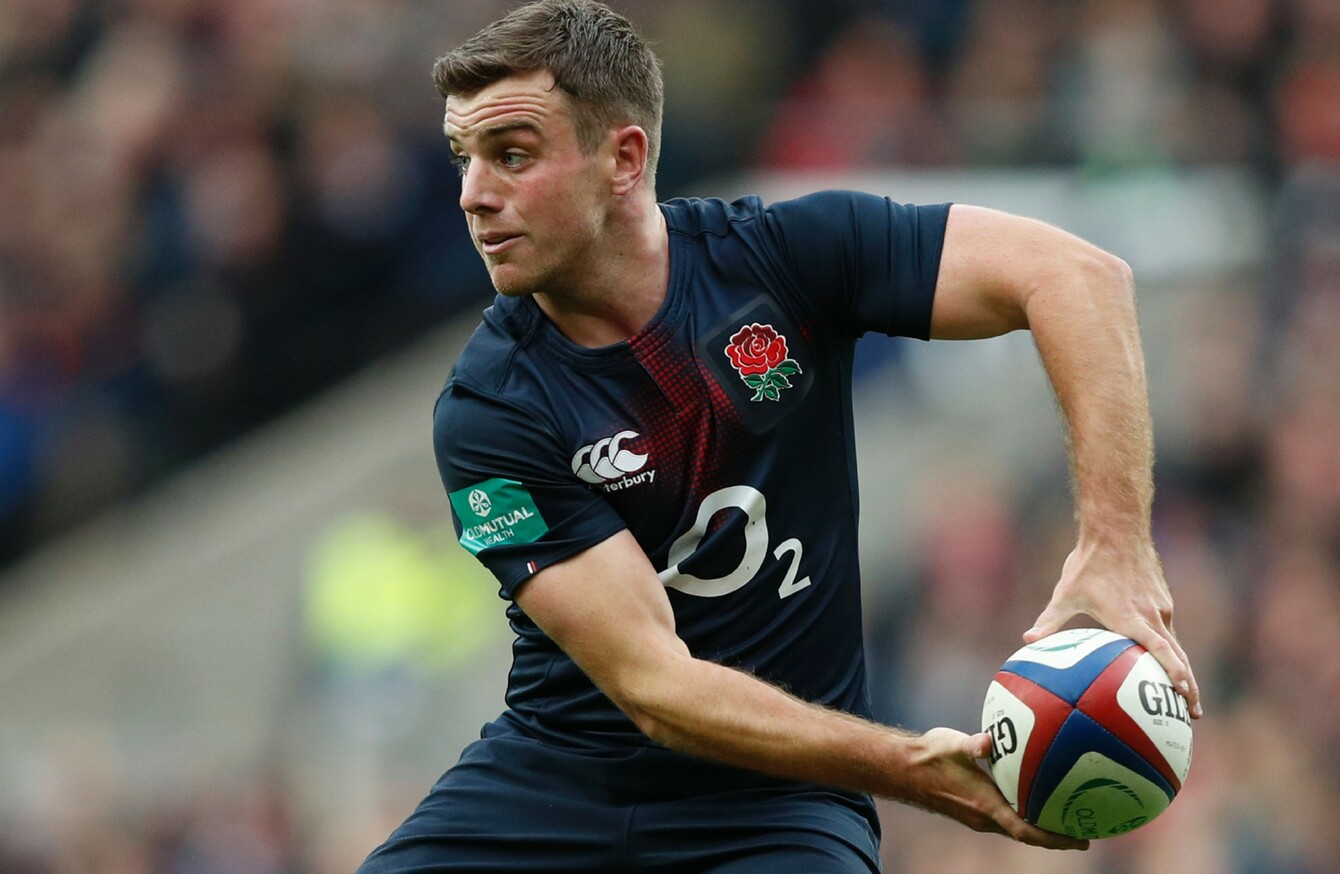 England fly-half George Ford.
Image: ADRIAN DENNIS
England fly-half George Ford.
Image: ADRIAN DENNIS
ENGLAND HEAD COACH Eddie Jones is adamant that George Ford can develop into a better player than New Zealand star Beauden Barrett.
Playmaker Barrett was named the World Rugby Player of the Year for 2016 after his stellar displays for the All Blacks and Super Rugby champions Hurricanes.
But Jones feels 23-year-old Ford, already a veteran of 28 England appearances, can surpass Barrett.
"I think he can be better than Beauden Barrett, no doubt about that," he said. "People rave about Beauden Barrett, but I don't. I'll leave it at that."
England extended their winning run to 12 matches on Saturday with a 58-15 thrashing of Fiji. While Jones talked up Ford, he still sees room for improvement in the fly-half.
"I just think he's got a great feel for the game. He sees opportunities. He needs to work on his running game a bit, which we will work on," he said.
"He needs to be more of a threat himself. He's actually too selfless. He needs to be a bit more selfish with the ball at times and he will start to develop that in his game."
England's next Test is a clash against Argentina at Twickenham on Saturday.