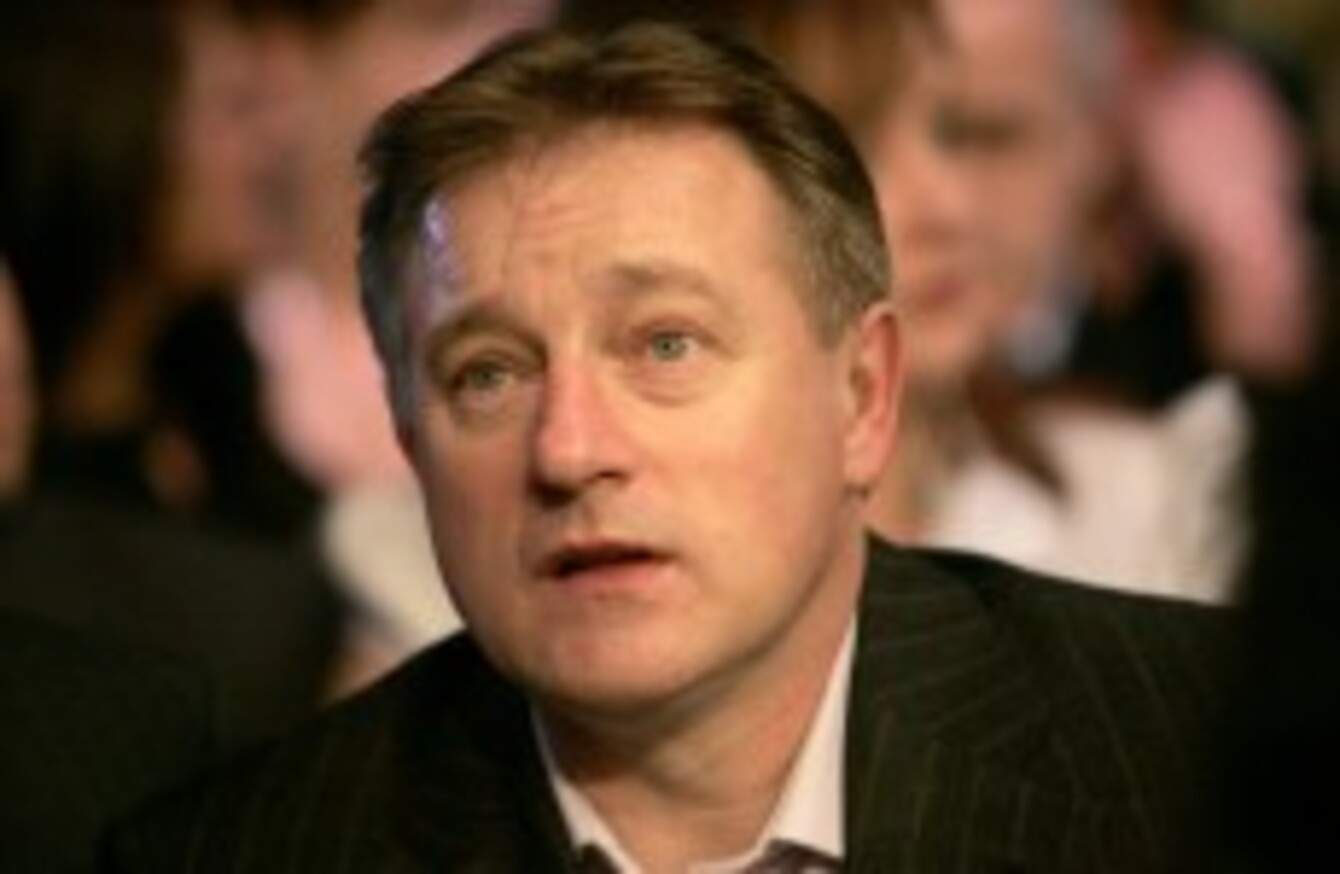 O'Sullivan was Ireland coach from 2001 until 2008.
Image: ©INPHO/James Crombie
O'Sullivan was Ireland coach from 2001 until 2008.
Image: ©INPHO/James Crombie
EDDIE O'SULLIVAN IS slated to coach a US-based National Rugby Football League [NRFL] team against a European side in the two-legged 'The Independence Cup' this July.
The NRFL has longer-term plans to launch an American rugby league in the spring of 2015, with a combine scheduled for April of this year in order to identify physically gifted athletes to take part in that competition.
More immediately, the combine [to take place in Minneapolis, Minnesota] is set to help the NRFL to select a team to take part in the Independence Cup. Neither an opponent nor dates for the "American Prototype Team" to play have yet been announced, but the NRFL says it will face "a European rugby team" over two legs, one in the US and the other in Europe.
If such a combine is to take place, it would be expected to attract large numbers of former – and possibly current – American football players, hopeful of forging professional sports careers for themselves.
O'Sullivan is set to be involved with the NRFL side for those games in July, according to the organisation's website, and apparently confirmed by the Irishman himself on Twitter. The former Connacht coach has had two spells in charge of the US national team, meaning his ties to rugby in the States are already well-established.
The NRFL had similar plans to play the Independence Cup last year against Aviva Premiership side London Irish, even being linked to the NFL, although those intentions never came to fruition. In that sense, the RugbyLaw-backed NRFL plans should be seen as exactly that, rather than definitive events that will happen.
O'Sullivan is currently working with struggling Ulster Bank League side Garryowen on an advisory basis.