THE ENGLAND LIONS have been trying their hand at hurling as they prepare for their tour to the United Arab Emirates next week.
The second-tier team, containing England's next wave of international cricket players, have replaced bats with hurls at training to improve wrist speed through the ball, which generates extra force from aggressive shots.
Colm O'Neill / INPHO England one-day captain Eoin Morgan has often linked his batting ability to hurling. Colm O'Neill / INPHO / INPHO
Hurls are a challenge for cricket players, as they weigh just half of most cricket bats and don't have the sweet spots that can enable even edges to fly over the boundaries.
Lions power-hitting coach Julian Wood brought in the idea.
"You cannot get much power on a cricket ball from one of them unless your wrists are very quick" Wood told the Times.
"If you look at someone like Jos Buttler, you see the value of being able to really whip your hands through the ball."
It's not the first time there has been a connection made between the sports. Eoin Morgan has often credited his batting ability to growing up playing hurling in Ireland.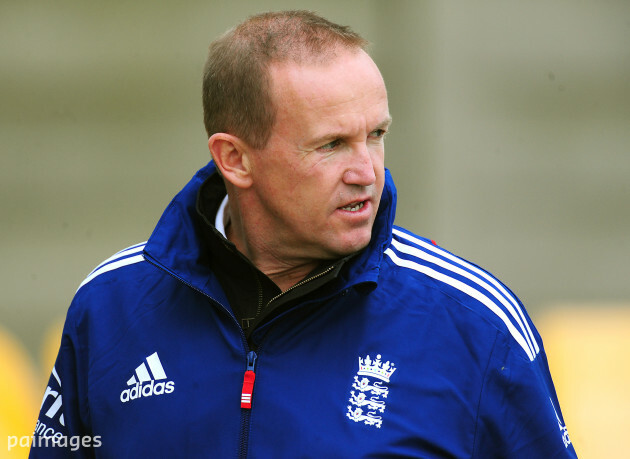 Rui Vieira Lions head-coach Andy Flower. Rui Vieira
Lions Head coach Andy Flower praised the innovative idea, even though it may not work wonders.
"It is not a cure or an amazing innovation that will change batting, but it is something that brings a little bit of variety and interest to training and might just stimulate the odd person in the right direction."
The42 is on Snapchat! Tap the button below on your phone to add!