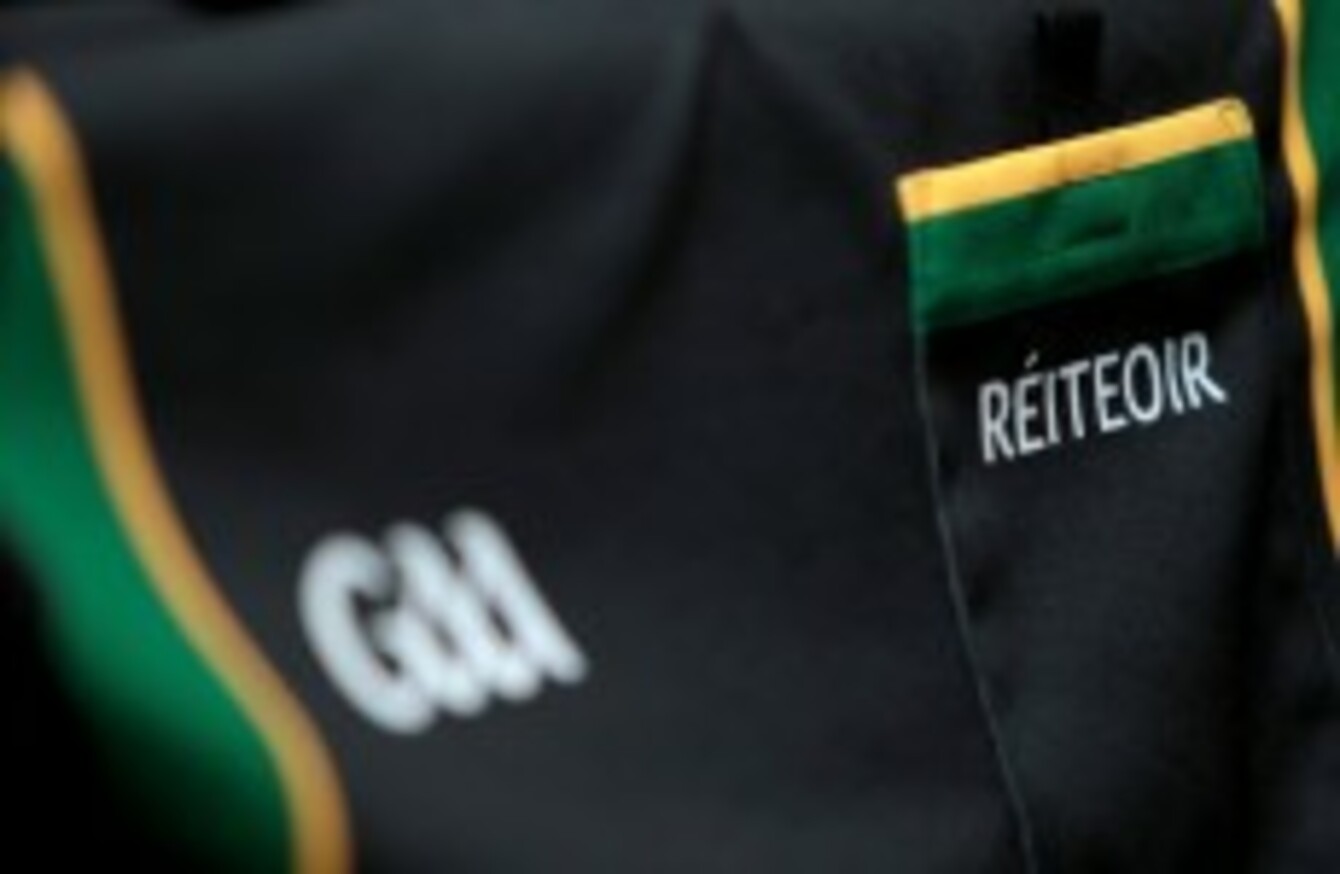 Image: INPHO/Morgan Treacy
Image: INPHO/Morgan Treacy
FRC CHAIRMAN EUGENE McGee believes that it is time for the GAA to follow the example set by their rugby counterparts and show greater respect for referees.
The introduction of the black card has commanded the headlines for the Football Review Committee's work and McGee believes the new rule will help increase the respect for referees.
Under the new rules for Gaelic football, remonstrating with a match official is an offence punishable with a black card.
"Part of our remit with the Football Review Committee was to increase the prestige of referees and the respect for referees because it has been deteriorating", says McGee.
"No matter what anyone says, there's too many people abusing referees. Players, managers, spectators, everybody. This is the first step (to addressing that).
"The comparison is always made with rugby and this is a first attempt to try and rectify it because it's not fair to referees, especially club referees.
"Like we'd all love to tell a referee to f**k off, but you can't do it. It's not fair for prominent players, maybe, to abuse them and call them all sorts of nasty names. That's totally out."