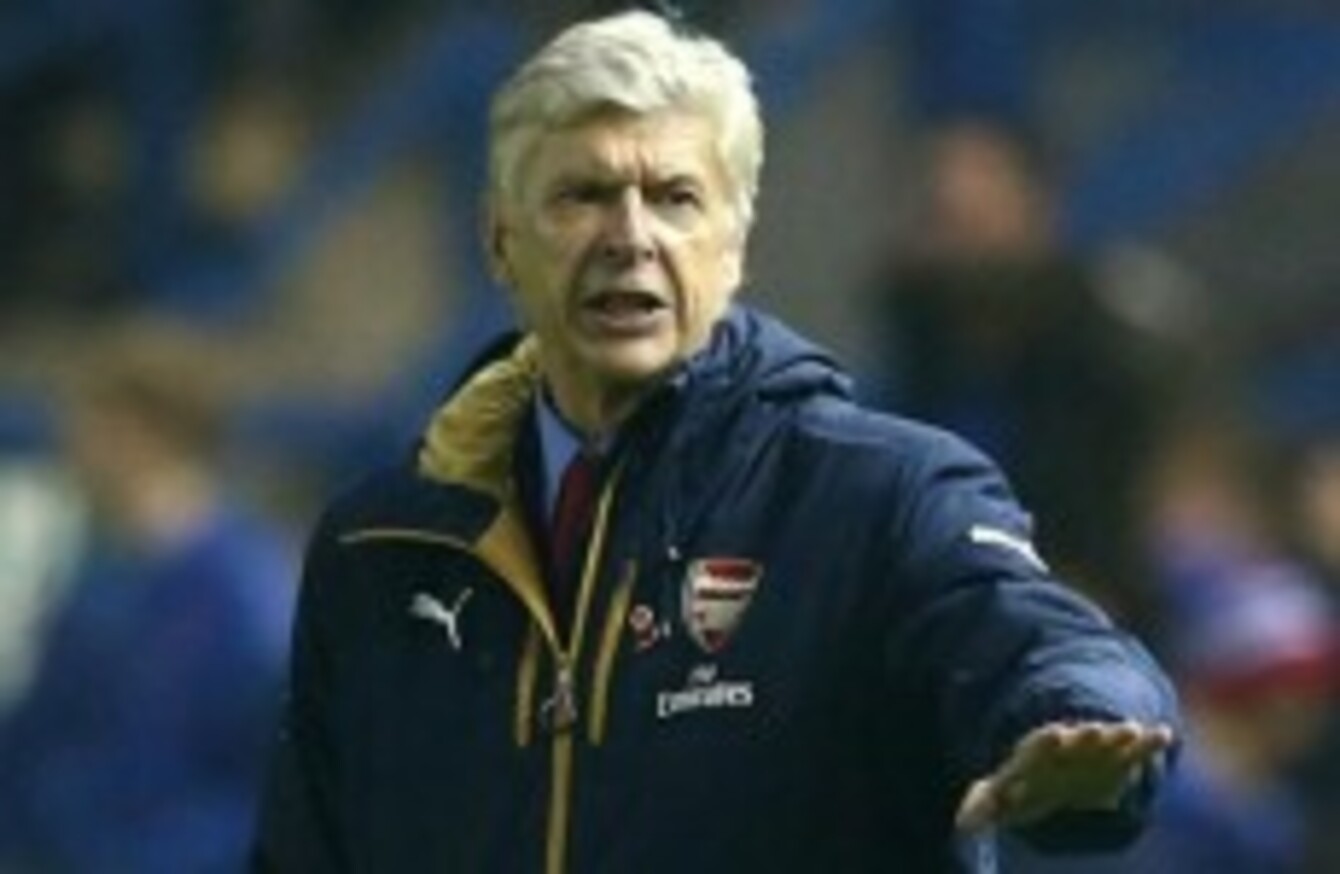 THE FOOTBALL ASSOCIATION has asked Arsenal manager Arsene Wenger to explain his recent comments on doping in football.
Wenger told L'Equipe he would never allow one of his players to take performance enhancing drugs, but said he suspected other teams didn't share the same values.
He said: "I try to be faithful to the values that I find important in life and to transmit them to others.
"In 30 years of my coaching career, I never got one of my players injected to be more efficient. I never gave them a product that can improve performance.
"It is about pride. I've played against a lot of teams that were not in this state of mind."
The FA does not wish to punish Wenger over the comments, but they will seek talks with the 66-year-old to determine whether he has any further information on the subject that could be of use.
Dinamo Zagreb player Arijan Ademi is having his B sample investigated after failing a drug test in the aftermath of his side's 2-0 Champions League win over the Gunners in September.
The issue of drugs in sport has come into sharp focus this week after the World Anti-Doping Agency published a report accusing Russia's national athletics federation of operating a systematic doping programme.