Dougal mistakenly believed that Jack had a trial at which football club?


What did Dougal predict that Ruud Gullit would be doing in the advent calendar?
Liberating Galway from the Indians


Do you remember the name of the priest who was struck by lighting while playing crazy golf?


Earlier in his life, Jack coached what sport to a group of unfortunate schoolgirls?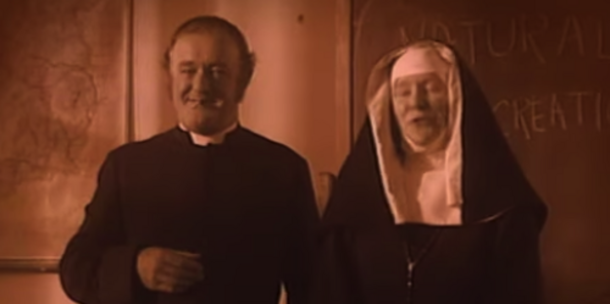 Dougal's book of ghost stories was written by which footballer?


Can you remember the name of the horse that Ted put a bet on in the episode 'New Jack City'?
Protestants Up To No Good


How many times was Fr Romeo Sensini capped by the Vatican?


Why was Jack almost ruled out of the All-Priests five-a-side Over-75s indoor football match?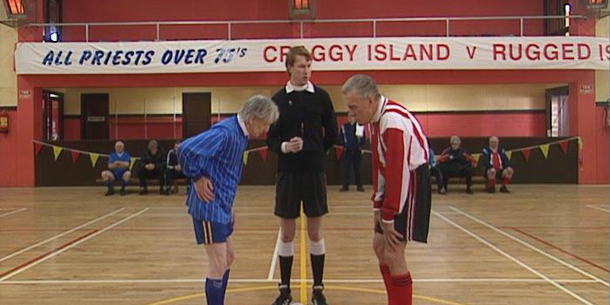 He was asleep after drinking an entire bottle of Dreamy Sleepy Nightie Snoozy Snooze
He was serving a suspension after accumulating five yellow cards


After which tennis star did Dougal name a rabbit?


Dougal has a pet named Ronaldo, but what type of animal is it?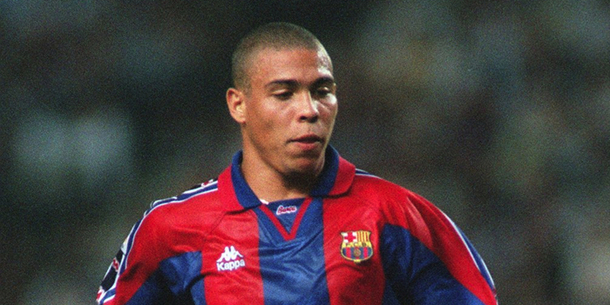 Our Lady appeared on the 13th hole at which golf course?


Which of the following Italian footballers did Dougal mention when delivering the last rites to Jack?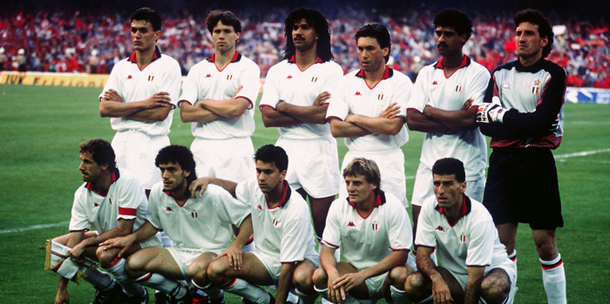 Answer all the questions to see your result!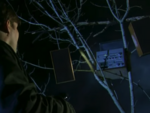 You scored out of !
The Beast of Craggy Island
You overcame your tremendous fear of stamps to deliver an impressive performance.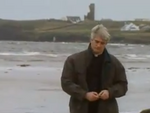 You scored out of !
Ted Crilly
Sorry, but you're only the second-best priest in the country.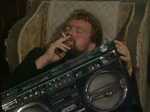 You scored out of !
Fintan Stack
You should spend more time watching TV and less time listening to jungle music at 3 o'clock in the morning.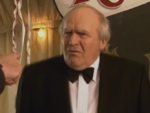 You scored out of !
Fargo Boyle
You've lost the trust of your sheep. That's punishment enough for a farmer who deals primarily... with sheep.
– First published 06.00, 21 April
The42 is on Instagram! Tap the button below on your phone to follow us!