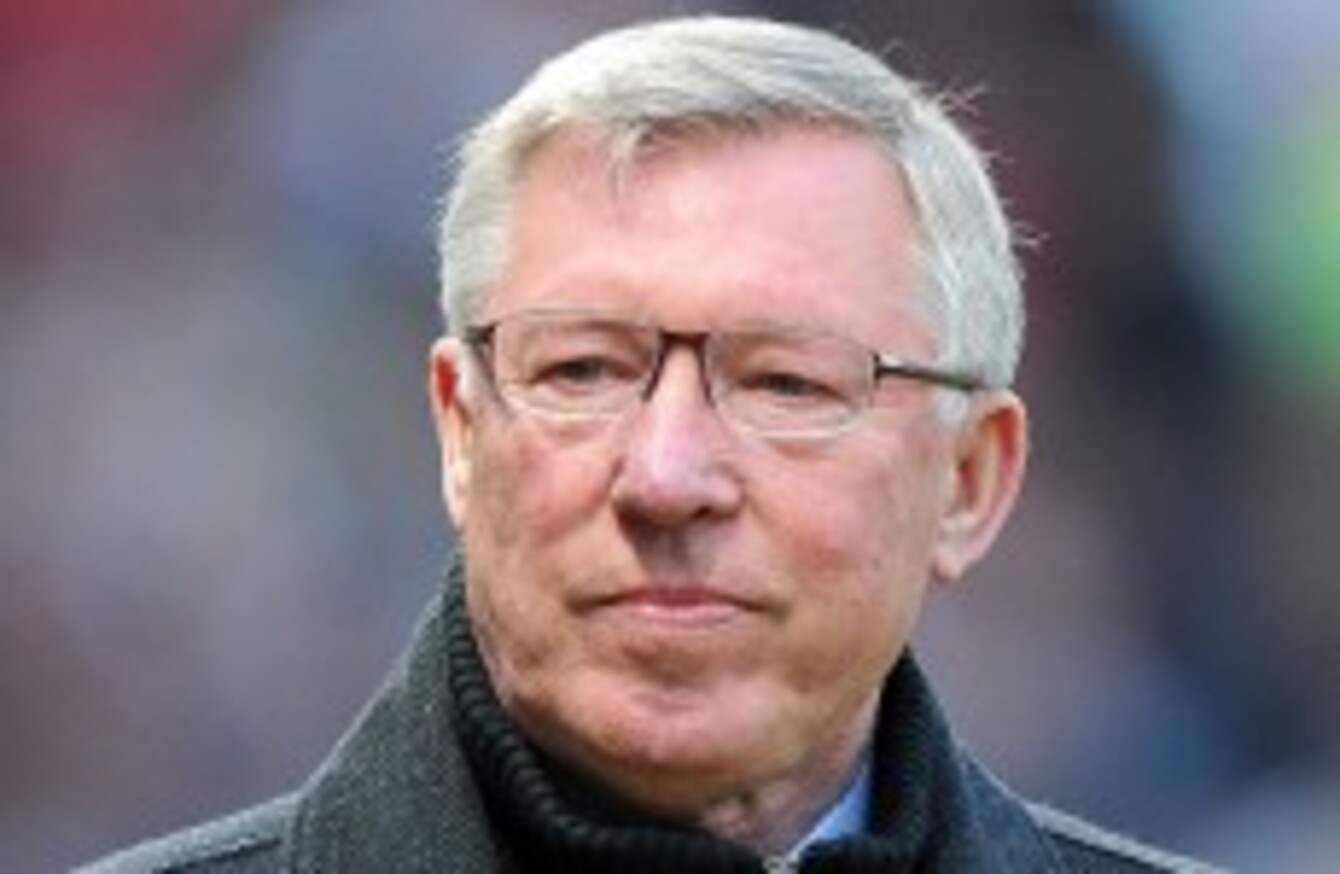 Alex Ferguson
Image: PA Wire/PA Images
Alex Ferguson
Image: PA Wire/PA Images
FORMER MANCHESTER UNITED manager Sir Alex Ferguson has joked he is worried about Liverpool's appointment of Jurgen Klopp as manager.
The Reds confirmed the arrival of the 48-year-old — who left Borussia Dortmund in May — on a three-year contract yesterday, following the sacking of Brendan Rodgers.
Klopp vowed to bring the Premier League title to Anfield within four years at his unveiling and Ferguson says he has the character and personality to be a hit on Merseyside.
"It's a good appointment, I admire him. I know Jurgen pretty well through our meetings with the elite coaches classes in Geneva," Ferguson told ESPN.
"Strong personality, very strong, very stubborn, determined, and his performances, his career at Dortmund was a stellar rise to the top and I think he'll do very well. I don't like saying that, being Liverpool. I'm worried about it!"
The Scot also insisted Klopp wouldn't accept not being in charge of signings and says the club need to trust him in the transfer market.
"If you don't trust your manager, why have him there? He is the man who should be deciding which kind of player he wants, the type of player, position he wants, his character he wants. It's the manager who knows more than anyone.
"There's a lot of this happening in the game now. This Moneyball idea, about looking at statistics of players and bypassing the manager's thoughts. I think it's wrong. Why give him a job if he can't do it?
"When they sit around that table to appoint a manager, do they say 'well, he can be part of the committee'? It's wrong. I don't think Jurgen Klopp will accept that."