AFTER BRINGING YOU Festive Footballers in 2012, and Christmas sportspeople last year, we thought it was about time we turned our pun-making machine in the direction of Gaelic games.
With that in mind, here is our selection of the most festive 15 players to ever grasp a hurley. We've played a bit fast and lose with some positions and, indeed, the English language, but it's Christmas so you're legally obliged to forgive us.
If you've any suggestions of players who should have made the cut let us know in the comment section below.
1. Donal Egg nÓg Cusack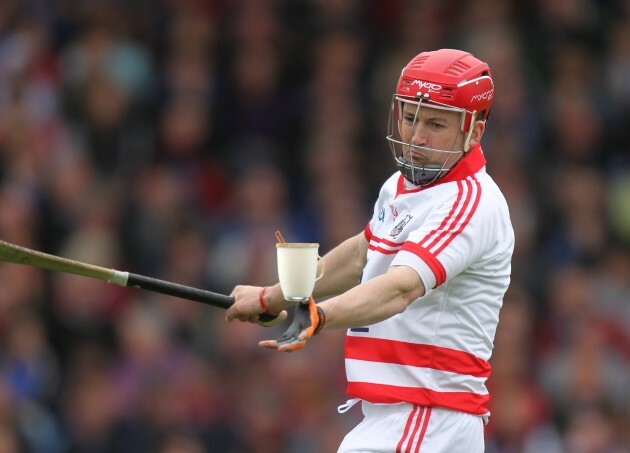 INPHO / Billy Stickland/TheScore.ie INPHO / Billy Stickland/TheScore.ie / Billy Stickland/TheScore.ie
2. Kieran Joyce To The World
3. First Noel Connors 
4. Paddy Stableton
5. Christmas Joyce
6. Liam Last Minute Rushe To Get The Christmas Shopping Finished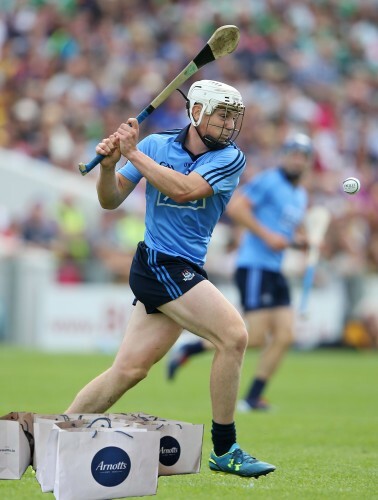 INPHO / Cathal Noonan/TheScore.ie INPHO / Cathal Noonan/TheScore.ie / Cathal Noonan/TheScore.ie
7.  Joey It'll-Be-Lonely-This-Christmas-Without-You-To-Holden
8. Richie Ho Ho Hogan
INPHO / James Crombie/TheScore.ie INPHO / James Crombie/TheScore.ie / James Crombie/TheScore.ie
9. Austin Gleeson Of God
10. TJ Wreath
11. Eoin Lark-The-Herald-Angels-Sing-In
12. John 'Baubles' O'Dwyer
Ryan Byrne / INPHO/TheScore.ie Ryan Byrne / INPHO/TheScore.ie / INPHO/TheScore.ie
13. Joe Candy Canning
14. St. Nicholas English
15. Santy Ó hAilpín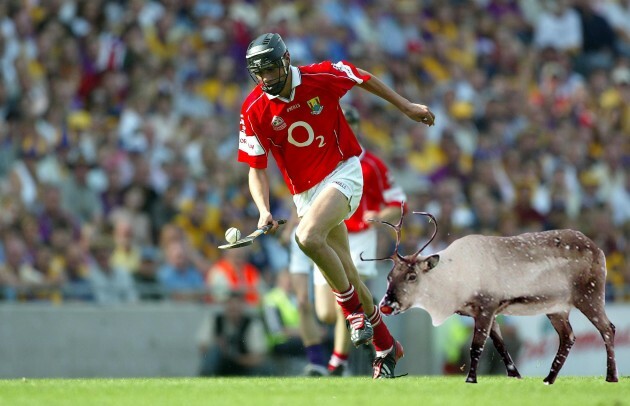 INPHO / Patrick Bolger/TheScore.ie INPHO / Patrick Bolger/TheScore.ie / Patrick Bolger/TheScore.ie