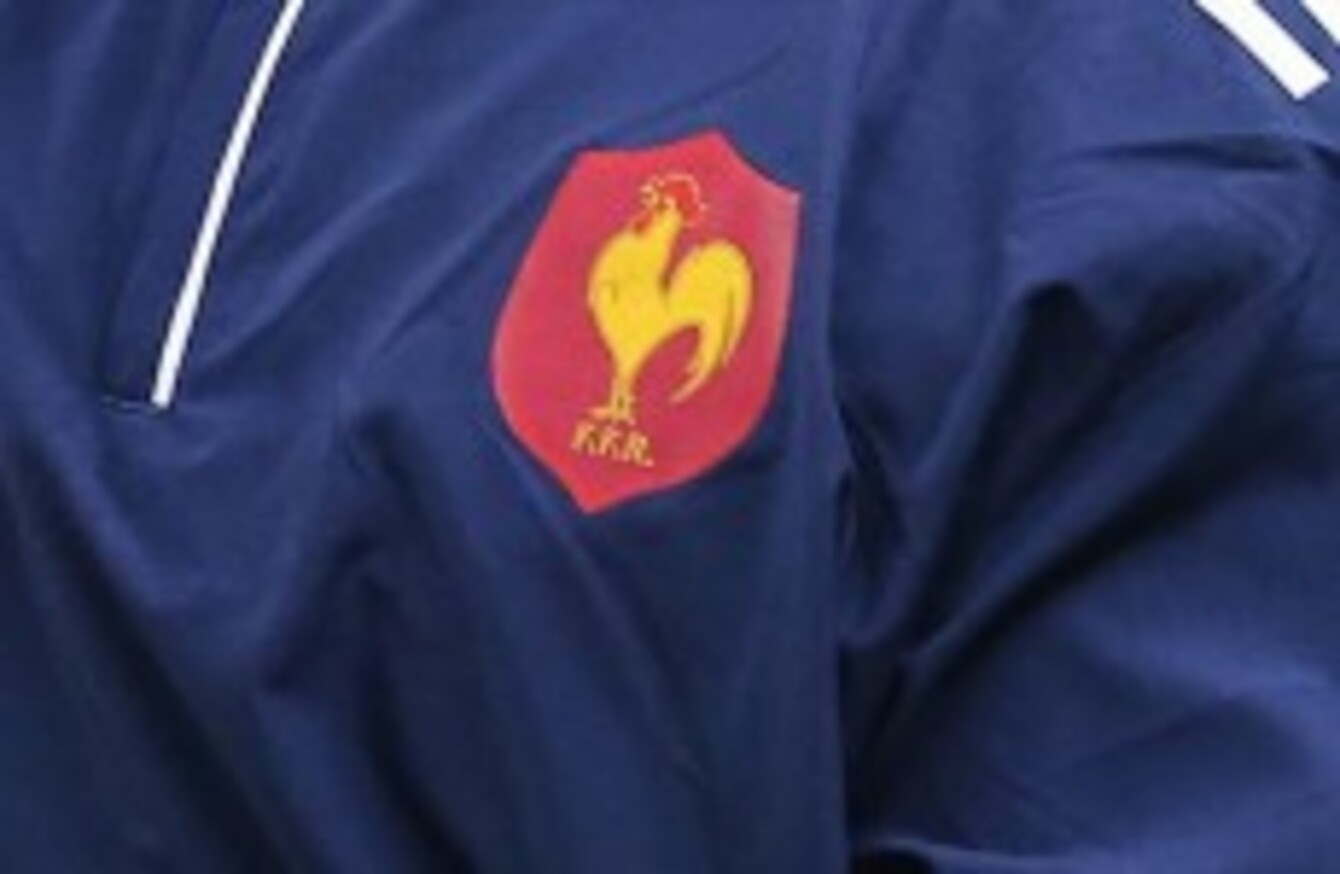 Image: ©INPHO/Lorraine O'Sullivan
Image: ©INPHO/Lorraine O'Sullivan
FRANCE'S RUGBY UNION last night broke their silence on the war between the ERC and clubs in England and France.
Though it was always presumed that the FFR would row in behind current governing bodies, ERC and the IRB, the statement served to underline that they intend to stand in the way of Premiership Rugby and the LNR's proposed Rugby Champions Cup.
"No meeting or international competition involving French clubs can be organised outside the framework of the FFR and without its prior agreement," says the FFR statement.
"The FFR has always been and will remain a major player in the European cups organised by ERC and backs proposals to permit the continuity and development of these."
The French union, which holds considerably less sway over clubs than its counterpart in Ireland, did hint that they would back a change to the current Heineken Cup structure, calling it an 'improvement', but added that the move to break free of the ERC and form the new competition was 'irrelevant and inappropriate'.
"If the FFR is in favour of an improvement in the European cups, their organisation can only be envisaged under the edict of the European federations which make up ERC.
"The statement released by the clubs appears therefore irrelevant and inappropriate."