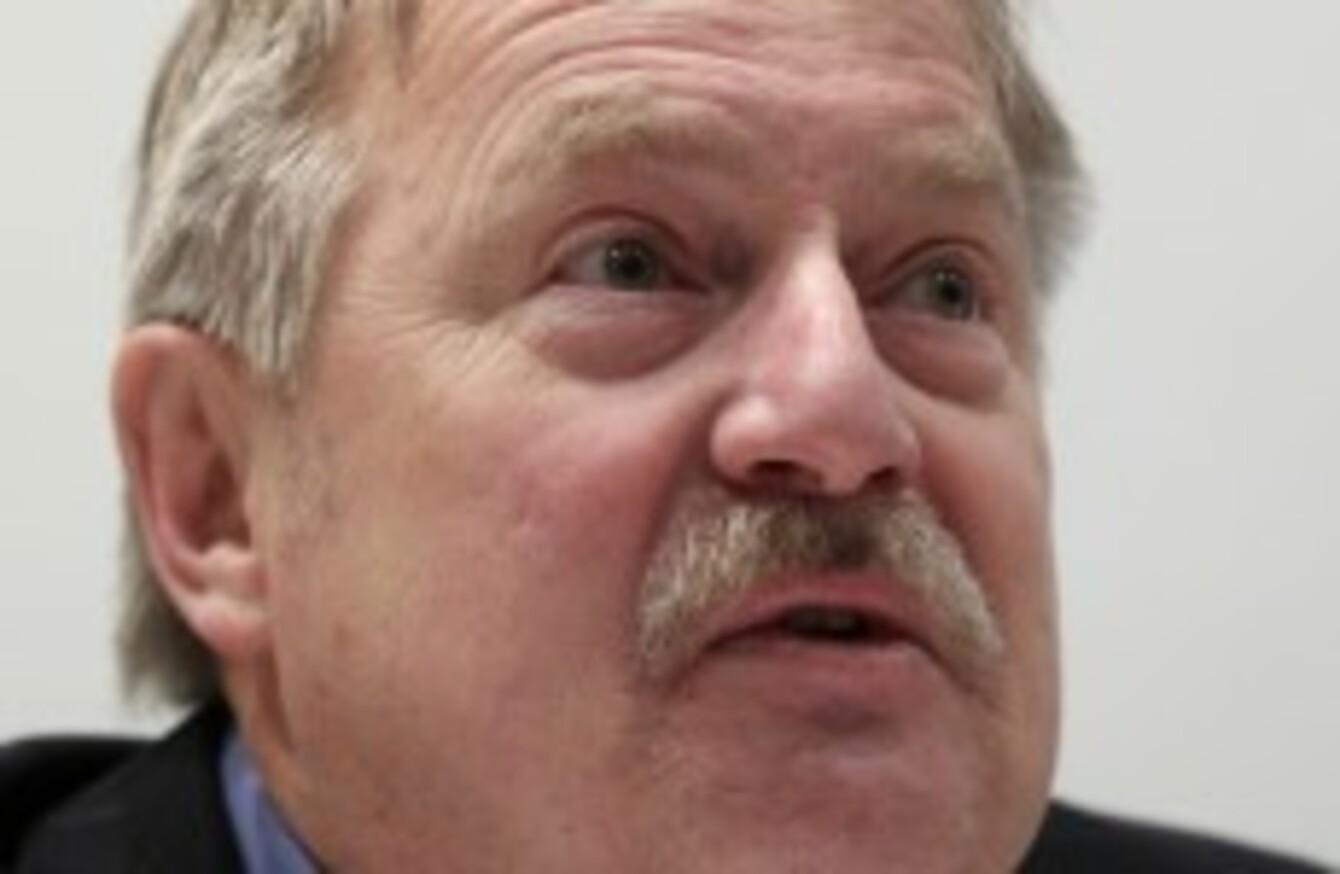 Secretary general of FIFPro Theo Van Seggelen.
Image: AP/Press Association Images
Secretary general of FIFPro Theo Van Seggelen.
Image: AP/Press Association Images
FIFPRO, THE INTERNATIONAL football players' union, meets in Dublin today for the start of its General Assembly with an overhaul of the current transfer system top of the agenda.
Over 70 guests from 29 European countries have gathered in the capital ahead of the two-day discussions at the Westin Hotel where the World Footballers' Association will give a progress report on plans to hand players greater legal protection in relation to transfers.
"We are energised by the response from our member unions worldwide, and cautiously optimistic that the law is on our side," said FIFPro Secretary-General Theo van Seggelen.
"We have an enormous opportunity, together with all stakeholders, to fundamentally improve the game."
The famous Bosman ruling of 1995 gave players greater freedom but FIFPro argues that the current transfer system "fails 99% of players around the world" and says it hopes to:
Safeguard the workers', social and fundamental rights of professional footballers as well as their fundamental economic freedoms
Create a balance of powers between employers and employees on the football labour market
Improve the sustainability, economic and competitive balance of the football industry through new regulatory mechanisms targeting the product market
Improve football's governance of labour relations through improved working standards and access to impartial arbitration or labour courts
Eliminate harmful and counter-productive restraints of trade
Eliminate ineffective and unsustainable financial practices such as inflated agent fees and third-party ownership
Also up for discussion is the new regulations for the governing of agents and FIFPro's match-fixing prevention campaign.
The visit concludes tomorrow when President Michael D Higgins hosts a group of FIFPro representatives at Aras an Uachtarain.