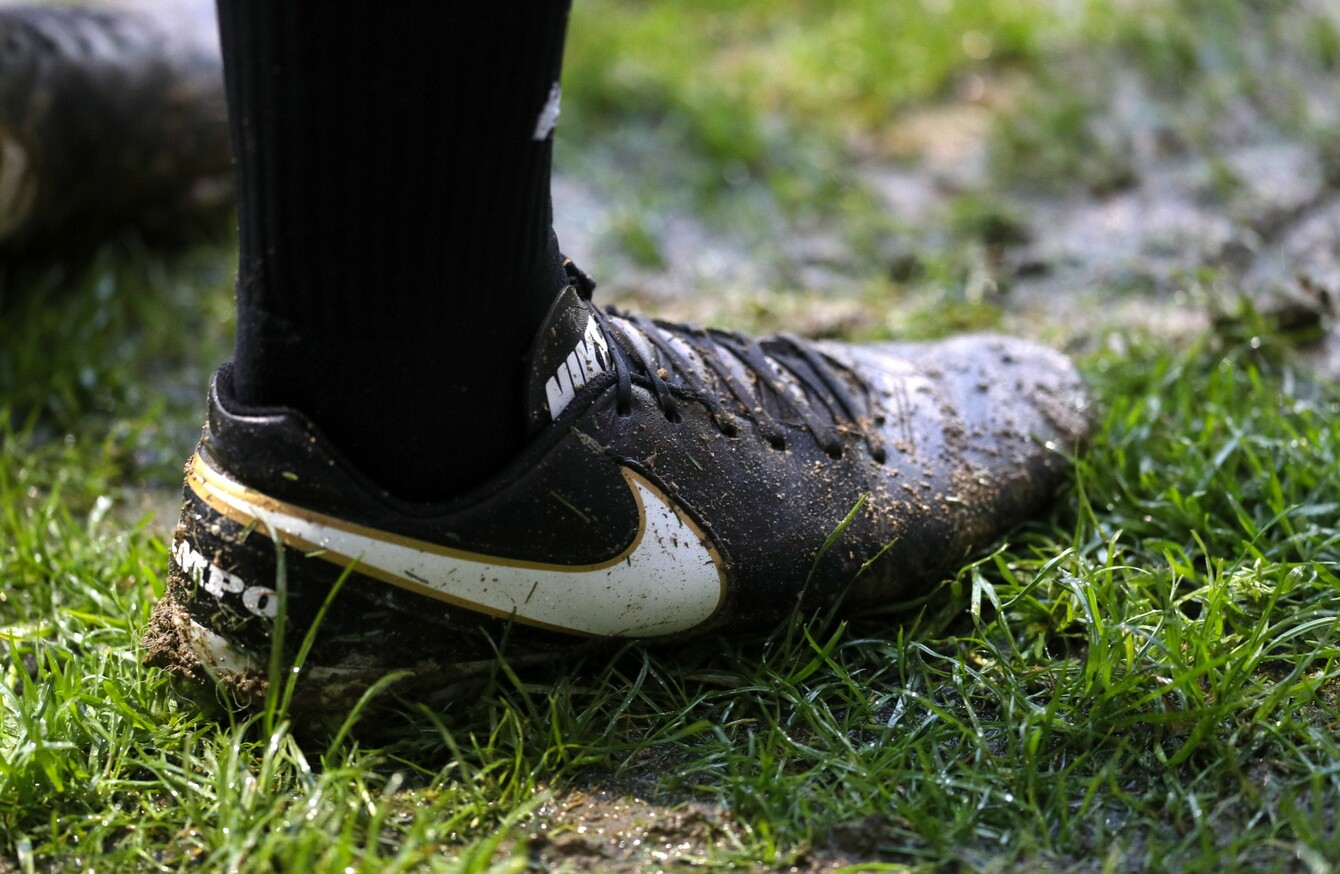 Image: PA Archive/PA Images
Image: PA Archive/PA Images
AN ARGENTINE DEFENDER has admitted to repeatedly poking players with needles during a cup game, and could be facing expulsion from his club.
Federico Allende, a player from the lower-division side Sport Pacifico, said that he used needles on several occasions to curtail strikers from the Estudiantes club, when the sides met on Sunday.
Pacifico went on to win the game and dump the top-division side out of the competition in a major upset.
During an interview with Vorterix Radio, Allende brazenly admitted to his off-the-ball tactics which led to his side's 3-2 victory:
"We knew that we had to play dirty against them and I kept piercing the Estudiantes strikers with a needle.
"We know that top division players don't like contact, they don't like if we waste time or if we play dirty. So that was the way to do. Football is like that. Football is for the clever."
Juan Otero, a Columbian striker from the Estudiantes team, complained to the referee about Allende during the game, and said he received several jabs from the defender.
When asked about Otero during the interview, Allende said: "I completely nullified Otero. He must hate me."
Sport Pacifico's club President Hector Moncada says the club has been left 'devastated' by Allende's actions, and vowed that the player will be expelled.
"This incident has tarnished the team's good work. I will expel him from the club," he told the Clarín newspaper.
The42 is on Instagram! Tap the button below on your phone to follow us!