We'll start with an easy one. Who is this impossibly handsome man?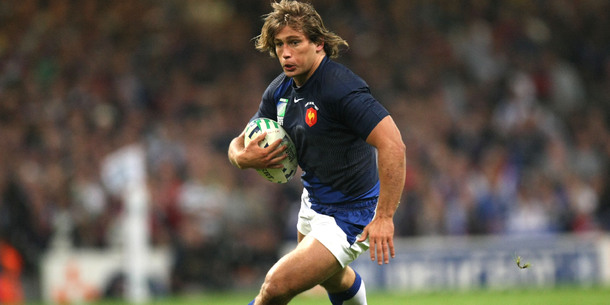 Who is this legendary second row?


Who is this blood-soaked centre?


Who is leaving Simon Geoghegan for dead in this picture?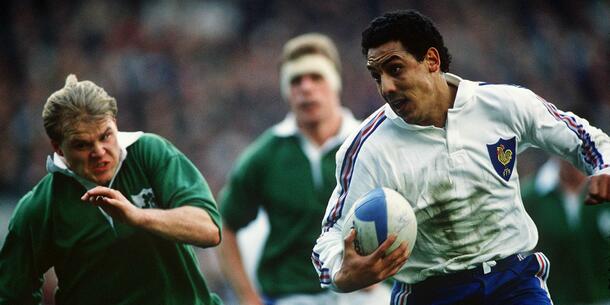 An easy one now. Who is this winger who is, frankly, obsessed with hurting Irish people?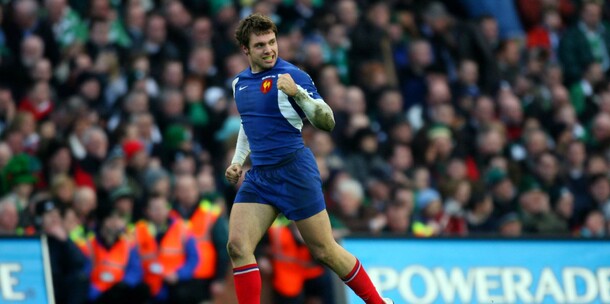 And who is this died-in-the-wool prop?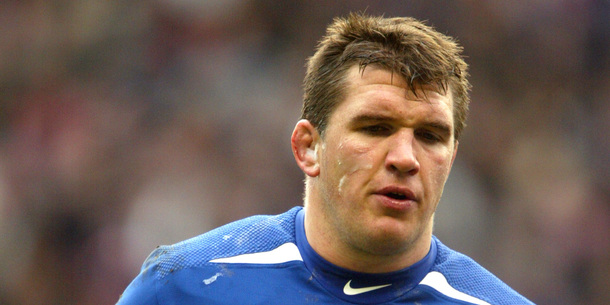 He's an all-time great of the back row, but who is this Frenchman breaking clear of Kevin Maggs and Peter Stringer?


Who is this classy winger breaking clear against the All Blacks?


Who is this great scrum-half in action against Ireland in 2002?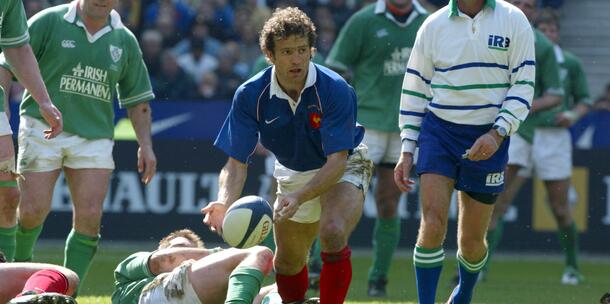 And finally, who is this skilful back three operator? Answer all the questions to see your result!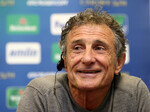 You scored out of !
Guy Novès
If there's something you don't know about French rugby, it's not worth knowing.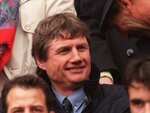 You scored out of !
Jean-Claude Skrela
Back-to-back Grand Slam titles and a World Cup final thrown in, but some inconsistency robbed you of the real glory.
You scored out of !
Bernard Laporte
The highs were quite high, but the lows were desperately low.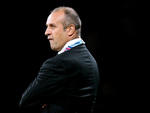 You scored out of !
Philippe Saint-André
Pretend you never took this quiz. Honestly, it's not worth it.