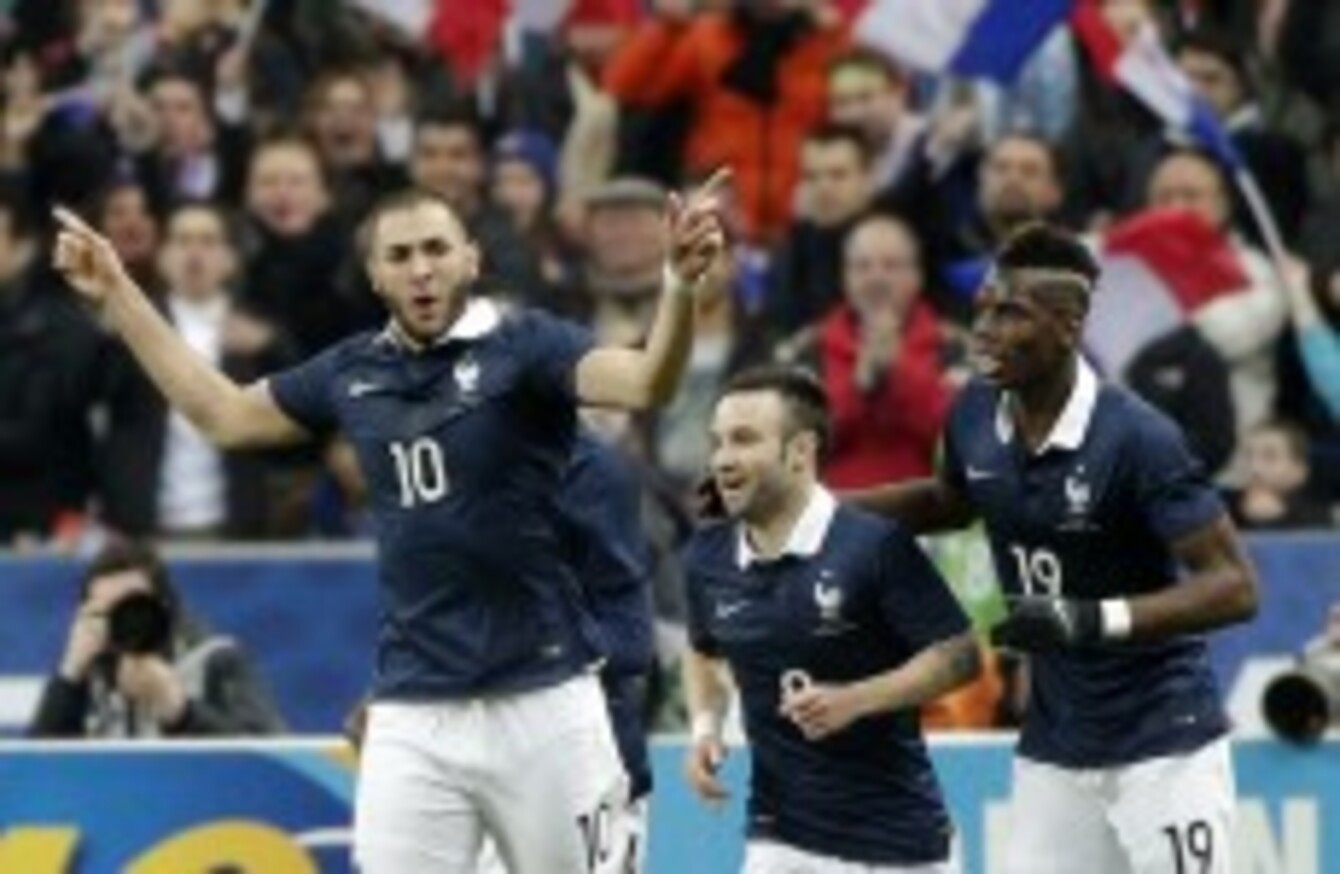 French goalscoring hopes rest on Karim Benzema (pictured) and Olivier Giroud.
Image: AP/Press Association Images
French goalscoring hopes rest on Karim Benzema (pictured) and Olivier Giroud.
Image: AP/Press Association Images
They are in a handy group
Didier Deschamps team are in one of the weakest groupings and are heavy favourites to emerge as pool winners. France are paired with Switzerland, Ecuador and Honduras. Ecuador are 26th in the FIFA world rankings while Honduras as 33rd. France's ranking of 17th is poor when compared to the Swiss [sixth] but they have a winning record over their near neighbours. Their last meeting at a major tournament was at Euro 2004 and France won 3-1 thanks to goals from Zinedine Zidane and a Thierry Henry brace.
The winner of Group E will face the second placed team in Group F. Assuming Argentina will win Group F, that leaves a tie with either Bosnia, Iran or Nigeria. Win that game and it should be either Germany or Portugal in the quarter finals. Once you get to the last eight, France will have sizeable momentum on their hands and should be confident of reaching their third World Cup final.
Karim Benzema has matured into a truly world-class striker
It is hard to believe that Karim Benzema is only 26. The striker has been on the football scene, and scoring goals, for the past decade. The French scoring burden rests on his shoulders but he has led the line well for the past six years [debut in 2007 but only a regular starter since 2008]. He has developed into a more rounded forward in recent years and has 48 assists in his last three seasons with Real Madrid.
He is capable of inspirational flashes and is similar in many ways to Poland's Robert Lewandowski in that he can work room for a shot in crowded boxes [as evidenced by this goal against Estonia below]. He would make a good bet, if that was your bag, for the golden boot.
Source: Ali Albuarki/YouTube
Paul Pogba will show Manchester United fans what they are missing
Pogba agitated for a transfer away from Manchester United and, with Alex Ferguson in no mood for negotiations, moved to Juventus in 2012. He has since made 89 appearances for The Old Lady and scored 14 goals. He has been one of Juventus' best players in their last two league-winning seasons.
The former France U19 and U21 captain made his French senior debut in March 2013 and he has become a regular under Deschamps. He showed signs of immaturity in getting sent off against Spain but returned to play a pivotal midfield role and help his country to the World Cup via the playoffs. He is capable of thumping goals, if given space in, around and well clear of the box.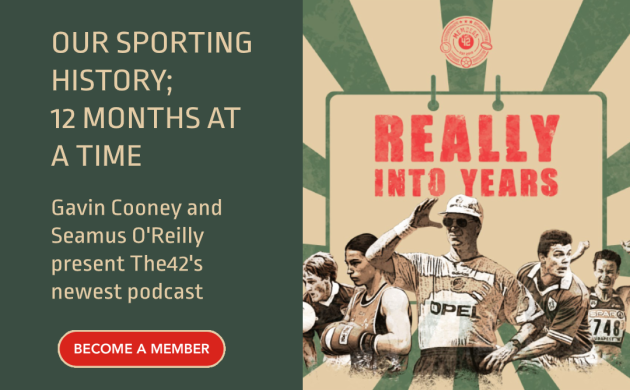 Source: Adam Azmi/YouTube
Hugo Lloris saves his occasional errors for Spurs
Statistics released back in February found Hugo Lloris had the worst save percentage [61%] in the Premier League but the French goalkeeper has been largely dependable for Tottenham. When he slips up, however, his mistakes often prove costly. He often looks far removed to the man that tempted both Alex Ferguson and Arsene Wenger during his Lyon days.
Away from the Premier League, Lloris is solid for his country. He conceded only six goals from eight qualifiers and made a number of crucial stops in in France's playoff win over Ukraine, as well as the return loss. He also made two penalty saves in the qualifiers — a handy skill to have when it gets toasty in the knock-out stages.
By recent history, France are due to reach the final at the very least
Since 1998, France have either reached the final or been knocked out in the group stages or reached a final. After a 12-year exodus, France won the World Cup in 1998 but were shocked by Senegal and knocked out early in 2002. They reached the final in 2006 but lost to Italy and failed to reach the knock-out stages in 2010. If they emerge from the group stages this time, watch out.