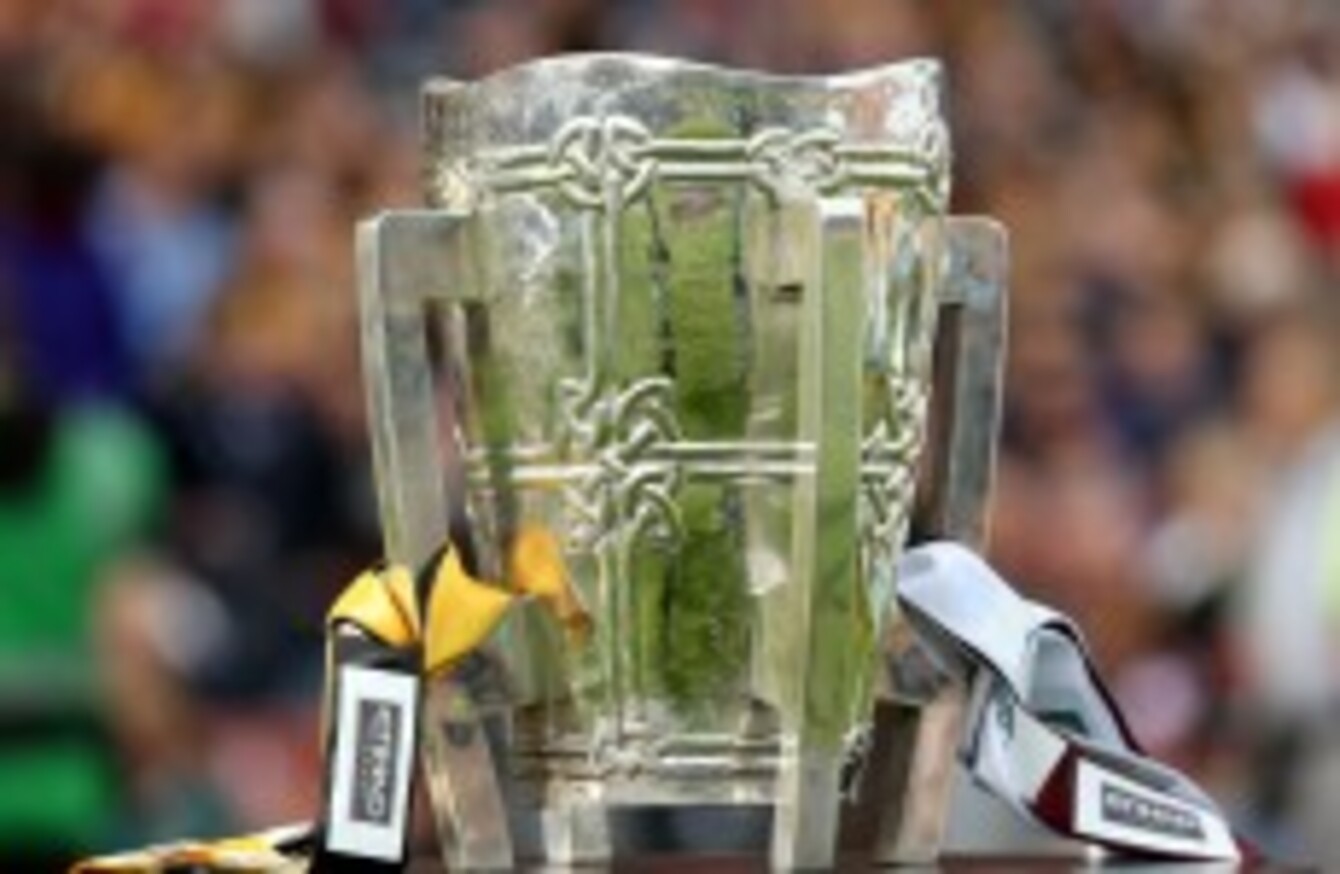 Image: ©INPHO/Cathal Noonan
Image: ©INPHO/Cathal Noonan
GAA CONGRESS WILL vote on plans to restructure the hurling championship after proposals were backed by the Association's Ard Comhairle earlier today.
"A large majority" supported the CCCC blueprint which will come into effect from 2014 onwards if given the green light by Congress in Derry next March.
Under the new format the number of counties in the Liam McCarthy Cup would be reduced from its current 15 teams to 13 by 2016.
The 10 major hurling counties — Cork, Tipperary, Waterford, Clare and Limerick in Munster and Kilkenny, Galway, Dublin, Wexford and Offaly in Leinster — will still be guaranteed their place by right, but developing counties will have to earn a place in the main draw through qualification.
The changes will ensure "more competitive streamlined and balanced championships", the CCCC say.
Although the format of the Munster Championship will remain unchanged, the proposal includes the creation of a preliminary round-robin group in Leinster — initially made up of Laois, Antrim, Carlow, Westmeath and London — to compete for two quarter-final berths.
The proposal also allows for counties to be promoted and relegated between the various tiers of competition, guaranteeing the winner of the Christy Ring Cup a play-off place and the chance to enter the main draw the following season.