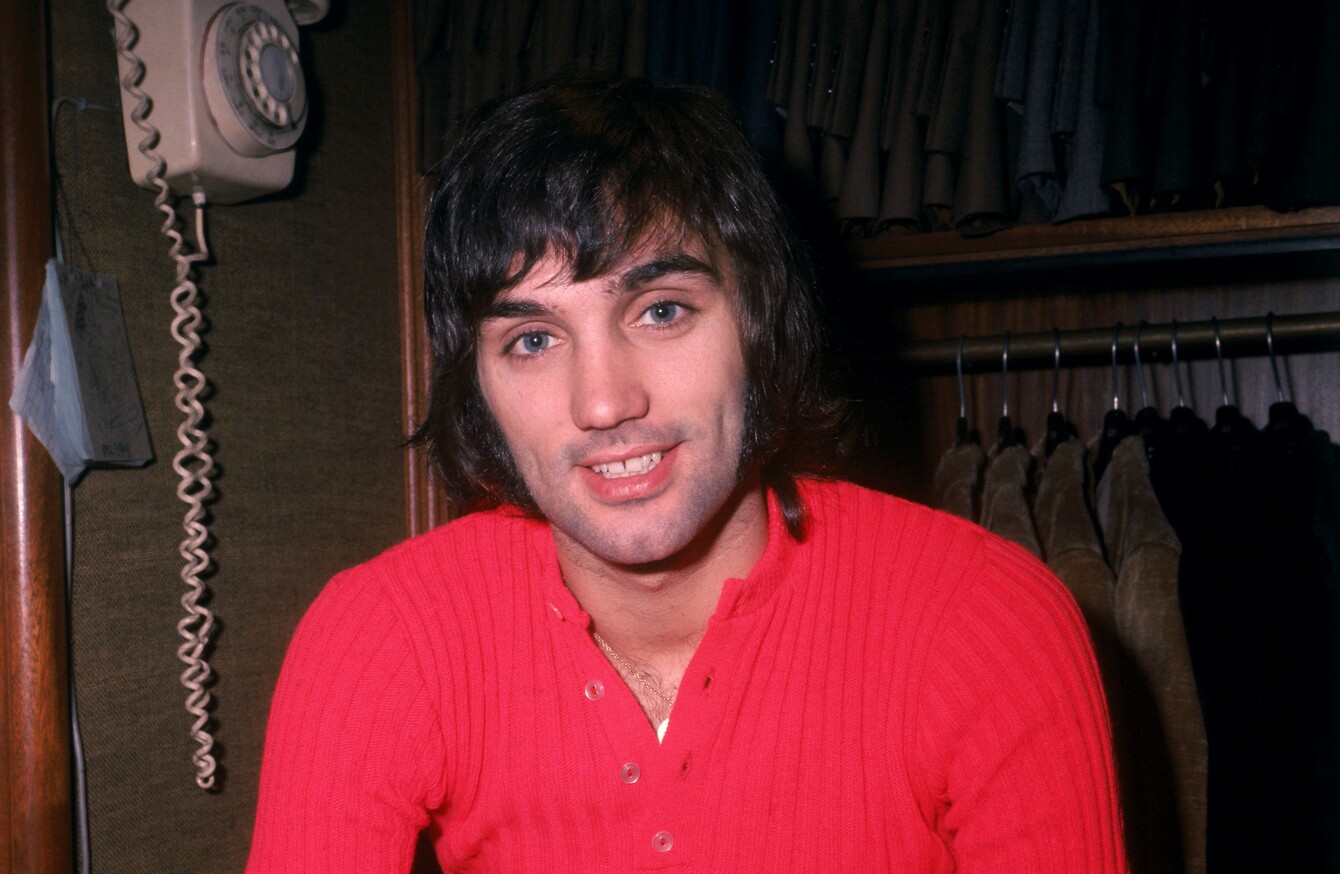 George Best died ten years ago this week.
Image: PA Wire/PA Images
George Best died ten years ago this week.
Image: PA Wire/PA Images
TOMORROW MARKS THE 10th anniversary of the death of George Best.
To commemorate the Manchester United and Northern Ireland footballer's passing, a rarely seen documentary entitled 'Football as Never Before' — which includes multiple cameras capturing the actions and movement of Best during a match against Coventry at Old Trafford in 1970 — will be shown at the George Bernard Shaw Theatre at VISUAL Carlow.
The film, directed by Hellmuth Costard, was released in 1971 but, instead of the eight or so minutes of incidental music that made up the original, it will have a brand new score, performed live on the night by Irish musicians Matthew Nolan, David Stalling, Sean MacErlaine and Bryan O'Connell, as well as Dutch cellist Ernst Reijseger, who has produced music for five of Werner Herzog's movies.
Nolan, who has composed numerous new soundtracks for world famous silent movies, said that the Best film is something he has been keen to work on for almost a decade.
"Live accompaniment is something I've been interested in for a long time but usually that's been dealing with old silent film," he told The42.
"This film though, it's been on my radar for about ten years when I saw it at a German film festival in Dublin. There were a handful of very curious people who turned up one afternoon to see an avant garde film about George Best from the 1970s and I was just transfixed by it.
"There's something really hypnotic about the film because, stylistically, it's so unusual."
However, as Nolan says, any football fans who watched the 2006 movie 'Zidane: A 21st Century Portrait' will be all too familiar with its premise.
"It's really a precursor to the Zidane film a few years ago which nobody mentions. I think the two directors of that are probably delighted that nobody drew attention to the fact the template had been established 40 years previously.
"It's been there all that time and I've sort of been waiting for the opportunity to take a creative approach to it. It's not an easy film to work it, following Best around for 90 plus minutes makes for a very unusual viewing experience as a lot of the action happens off camera so it's slightly disorientating to watch and you really have to buy into what the director is trying to achieve.
"But you also become more and more curious about Best, what he's thinking, what he's feeling, what's going through his mind out there on the pitch. That coupled with the fact I'm a massive football fan, I had to do it."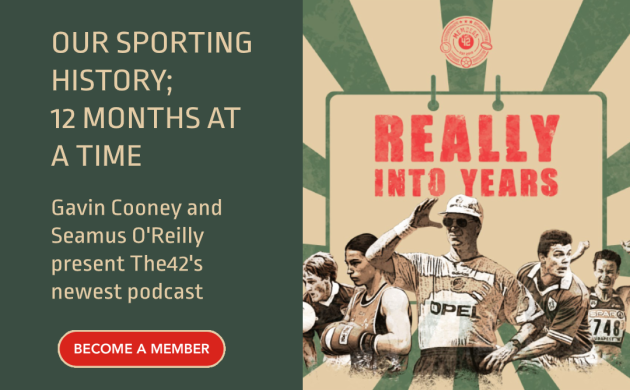 Another reason Nolan was delighted to get on board was because a lot of Best's achievements on the field have been overshadowed by his behaviour off it. In this documentary, you see why he is almost universally regarded as the finest player to ever emerge from the island of Ireland.
"Ultimately, despite the fact it's a challenging film at times, it's a return to seeing him as a little bit more pure and, for me, that was important.
"Strip away all the baggage that has attached itself to the man, and I guess the myth, that surrounded him, especially in the latter years as he was dying from alcoholism."
As for today's crop of players, Nolan says there's only one who would be compelling as the subject of a 90 minute documentary in which the supporting cast are rarely, if ever, seen.
"Probably the most interesting player to follow now would be somebody like Messi. I think he's also someone who is very economical in terms of their movement but knows when to get involved and when to hang back and just read the game around him.
"He only involves himself when he can make a meaningful contribution and I think Best was very like that and it's certainly evident in this movie. You see him watching, waiting and then he involves himself when he thinks he can help his team.
"Now, it does go awry a lot of the time but you can see how little needless energy is wasted. So I think Messi is probably the most similar psychologically in how they read the game."
Tickets for the event cost €18, and the screening will be followed by a talk on the life and influence of George Best, with Colin Coulter (NUIM). More info here.