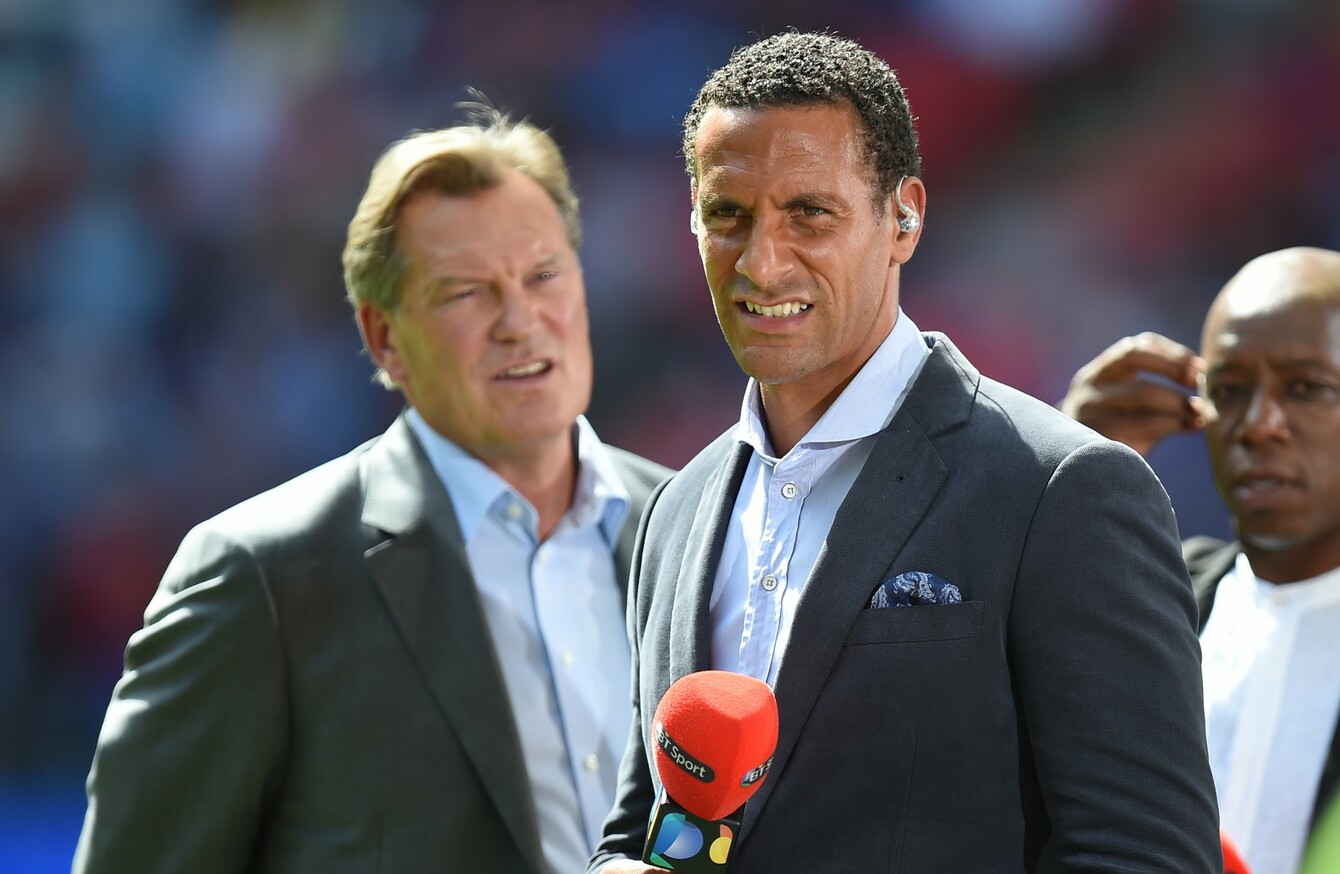 Image: Andrew Matthews
Image: Andrew Matthews
FORMER ENGLAND MANAGER Glenn Hoddle said today he would be interested in talking to the Football Association (FA) about taking over from Roy Hodgson after the team's Euro 2016 exit to Iceland.
Hoddle, 58, previously held the position from 1996 to 1999 when he was sacked following comments he made about disabled people.
"When people ask me if I would like the job I simply respond that I'm sure the FA will go through a process in order to select whoever they believe to be the best person for the job," Hoddle told the Mail on Sunday.
"If I'm asked to speak to the FA, my answer would be 'of course, any proud Englishman would want to discuss this opportunity'.
"However, it's simply not something I have to consider currently. If the situation changed, that would be the point at which I would consider what to do and listen to what the FA said."
When he was England manager, Hoddle secured automatic qualification for the 1998 World Cup but the tournament ended with a second round defeat to Argentina on penalties.
Hoddle has since managed Southampton, Tottenham and Wolverhampton Wanderers.