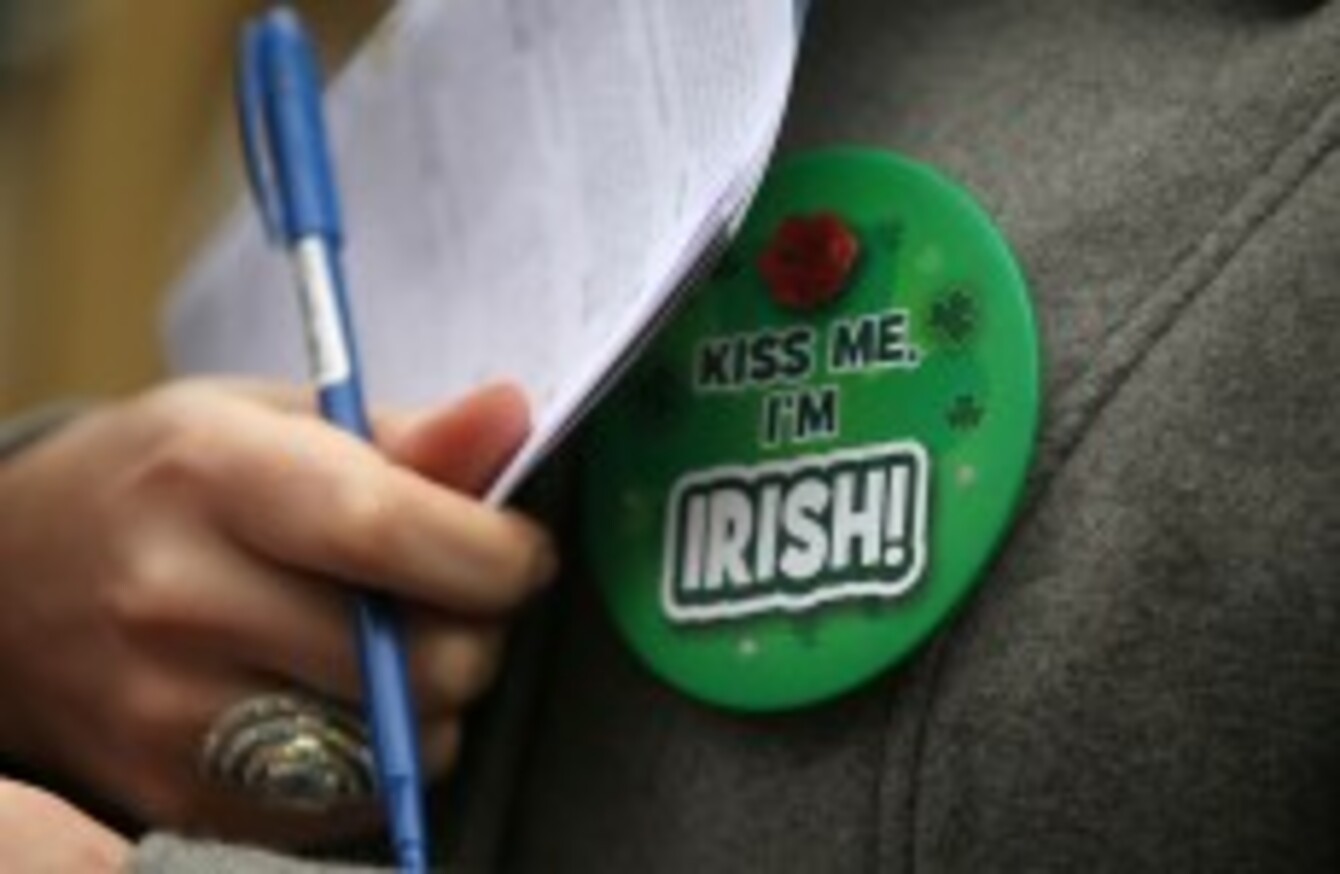 Image: David Davies/PA Wire/Press Association Images
Image: David Davies/PA Wire/Press Association Images
IT'S HERE AT last: Gold Cup day.
It's been quite a week – and if you still have money in your pocket, why not download your Cheltenham sweepstakes kit courtesy of TheScore.ie, for the last time this year.
Here's the science bit: print out the page which is linked below and cut out the runners' names. Then randomly – and in the presence of a smiling man from KPMG – draw each horse.
When the draw is made fill in your co-workers' names in the allotted panel. Simples.