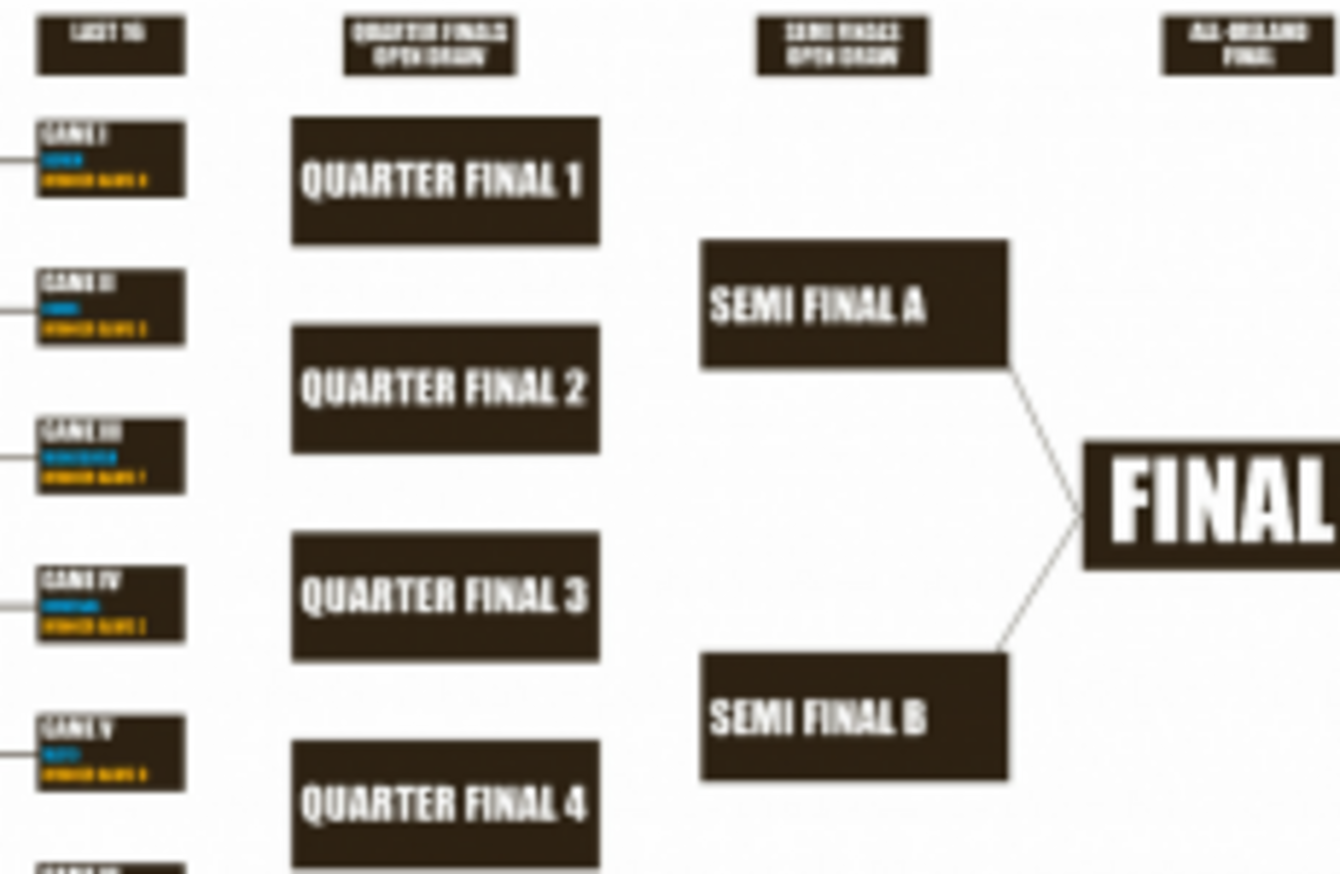 THE GPA WANT a new football championship structure with a 32-team All-Ireland series of eight groups.
The association's proposals would see seedings determined by National league standings while the provincial championships would be retained, though played off earlier in the year.
"The structure of the inter-county football competition has been a burning issue for several years and this proposal developed in consultation with players, aims to tackle the concerns raised in relation to the current structure," GPA chief Dessie Farrell said today.
"These changes will improve the welfare of the player by tightening the competition calendar, improving the games to training ratio and enhancing the playing experience at club and county level. This proposal can help unlock the potential of our inter-county football competition from a number of important perspectives."
This is the GPA's proposal presentation that was released today:
The key points include:
Pre-season provincial competitions (O'Byrne Cup, McGrath Cup, FBD League and Dr McKenna Cup) in January to be abolished.
National League to start in early February with six rounds to be played over eight weeks before the conclusion in late March.
No National League semi-finals and finals with winners to be determined by top-ranked teams in each division. Score difference or head-to-head records to apply in the event of a tie.
The provincial championships will be retained with winners guaranteed number one seed in the All-Ireland Series. The competitions will be played out over a six-week period in April and May.
An open draw for the All-Ireland Series takes place with one team form each seeding pot making up eight groups of four teams. 
The top eight sides go straight into the last 16, with the second and third placed teams entering the second round and the bottom team eliminated.
The championship then takes place on a knockout basis with All-Ireland quarter-finals (July 30th-31st), All-Ireland semi-finals (Aug 13th-14th) and All-Ireland final (Sept 4th).