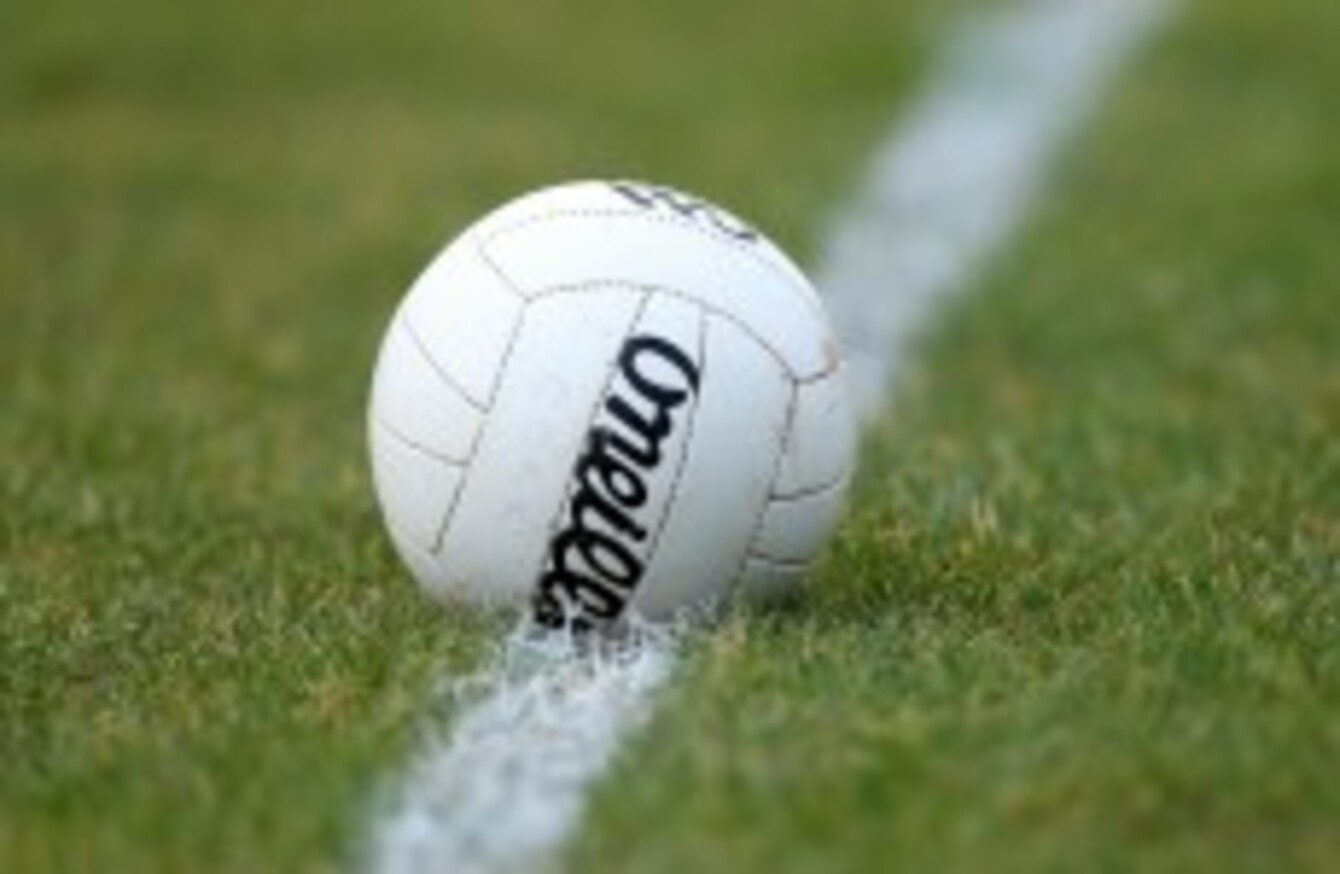 Image: Donall F/INPHO
Image: Donall F/INPHO
THE GAELIC PLAYERS Association (GPA) has appealed for privacy for Thomas Connolly and his family after the Monaghan footballer was today banned for two years after failing a drugs test.
Connolly, who was a trialist with the Monaghan county squad at the time, was given a two-year ban following an anti-doping violation after anabolic steriod stanozolol was found in his system.
The GAA Anti-Doping Hearings Committee decided against the standard four-year suspension as it believed that he took the substance unintentionally.
In a statement released this evening, the GPA revealed they had argued that his status as a trial player brought him outside the Irish Sports Council's jurisdiction to test.
However, the Tribunal determined that 'all players at all levels and all age groups within the GAA are subject to the ISC jurisdiction to test'.
The statement added that despite Connolly not being a member of the players' body, the GPA will continue to provide him with personal and professional support.
"Throughout the investigation and hearing, the GPA has provided the player with personal and professional support and will continue to do so notwithstanding that he is not a member of the players' body," the statement read.
"GPA members are regularly informed that they may be selected for testing and that the ISC Anti-doping Code is enshrined in the GAA rulebook.
"All stakeholders within the games have a responsibility to ensure that players, particularly new panellists, are aware of the Anti-Doping Code and that we continue to support a culture of drug free sport within our games.
"We would appeal to everyone to respect the privacy of this young player and his family at this difficult time. We would also appeal to the media, in relation to this issue, to respect the preparations of the Monaghan players and management in advance of their important championship game."
Connolly is now suspended from all club and county Gaelic football for a period of two years but, as the GPA stresses, he has leave to appeal the suspension.