Ladies and gentlemen, the greatest goal ever scored
RebellionFC / YouTube
It's even better with audio.
Charlie O'Leary getting tickled by then-Ireland manager Mick McCarthy
Billy Stickland / INPHO Billy Stickland / INPHO / INPHO
This young hurler getting bored in goal… so he does a little dance
David Brick / YouTube
Young Ronan Brick will be doing this for Kerry in the future.
This Marty Morrissey Halloween costume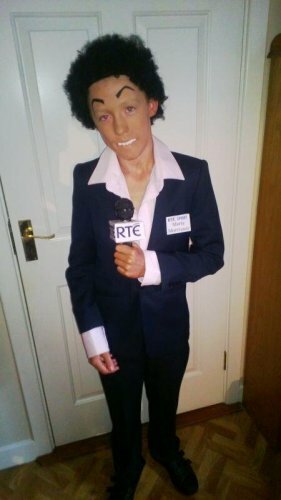 Andrina Coll Andrina Coll
Simon Zebo's weight room moves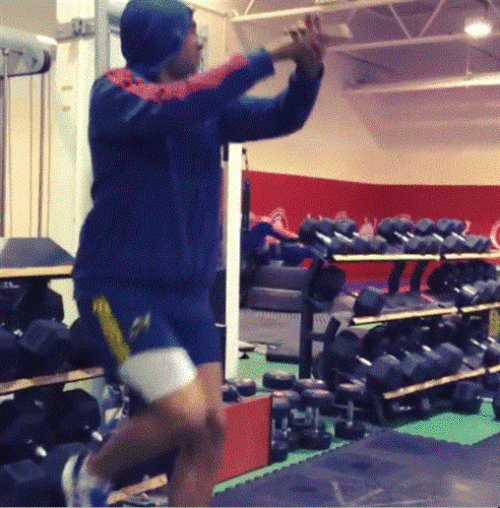 Little Maggie O'Dwyer leading the Giro into Malahide recently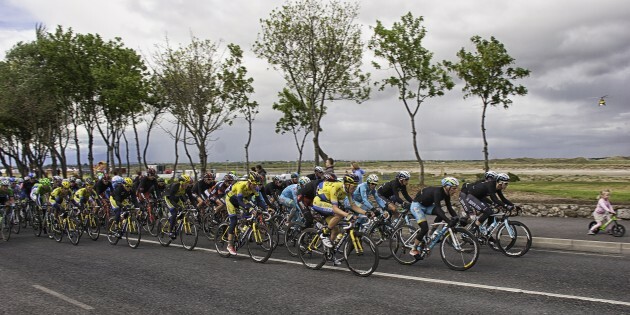 Tony Kavanagh Tony Kavanagh
This brilliant wedding toast by a Man Utd fan
afmember / YouTube
This mascot falling down steps in roller skates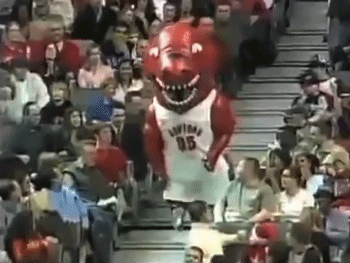 This piece of sportsmanship
Paraic English Paraic English
Riain Ó Cathail (black jersey) was quick to console Ciarán O'Connell after Ó Cathail's school, Gaelscol Mhainistir Na Corann in Midleton, scored a goal against Coachford NS.
Trevor Welsh giving Jose Mourinho some custard creams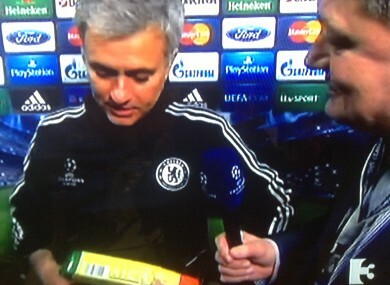 This Irish soccer fan dancing around Poznan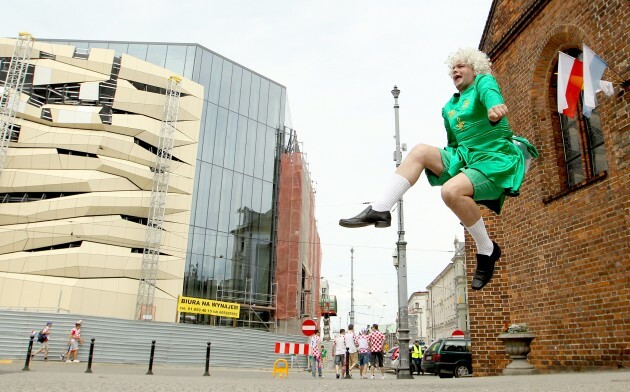 James Crombie / INPHO James Crombie / INPHO / INPHO
Shane O'Donnell's brother watching from Israel as the Clare forward bags a hat-trick in the All-Ireland final replay
Pic: Fergal Brennan Pic: Fergal Brennan
Alex Ferguson nearly losing his life when Mike Phelan bursts a balloon