SO PEP GUARDIOLA is to pack his bags in New York and relocate from the lower east side to Germany to manage Bayern Munich.
The former Barcelona manager would do worse than pick up the phone to Ireland boss Giovanni Trapattoni who managed the Bundesliga heavyweights twice in the 1990s.
So here's how to conduct a press conference, Pep. You're welcome.

YouTube:
supergiannetto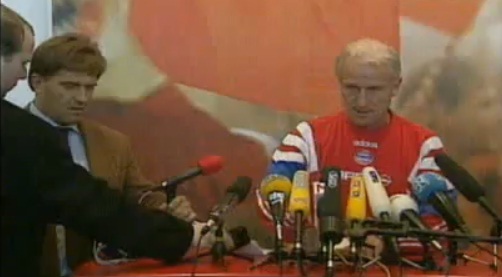 1. While the barely-competent, badly-dressed press pack dumbly try to get their microphones to stop falling over and fiddle with the record function button, seethe quietly behind the top table.
[Also... Pep, you may be used to tailored suits and skinny ties but it's Adidas tracksuits all the way from now on.]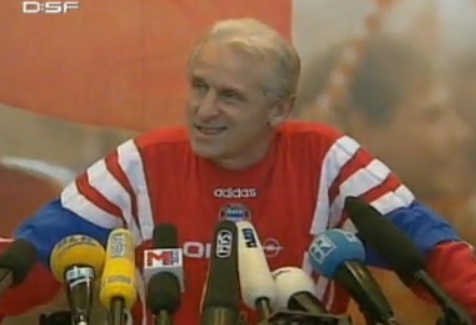 2. In Spain you may be more used to sharing a bottle of Rioja and a plate of tapas with Guillem Ballague in a Las Ramblas wine bar of a midweek night. Here, it's best not to hide your contempt for the fourth estate. Get a good snarl going as you launch two-footed into a tirade against the world. No need to invite questions.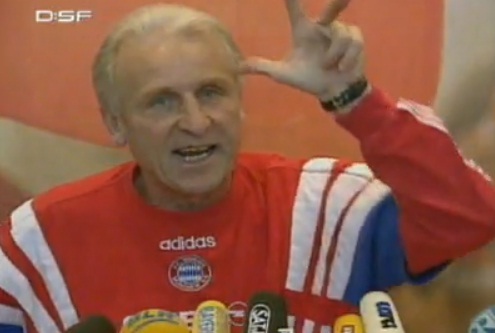 3. Gesticulate wildly while shouting.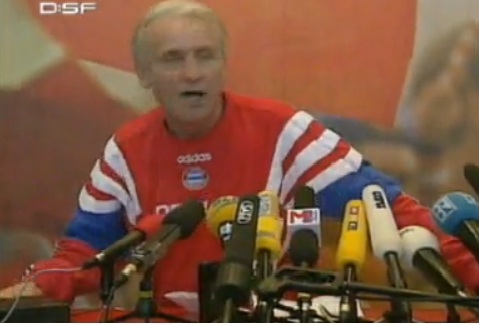 4. And repeat.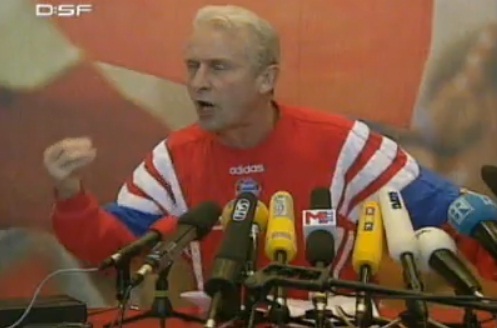 5. This is where the German lessons pay for themselves. You're into your glassy-eyed, spittle-fleckled flow. Again, no need to ask for questions from the press corps.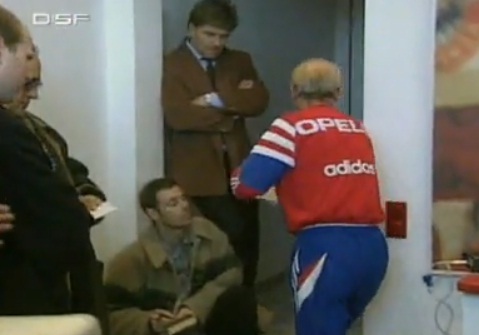 6. As they say on Broadway: Leave 'em wanting more!
7. But hey, there's nothing wrong with an encore. If you have to duck back into the room to lash the journalists with one last piece of friendly advice, that's cool.