Who scored the first goal of the 2014 World Cup?


What did RTÉ pundit Eamon Dunphy famously promise to do if England made the quarter-finals?
Star in a Cadburys ad.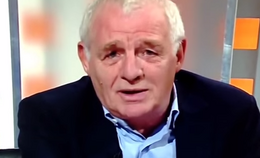 Swear live on air.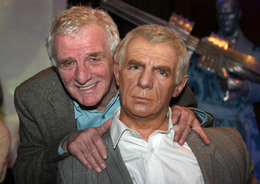 Retire.
Wear a dress.


Which Colombia player ended Neymar's World Cup with a knee in the back?


2014 saw the joint-highest scoring World Cup ever. What other tournament does it share that stat with?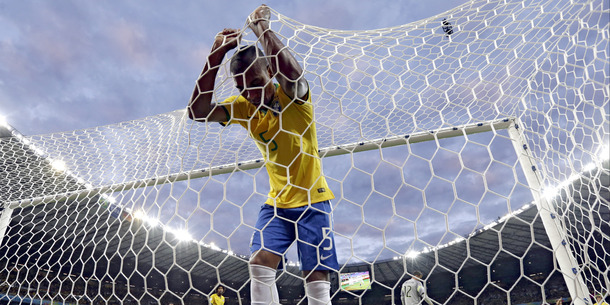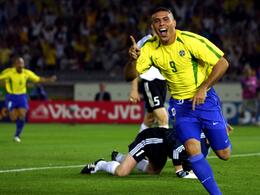 2002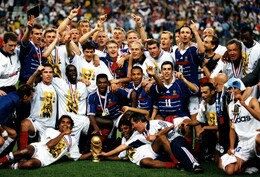 1998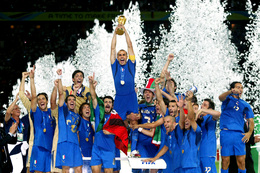 2006
1994


Which player won the Golden Boot?


Toni Kroos created the joint most assists along with one other player. Who was that player?
Juan Cuadrado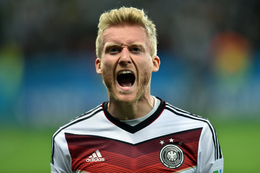 André Schürrle
Karim Benzema
Daley Blind


Two hat-tricks were scored during the tournament. Thomas Müller got one. Who scored the other?


Who described Luis Suarez's biting ban as "a breach of human rights"?
Suarez's grandmother
Diego Lugano
Diego Maradona
Steven Gerrard


Which of these footballers became the first player to captain his team in four different World Cups?


Which continent had the highest average points per game?
South America
Africa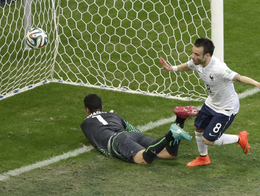 Europe
North/Central America.


Who broke Roger Milla's record to become the oldest player in World Cup history?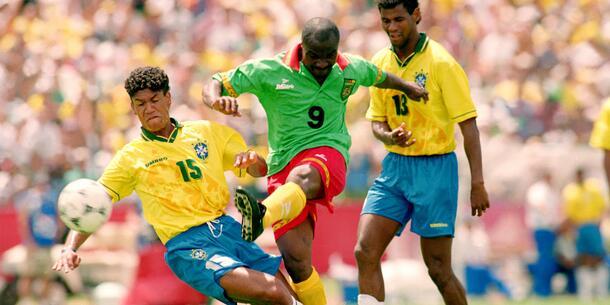 Who became the first-ever team in World Cup history to use every member of their squad?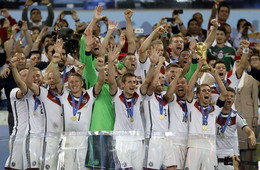 Germany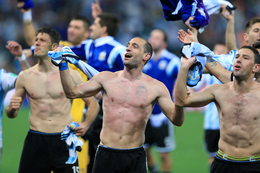 Argentina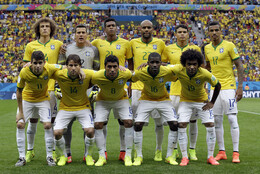 Brazil
Holland


What did Ireland boss Martin O'Neill famously tease Fabio Cannavaro and Patrick Vieira about?
Their countries' inept performances.
Their poor grasp of the English language.
Having more European Cup medals than them.
Their lack of fashion sense.


Which country had the worst goal difference overall?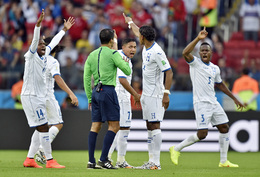 Honduras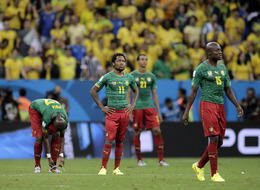 Cameroon
Brazil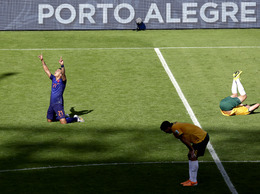 Australia


What did RTÉ pundit John Giles famously suggest all players should have ability to do?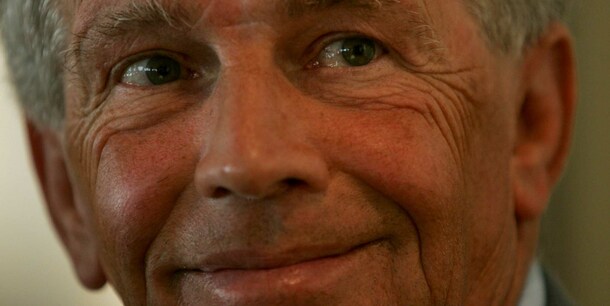 Take each game on its merits. Answer all the questions to see your result!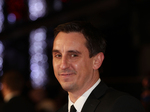 You scored out of !
Gary Neville
You're a student of the game and know it inside out. Take a bow.
You scored out of !
Passionate Brazil fan
You clearly love the game, but your tendency to take it almost too seriously prevents clear thinking on occasion.
You scored out of !
Eamon Dunphy
You enjoy watching football, but you have a tendency to bluff about a bit about the more obscure World Cup players with virtually unpronouceable names.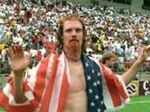 You scored out of !
USA Soccer Guy
Your enthusiasm can't be faulted, but your knowledge of soccer is limited to say the least.
Exclusive Six
Nations Analysis
Get Murray Kinsella's exclusive analysis of Ireland's Six Nations campaign this spring
Become a Member