1. Michael Walsh (Waterford)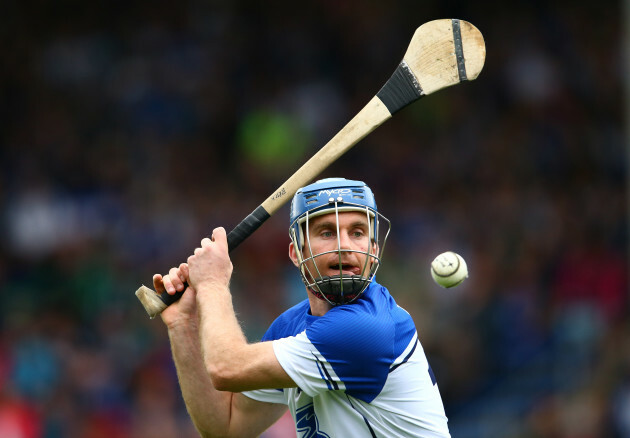 Cathal Noonan / INPHO Cathal Noonan / INPHO / INPHO
Walsh found a new position on the Waterford team this year, deployed in an attacking role after making his name at centre back.
'Brick' adapted well and provided a real attacking fulcrum in a unit robbed of Pauric Mahony through injury.
Walsh, 32, was exceptionally good during Waterford's march to League glory and excellent during the Munster championship campaign.
2. Brian Murphy (Cork)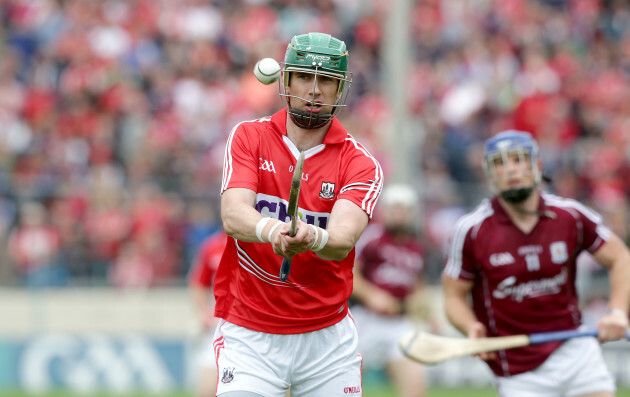 Morgan Treacy / INPHO Morgan Treacy / INPHO / INPHO
Answered Cork's defensive SOS when a series of injuries affected Jimmy Barry-Murphy's squad.
The Bride Rovers man retired following the 2013 season but returned this summer and was solid even though Cork bowed out of the championship at the All-Ireland quarter-final stage.
The 33-year-old showed that he's still good enough for the big stage and it will be interesting to see if former All-Ireland winner Murphy is involved again next year.
3. Eoin Larkin (Kilkenny)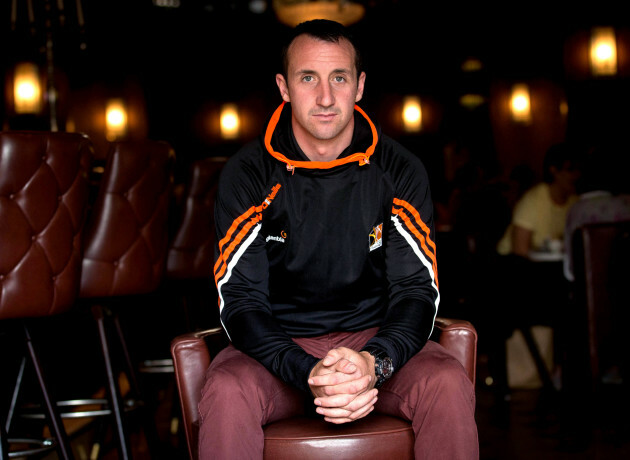 Ryan Byrne / INPHO Ryan Byrne / INPHO / INPHO
Larkin battled injury and glandular fever to declare himself fit and ready for action this summer.
The James Stephens clubman is now 31 years of age but shows no signs of slowing down.
In Kilkenny's championship outings to date in 2015, he's scored 0-8 and worked incredibly hard for the cause.
4. Lar Corbett (Tipperary)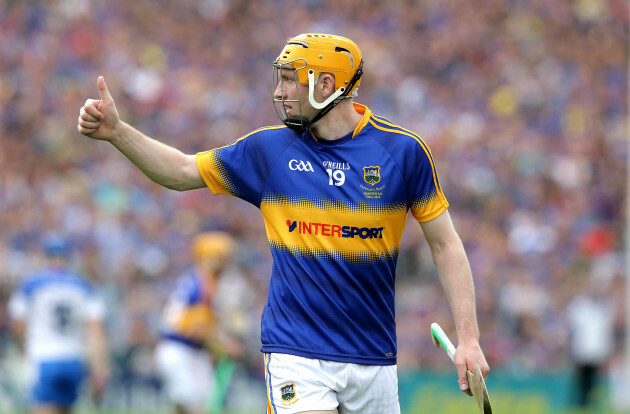 Morgan Treacy / INPHO Morgan Treacy / INPHO / INPHO
34-year-old Corbett was Hurler of the Year in 2010 and is still a key member of the Tipperary squad.
Corbett showed his worth in the Munster final victory over Waterford, coming off the bench to play a role in three second half scores.
The Thurles Sarsfields man could have another big say in Sunday's All-Ireland semi-final against Galway if, as expected, he's introduced by manager Eamon O'Shea.
5. Brendan Murtagh (Westmeath)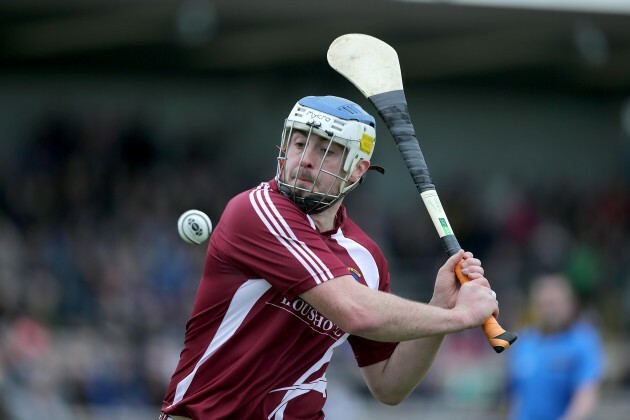 Morgan Treacy / INPHO Morgan Treacy / INPHO / INPHO
Murtagh has been a key member of the Westmeath panel since 2001.
And the Clonkill man is so highly-rated by his peers that he was part of Leinster's interprovincial winning panel in 2012.
Murtagh helped himself to a personal haul of 3-15 in Westmeath's five championship outings this summer, showing that his eye for a score is as good as ever.
6. David O'Callaghan (Dublin)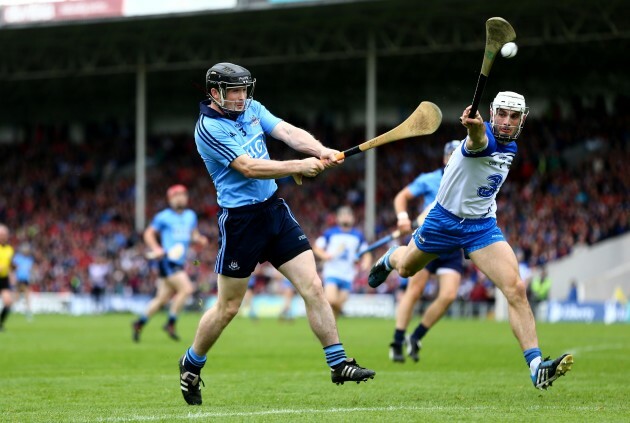 Cathal Noonan / INPHO Cathal Noonan / INPHO / INPHO
Former dual star O'Callaghan, 31, won a Leinster senior hurling medal with Dublin in 2013.
Still going strong, the St Mark's clubman was one of the goalscorers against Westmeath and struck for the crucial goal against Limerick in the Thurles qualifier.
'Dotsy' also managed to score three points from play in Dublin's All-Ireland quarter-final defeat against Waterford.
7. Andy Smith (Galway)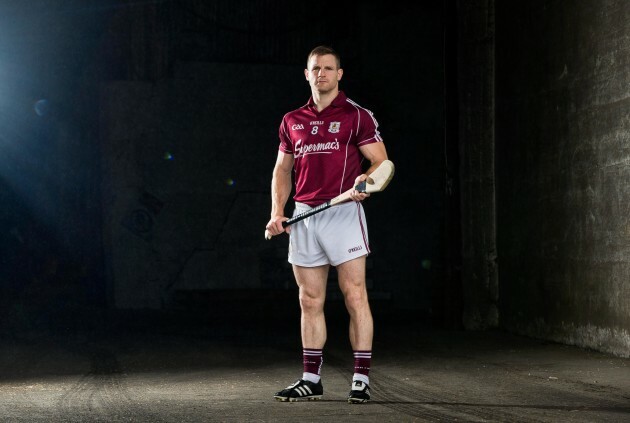 Morgan Treacy / INPHO Morgan Treacy / INPHO / INPHO
Still tearing it up at 32 years of age, Smith's incredible fitness levels ensure that he remains able to compete at the top level.
A three-time All-Ireland club medallist with Portumna, Smith provided the crossfield ball for Joe Canning's stunning Leinster final goal against Kilkenny.
Smith's last All-Ireland final appearance was against Kilkenny three years ago and maybe he could be looking forward to another one after Sunday.
8. Donal O'Grady (Limerick)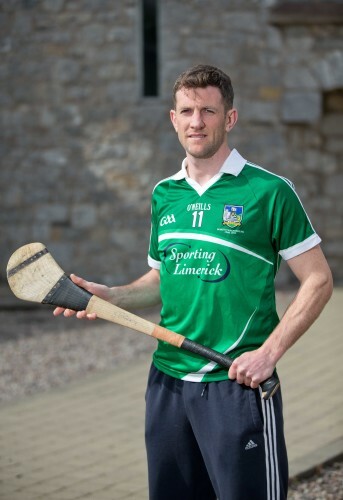 Morgan Treacy / INPHO Morgan Treacy / INPHO / INPHO
Dogged by injury yet again this year, captain O'Grady returned to feature in Limerick's championship campaign.
O'Grady, now 35, found the going tough however and paid the price with his place for the concluding stages of the campaign.
If he decides to commit for another season in 2016, O'Grady will hope to get an injury-free run under his belt ahead of the championship.
9. Jackie Tyrrell (Kilkenny)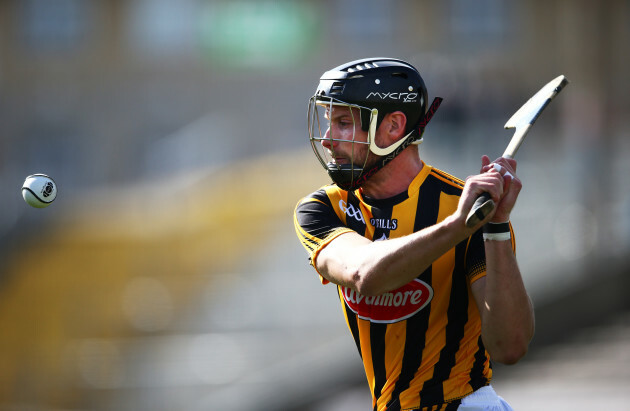 Cathal Noonan / INPHO Cathal Noonan / INPHO / INPHO
Facing a race against time for Kilkenny's All-Ireland final on 6 September after undergoing ankle surgery recently.
Tyrrell, 33, is a fierce competitor and despite his glittering array of medals, the James Stephens man will still feel he has something to prove.
Uncharacteristically off-colour in the Leinster final against Galway, Tyrrell will hope to get back fully fit in time for next month's showdown with Tipperary or Galway.
10. Shane McGrath (Tipperary)
Ryan Byrne / INPHO Ryan Byrne / INPHO / INPHO
McGrath suffered with the burden of being Tipperary captain in 2013 but returned to top form last year and finished the campaign with an Allstar award.
McGrath will be 31 next month but his partnership with James Woodlock at midfield is a long-standing and successful one.
The Ballinahinch clubman has been solid again this summer and will hope for another big Croke Park display against Galway on Sunday.
Now let us know your thoughts. Who have we omitted that should feature on the list? Leave your comments in the section below.