THIS ISN'T BONDI, baby.
Ireland's International Rules panel met up at Carton House this morning for a training session ahead of their trip to Oz later this month.
The tourists play one Test against their AFL counterparts in Perth on 22 November.
Earlier, Paul Durcan put some of Gaelic football's brightest talents through their paces at the Co Kildare venue.
Conor McManus and Michael Murphy take to the pitch
Sean Cavanagh, James McCarthy and Colm O'Neill are ready for road
Clash of the titans: Aidan O'Shea and Aidan Walsh contest a high ball
Ciaran McDonald and Michael Murphy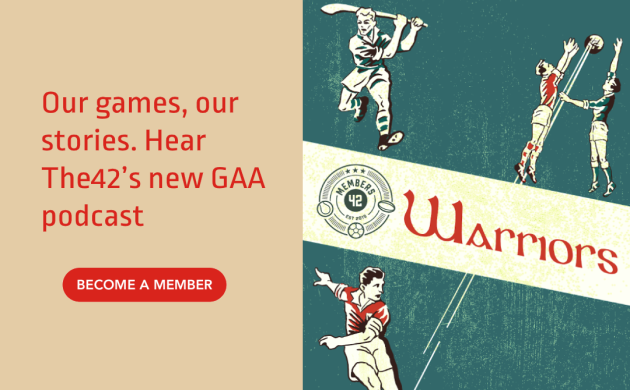 James McCarthy, David Moran, Aidan Walsh and Aidan O'Shea
Ja Fallon offers some encouragement
Dublin's James McCarthy shows his colours
The players line out
Thumbs up for a happy manager, Paul Earley