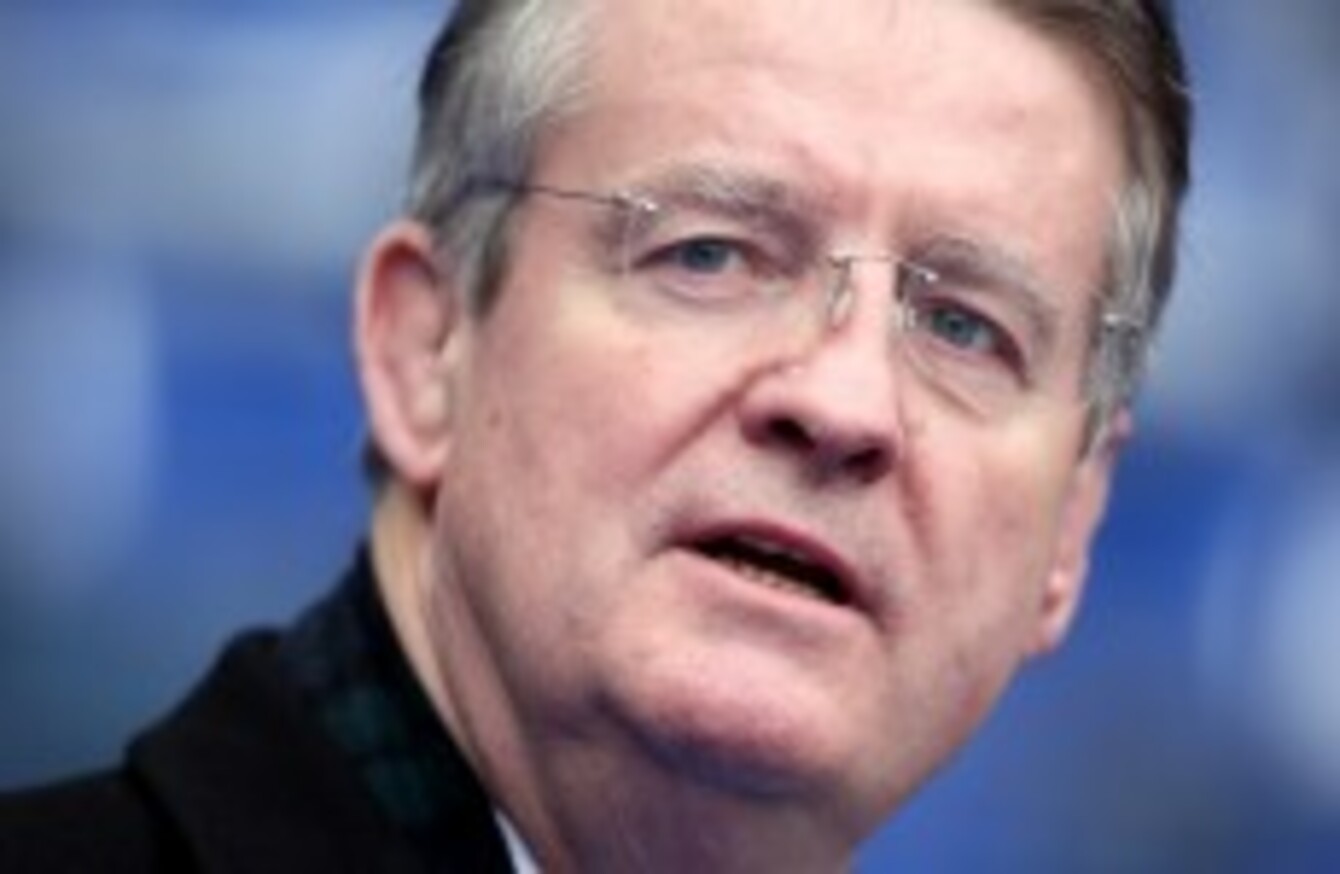 Lapasset has called for calm in the ongoing dispute.
Image: David Davies/PA Archive/Press Association Images
Lapasset has called for calm in the ongoing dispute.
Image: David Davies/PA Archive/Press Association Images
THE INTERNATIONAL RUGBY Board (IRB) chairman, Bernard Lapasset, has criticized the proposed new Rugby Champions Cup, saying that rugby governance must remain equal and shared.
The Frenchman's words offer hope that the English and French clubs will not get the controlling power they appear to crave in the new European competition, given that the IRB must give the go-ahead for any such tournament to take place.
Speaking at the pool draw for the Women's Rugby World Cup 2014 in Paris, Lapasset stressed that all interested parties in European club rugby must share governance of the club game, rather than the Ligue Nationale de Rugby (LNR) and PremierRugby Ltd. (PRL) taking majority control.
There are excesses in the their positions. There can't be one league or another who rules the rugby world. The rugby world must be governed with balance and with respect for each other."
The IRB chief called for the various parties involved to "take the time to reflect" and to "keep cool heads" during the discussions and negotiations. Lapasset also criticized the PRL and LNR's propositions as "a bit distorted". The 66-year-old told Rugbyrama the Rugby Champions Cup is "not necessarily" credible yet.
"I think we need to keep working on it and therefore, I will give time to its defenders to put forward more constructive ideas, which can be used to gather rather than divide."
Lapasset also spoke briefly about his concerns over the television deal the Premiership clubs have done with BT Sport in relation to the TV rights for the proposed tournament.
There have been somewhat hasty positions taken on the part of the British from the start, with these so-called contract signings."
Calming words from the IRB chairman perhaps, but more time is hardly likely to produce a solution given what has already happened. Under current rugby laws, the new competition will need to gain the approval of the national unions and the IRB in order to take official existence, so there is come comfort to be taken in that regard.
This is likely to rumble on all season…
Like rugby? Follow TheScore.ie's dedicated Twitter account @rugby_ie >