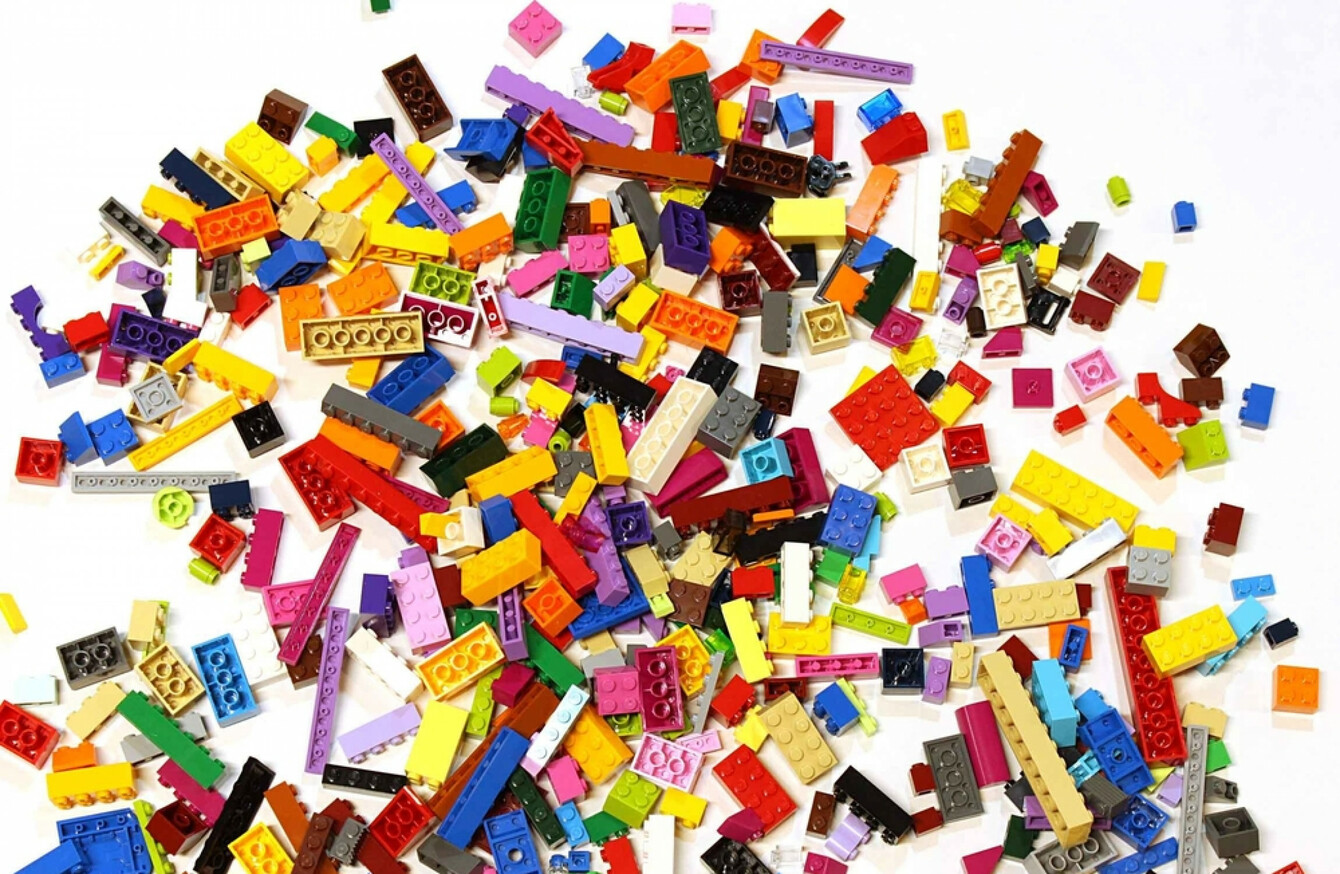 You don't know pain until you've stood on a Lego block in your bare feet.
Image: Shutterstock/cjmacer
You don't know pain until you've stood on a Lego block in your bare feet.
Image: Shutterstock/cjmacer
HERE WE GO.
The biggest game in Irish World Cup qualifying history since Mick McCarthy and the lads beat Iran over two legs to reach the 2002 finals.
Over the next 180 minutes, Ireland will go head-to-head with Denmark.
We don't have much of a footballing history with the Danes, playing just 13 times — with Ireland winning five and drawing another five.
(If you think we can do the business again and reach the World Cup, why not have a flutter here.)
However, we do owe them for some off-the-field injustices. Here, we explore the worst of them.
Vikings
Fair enough, we're going back a good bit in time here but let's not forget what the Vikings did to Ireland.
From destroying monastic settlements, to taking our gold and running back to Denmark, their actions are at least worthy of a James McClean 50-50 'getting to know you' tackle in Copenhagen.
Lego
It might look harmless, but not only are some Lego products harder to figure out than a Martin O'Neill gameplan, but they are also responsible for some of the worst pain known to mankind.
Indeed, the only thing that stings more than stepping bare-footed on Lego is missing out on World Cup qualification at the final hurdle.
The Eurovision
Source: Eurovision Song Contest/YouTube
You 364 days of the year: "Nobody wants to win the Eurovision anyway, it's too expensive to host."
You on the night of the Eurovision wrapped in a tricolour and clutching your lucky Johnny Logan mug: "3 points from Denmark!? And we gave them 12! It's all political anyway."
You're not wrong either. Only Norway, Sweden and Iceland have given Denmark more points than Ireland, while the Danes are nowhere to be found in the top-five points givers to Ireland. If we were Marty or Roy, we'd be pinning that to the dressing room wall.
Hygge
Remember when we all had a great laugh selling bits of turf around the world for €99 and marketing it as "an authentic piece of the Aul Sod?"
The Danish equivalent is Hygge — pronounced hue-guh — and is all about "creating a warm atmosphere and enjoying the good things in life with good people". This means spending money on things you don't need and Irish people have fallen for it like Paul McShane for a Christian Eriksen dummy.
Boring television
Source: MHz Choice/YouTube
There are two types of people in the world, those who say they like TV shows such as Borgen, The Killing and The Bridge, and those who actually watch them.
They're just so dull, even more boring than watching Ireland play for a 0-0 draw in the away leg and the endings give you nowhere near the same satisfaction as singing 'Ole, Ole, Ole' wandering down the street after we inevitably qualify on penalties.
Fancy a bet on Ireland v Denmark? Ireland's biggest bookmaker Paddy Power have the odds on every market. Check out our World Cup qualifying play-off odds here, or simply download the Paddy Power app for iOS or Android. For more tips, insight and the odd star columnist, head over to Paddy Power News.