THE ODDS FOR Ireland's Sunday clash with Georgia were released today and on the back of Joe Schmidt's side's big win against South Africa, Ireland were naturally installed as heavy favourites.
The handicap is a whopping 39 points in Ireland's favour and you can back Georgia at 33/1 to win at the Aviva.
We took a look at the various betting sites to find things that are more statistically likely to happen than Ireland losing on Sunday – well, according to the odds anyway.
It might be tempting fate a little given how close the game was the last time Ireland played the Georgians, but it didn't hurt us when Ireland played Gibraltar awhile back.
Kvantrishvili / YouTube
So here are 10 bets – that according to the bookies – are more likely to be winners than Georgia beating Ireland.
South Africa to have 0 wins on November tour – 22/1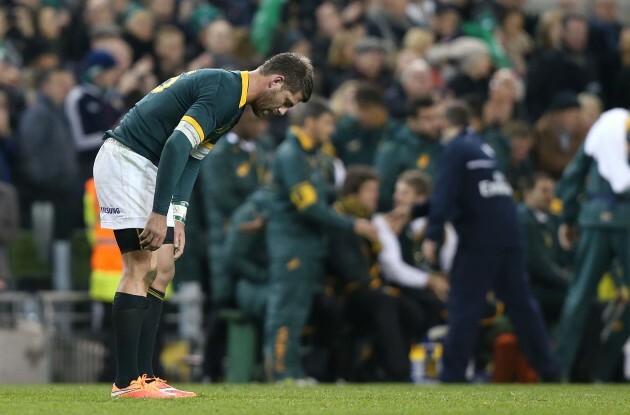 Colm O'Neill / INPHO Colm O'Neill / INPHO / INPHO
South Africa were pretty awful against Ireland last Saturday and apparently there is a greater chance of them losing to England, Italy and Wales this month than the Georgians taking an Irish scalp.
Scotland to beat the All Blacks – 14/1
Jeff Holmes Jeff Holmes
Vern Cotter's brand of Scottish woshkabomy was in full view as his side won a 41-31 cracker against Argentina on Saturday. Like Ireland, Scotland have never beaten the All Blacks so this would be a fairly monumental upset.
The Lions and All Blacks to draw test series in 2017 – 30/1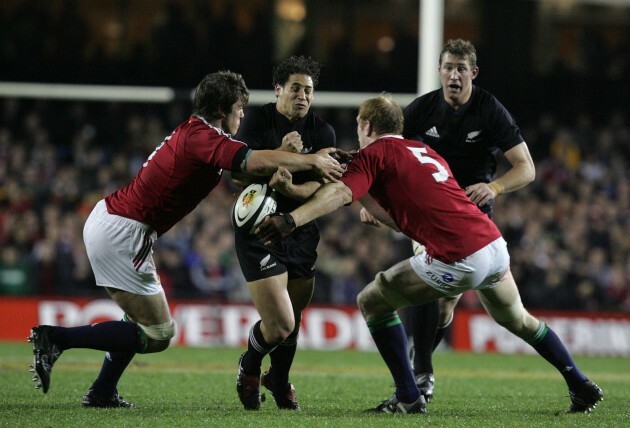 INPHO INPHO
There hasn't been a drawn Lions test since 1974 so we are starting to get into fairly ridiculous territory here.
David Ferrer to win the 2015 French Open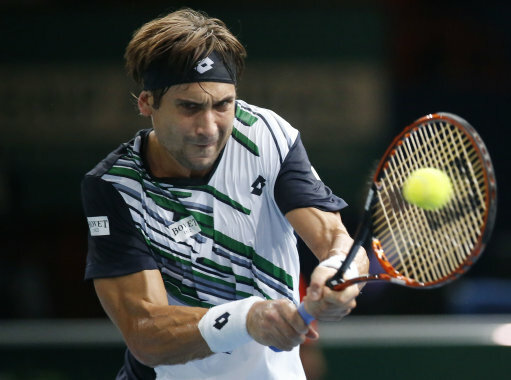 Associated Press Associated Press
His record at the French Open is okay – one final, one semi and two quarters. Still, he routinely gets beaten by Rafael Nadal at this event.
Rory McIlroy to win three majors in 2015 – 25/1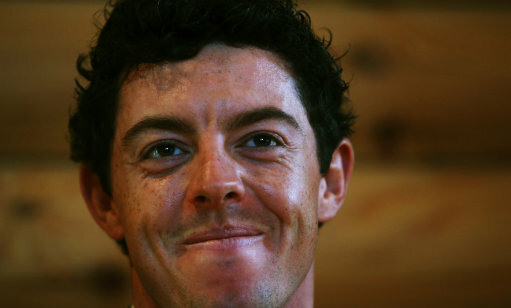 PA WIRE PA WIRE
McIlroy is a phenomenal player but these odds should definitely be longer given how big a role weather can play in the sport. Also, only two golfers have ever won three majors in a year and Jack Nicklaus was never able to do it.
Galway to win the 2015 All-Ireland football championship – 25/1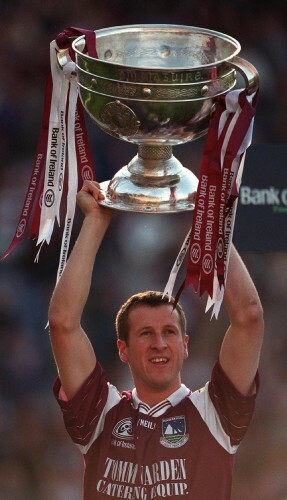 INPHO INPHO
25/1 to for another rendition of 'people of Galway, we love you'.
Here are some non-sporting bets that ridiculously, are more likely than Ireland losing.
Enda Kenny to be the next Irish President – 25/1
I'm no politics guru, but this doesn't seem very likely.
Prince George to be the next English monarch – 20/1
Given there are two lads ahead of him in the queue, you should probably keep your money in your pocket on this one.
Dara O'Briain to be the next host of The Late Late Show – 33/1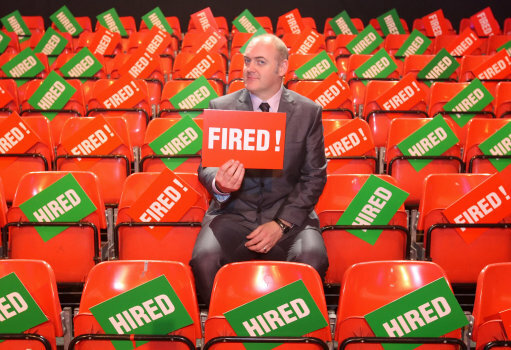 PA WIRE PA WIRE
This would be brilliant but might just be the most unlikely thing on this list.
Buzz Lightyear (or Woody) to be killed off in Toy Story 4 – 30/1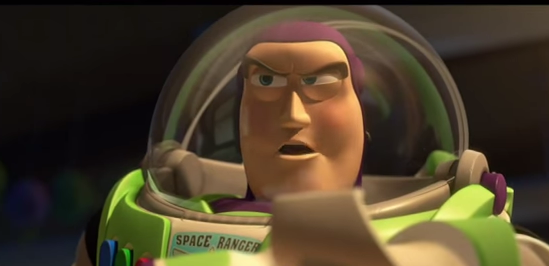 NOOOOOO!!! Hopefully the creators of Toy Story kill off Andy (33/1) instead.