PUMA'S DEAL WITH the IRFU may be in its final 12 months, but that hasn't stopped them from making some minor tweaks to the existing kit and unleashing an all new jersey on the public in time for the Joe Schmidt era.
Here's the new jersey, adorned by some nifty patterns (presumably for optimum pec support) and the four provincial crests to be pressed against the back of your neck.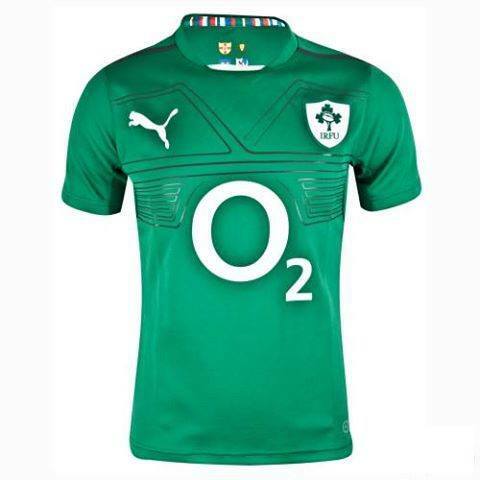 Credit: Elverys Sports
Here's the old one, just in case you didn't notice the subtle change back to regular green.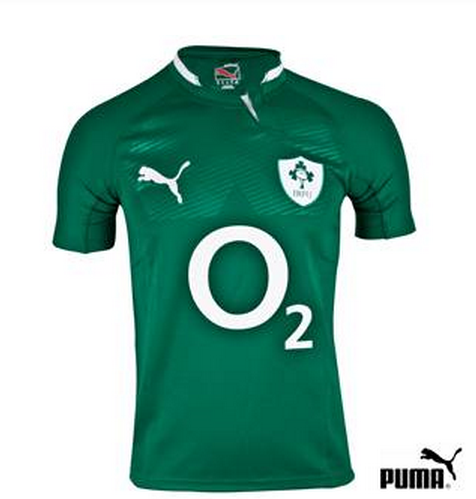 If you like the old one better, it's currently available at half price, so get it while you still can.
What do you think of the new one?