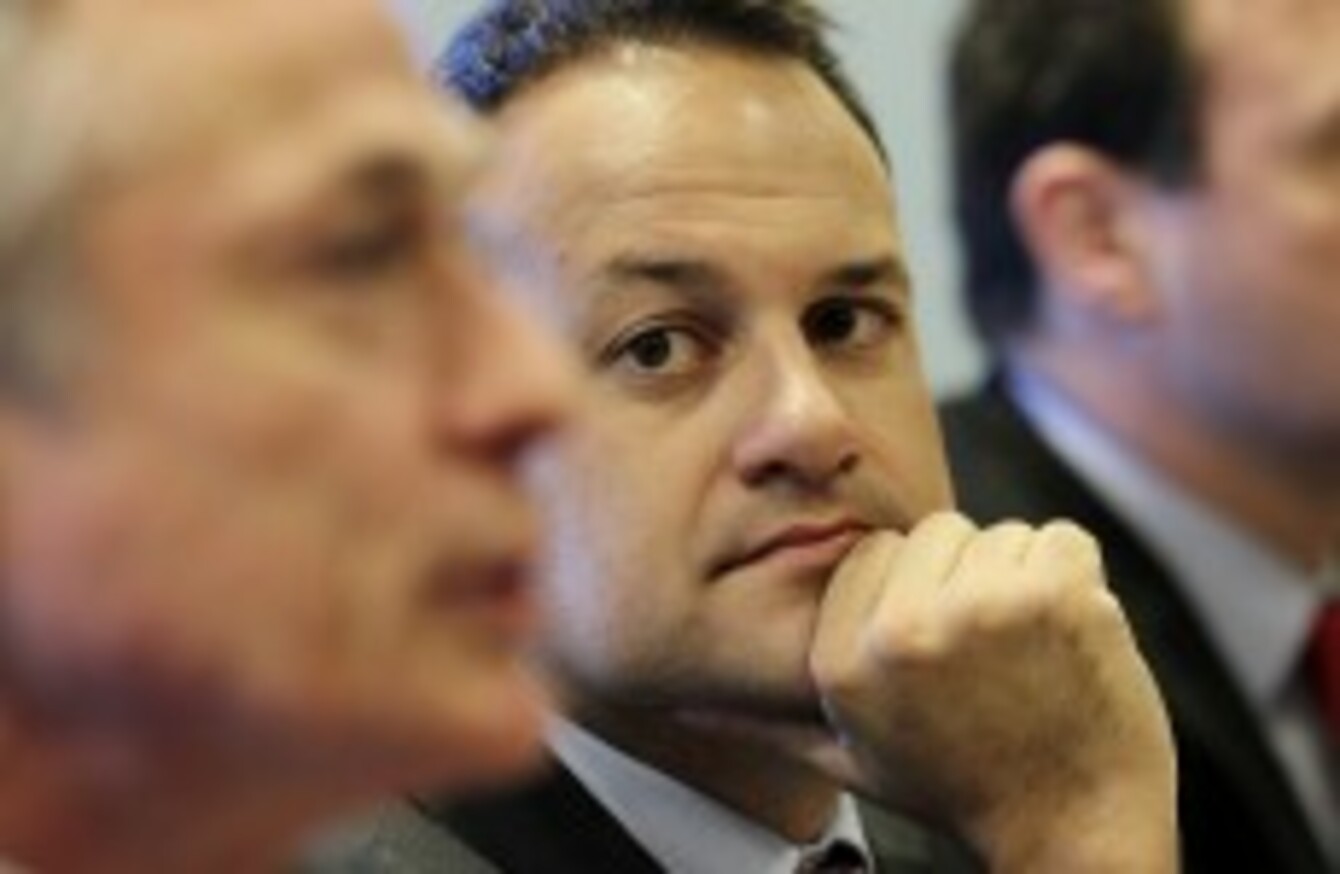 Varadkar is confident Ireland will make a bid for RWC2023.
Image: Julien Behal/PA Archive/Press Association Images
Varadkar is confident Ireland will make a bid for RWC2023.
Image: Julien Behal/PA Archive/Press Association Images
MINISTER FOR TRANSPORT, Tourism & Sport Leo Varadkar says he is "very, very confident that Ireland will make a bid" to host the 2023 Rugby World Cup.
Speaking at the IRB World Rugby Conference in Dublin this afternoon, Varadkar said, "It's something that will involve the IRFU, the government here in the Republic and also the Northern Ireland Executive" but stressed his belief that Ireland will be putting in a formal bid.
The Minister asserted that this country has the infrastructure to host the Rugby World Cup and admitted that the tournament would be "the biggest thing Ireland could do" in terms of international tournaments. The Olympics and FIFA World Cup would be out of our reach, Varadkar said, but hosting RWC2023 is feasible.
It would engender enormous national pride. Rugby in Ireland has always been a unifying force. The IRFU wasn't partitioned when the country split and rugby has always been supported by people who are Catholic and people who are Protestants and people who are neither of these.
"Even during difficult times, the Troubles, rugby was a unifying force. One thing I remember very much was when rugby was played for the very first time in Croke Park, the main national GAA stadium. They have already expressed their support for a bid.
"We had the first time England played Ireland in Croke Park [in 2007] and people were worried about what would happen, but the national anthem [England's] was applauded. I think the World Cup would be a symbol of how far we have come."
A study by consultant firm Deloitte has raised hopes that a bid is realistic, after claiming that it would be viable to have a cross-border bid and that it could result in a €800 million boost to Ireland's economy. Varadkar is sure that Ireland has the infrastructure to host the tournament.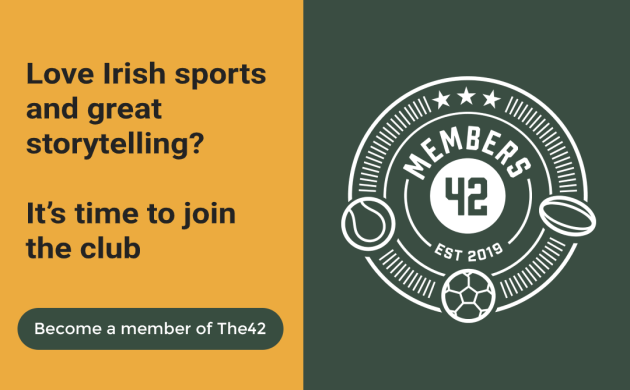 "I'm in a very fortunate department in that sense with Transport, Tourism and Sport. I think you need all three of those aspects. We definitely have the transport with the airports and the roads. We definitely have the tourist infrastructure. A lot of hotels were built during the boom, so we have plenty of accommodation. Seriously, we're very keen to fill those up in September/October time.
We have great tourist attractions too. On the stadia, we're there or thereabouts. We couldn't do it without the GAA, so the fact that they've expressed their support is great. Some stadiums would need investment, and some of that investment is underway. There would be more investment required, particularly in media facilities."
If Ireland is to successfully bid, Varadkar feels there can be a genuine legacy left by the Rugby World Cup.
"I'm by no means taking anything for granted, but the legacy would be in bringing the country together. This year in Ireland was the year of The Gathering and it really got people coming together. We had something similar with the Special Olympics a number of years ago."