Updated at 10.27
IRELAND ARE EXPECTED to be confirmed in pot 4 when Fifa announces the final pots for the World Cup 2018 draw on Thursday.
The Boys of Green were in pot 2 in the last qualifiers in Euro 2016, and could face an even tougher challenge as they bid to qualify for the next major tournament, as a series of disappointing recent results mean they are expected to be placed in pot 4.
That said, while Ireland's task may well be difficult, it is certainly not impossible. Wales and Iceland, who were in pots 4 and 5 respectively ahead of the Euro 2016 qualifying draw, both currently lead their groups and look likely to qualify.
However, the Irish team's position alongside the likes of Estonia and the Faroe Islands is an indication of how badly the team have fallen of late.
Meanwhile, Ireland received potentially good news earlier this week, with confirmation that the Euro 2016 playoffs will be seeded.
The Boys in Green still need to finish third in their group, of course — an increasingly unlikely scenario — but should they achieve this feat, their Uefa coefficient ranking means they will almost certainly be one of the seeded teams.
Moreover, here's how the World Cup seedings are expected to pan out, ahead of the official announcement on Thursday…
POT 1: Germany, Belgium, Netherlands, Romania, England, Wales, Portugal, Spain, Croatia.
POT 2: Italy, Slovakia, Austria, Switzerland, Czech Republic, France, Iceland, Denmark, Bosnia-Herzegovina.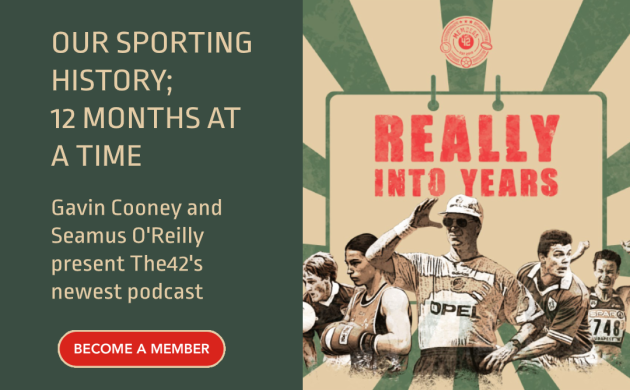 POT 3: Poland, Ukraine, Scotland, Hungary, Sweden, Albania, N Ireland, Serbia, Greece.
POT 4: Turkey, Slovenia, Israel, Ireland, Norway, Bulgaria, Faroe Islands, Montenegro, Estonia.
POT 5: Cyprus, Latvia, Armenia, Finland, Belarus, Macedonia, Azerbaijan, Lithuania, Moldova.
POT 6: Kazakhstan, Luxembourg, Liechtenstein, Georgia, Malta, San Marino, Andorra.