IT'S HERE. THE Six Nations may have started last weekend, but after a pretty routine win over Scotland, today is the day it kicks into gear for Ireland.
Wales, so often provide the tipping point for whether Ireland's season will be a success, or fizzle out into disappointment.
For many rugby fans, this rivalry has replaced England as the game to skim through the fixture list in search of so you can plan the month around it.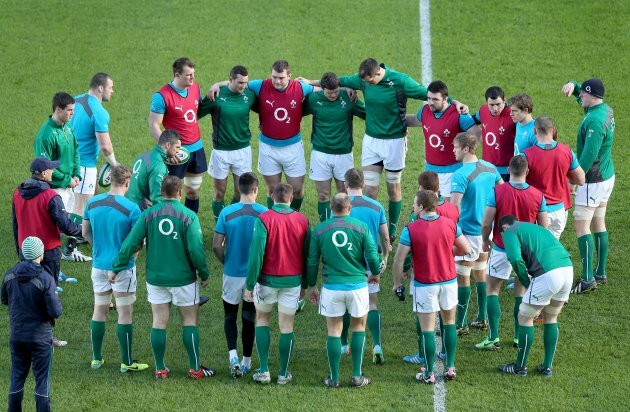 ©INPHO/Dan Sheridan
Of course, you then have an endless supply of sub-plots underneath the international rivalry: The first meeting of Joe Schmidt and Warren Gatland. The Lions tour that provided many Irish players, though they won't admit it, with points to prove. Their direct opponents in red aiming to prove that the Great Gatty was right all along.
So, no pressure then lads. Come 2.30pm this afternoon it's only the season on the line.
How do you think the game will go? Where will Ireland dominate, where will Wales be at their peak? Can Ireland out-think and out-muscle Wales?
Have your say in the comment section below.