IT'S THE AIM of the game; bring the ball across the white line and earn your team five points along with a psychological fillip.
Not all tries, nor try-scorers for that matter, are created equally however. How much have you committed to memory about the great occasions and the most adept finishers in Irish Rugby?
You all know that Brian O'Driscoll is Ireland's all-time leading try-scorer, but which nation did he score against most?


Which of these men did not score a try during Ireland's 2009 Grand Slam?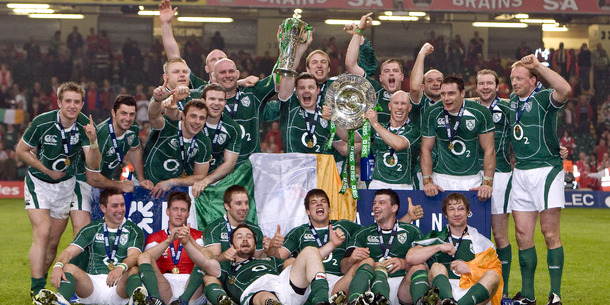 Tommy Bowe is joint second in Ireland's all-time try-scoring chart. Who shares that mantle with him?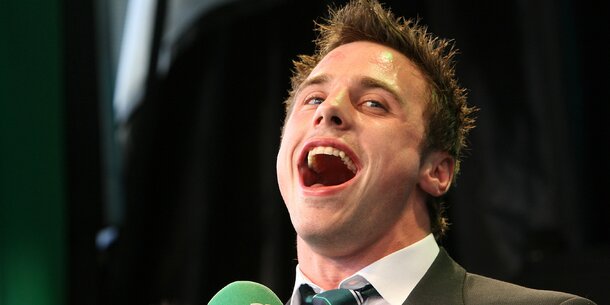 Three of these men scored a try in Ireland's historic win over the All Blacks in Chicago. Who did not?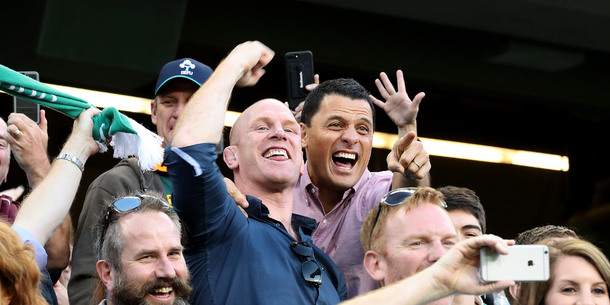 Who was the leading Ireland try-scorer prior to the professional era?


Who scored Ireland's first ever try at Croke Park?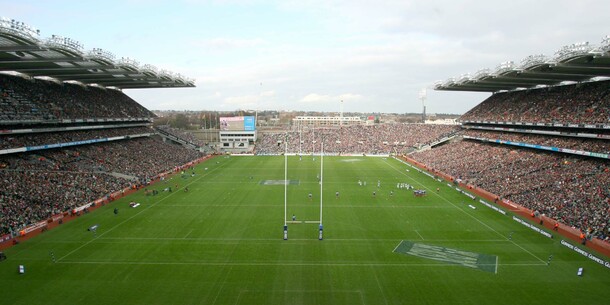 Simon Geoghegan has scored how many tries for Ireland?


Click on the man who scored two tries when Ireland secured the Six Nations in Paris in 2014.


Whose brace of tries against Scotland helped secure a bonus point, and ultimately the Championship, on a dramatic final day of the Six Nations in 2015?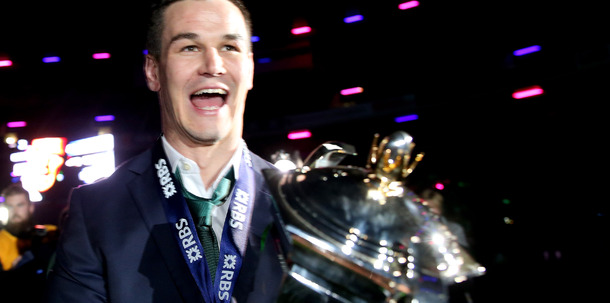 Select the player who has scored a hat-trick for Ireland.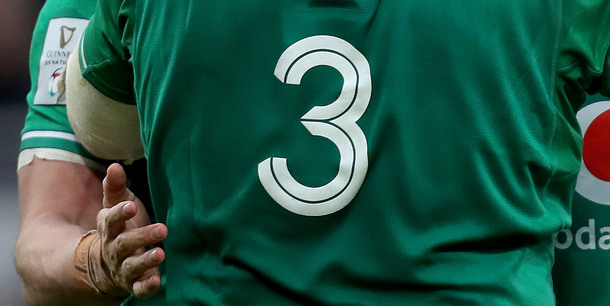 Answer all the questions to see your result!
You scored out of !
Under the posts
You broke this quiz in midfield and kept the legs pumping. That should seal the maximum score..
You scored out of !
I can see no reason not to award the try
It was tight, but you got over the line.
You scored out of !
Scrum V
So close to glory, but the defence held you up. No matter, there's another chance.
You scored out of !
Spilled
You had the score in your hands, but maybe started thinking of the celebration.