Kieran Behan: Olympic hopeful in Dublin this morning. Pic: INPHO/Billy Stickland
YOU MAY HAVE heard, it's now 100 days to the start of the London Olympics. And business is heating up.
As well as events like the launch of the official slogan, sponsors are understandably taking the opportunity to make announcements.
This morning in Dublin (it looks like Mount St to us) Irish gymnastics hopeful, Kieran Behan, was announced as a 'BT Ambassador'.
"Despite being only the second Irish gymnast in history to qualify for an Olympic Games this is the main commercial sponsorship deal Kieran has secured to date providing financial support to aid his preparation for London 2012," the release explains.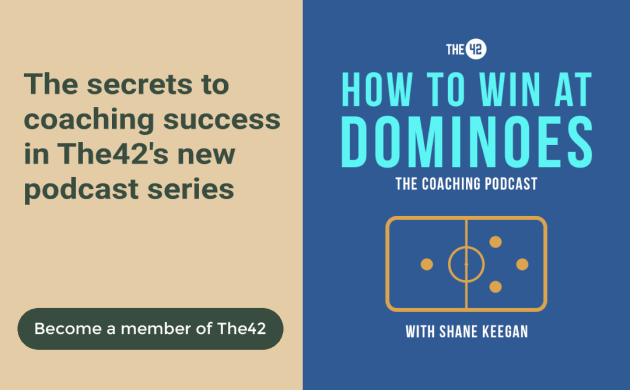 You may be familiar with the gymnast's amazing story. And he certainly looks to have the moves.