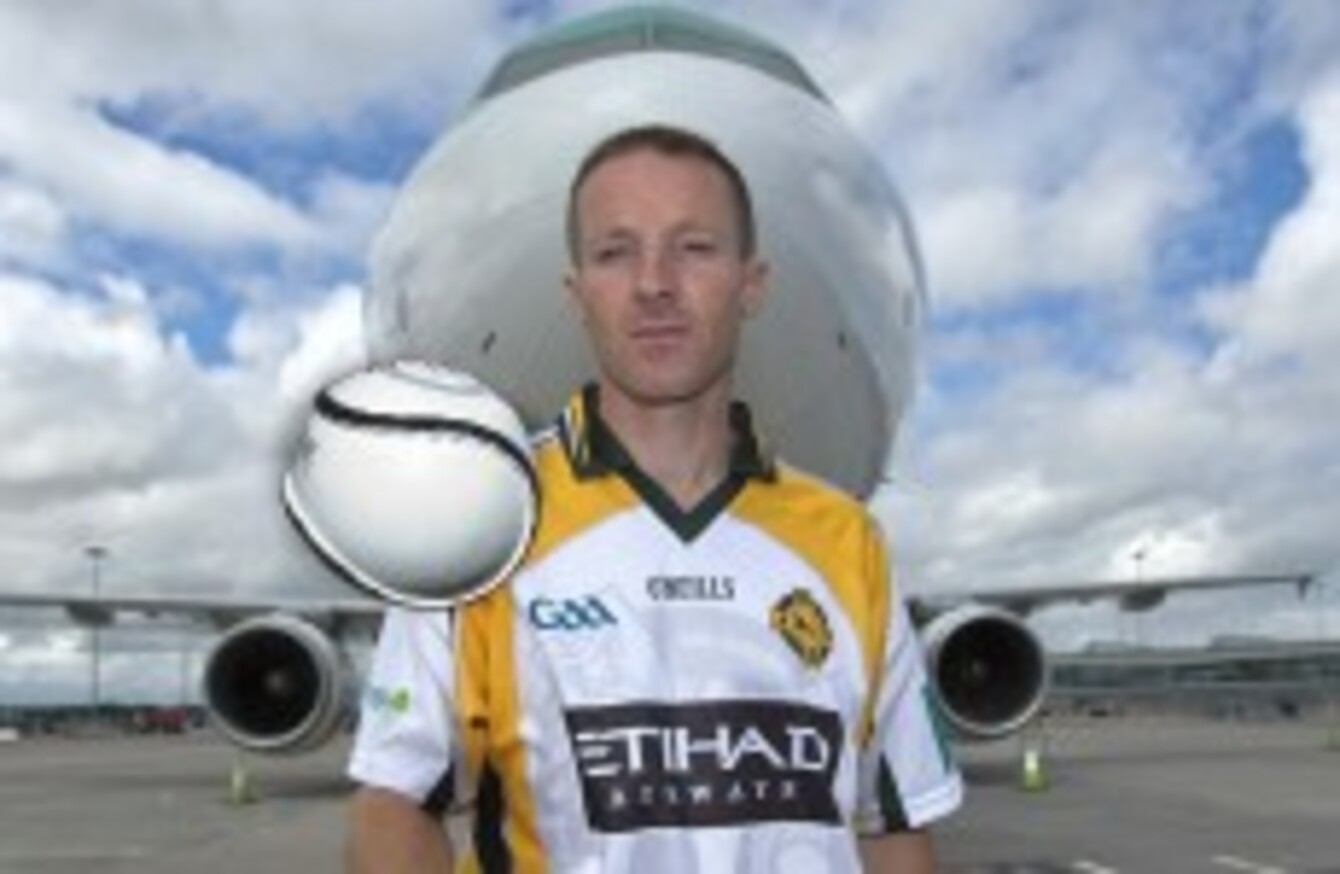 Jamesie O'Connor has hit out at his former boss.
Image: INPHO/Morgan Treacy
Jamesie O'Connor has hit out at his former boss.
Image: INPHO/Morgan Treacy
JAMESIE O'CONNOR BELIEVES his former boss Ger Loughnane has done a disservice to the hurlers of Offaly after he openly questioned their fitness ahead of the new inter-county season.
Former Clare and Galway hurling manager Loughnane, writing in his Irish Daily Star column, stated, that Offaly were 'the only team in the modern era with fat legs, bellies and arses'. He precluded that by saying the county remained in the hurling Dark Ages.
O'Connor, who played under Loughnane with the Banner County for 12 seasons, told Off The Ball on Friday that his old manager may have had a 'wry smile' on his face as he wrote his latest, controversial column.
O'Connor agreed with Joe Molloy, the show's host, that Loughnane's comments were harsh. He said, "Where's [former Offaly hurler] Daithí Regan this evening? I'm sure he'd like to respond to those comments from Ger.
"Look, I don't know whether Ger is making mischief or whether Ger has maybe a little bit too much time on his hands. You can be sure that there was a wry smile when he penned those words." O'Connor continued:
I think he's probably doing a disservice to, I'd imagine, the majority of the Offaly players, given the way they work. But [Clare defender] Brendan Bugler made a point today in one of the local papers that inter-county hurling is a lifestyle, not a hobby. I was involved in the Munster team last weekend and the physical conditioning of most of these guys… there isn't a pick on them. They're lean, they're fit and that's the way they are.
"I'm sure the Offaly hurlers, when they take the pitch on Sunday against Laois will need no motivation other than the words Ger said… maybe he had money on an accumulator and was worried about the threat Laois might pose. I'd imagine the Offaly hurlers will give their response to Ger on Sunday."
You can here more of O'Connor's thoughts here >>>