HERE'S YOUR DAILY dose of transfer gossip from the madness of the summer transfer window and who better to guide us through the latest wheelin' and dealin's than 'Arry himself.
Just don't use the words wheelin' or dealin', alright?
Benzema saga continues: Arsenal will need to spend £50m in order to sign Real Madrid's Karim Benzema.
Januzaj on the move: Everton are reportedly close to completing a loan deal for Man United youngster Adnan Januzaj.
Cuadrado deal close: Juventus are close to signing Chelsea misfit Juan Cuadrado on a season-long loan.
Tottenham target Berahino: Tottenham are set to make a £20million bid for West Brom striker Saido Berahino, after a previous offer of £15million was rejected.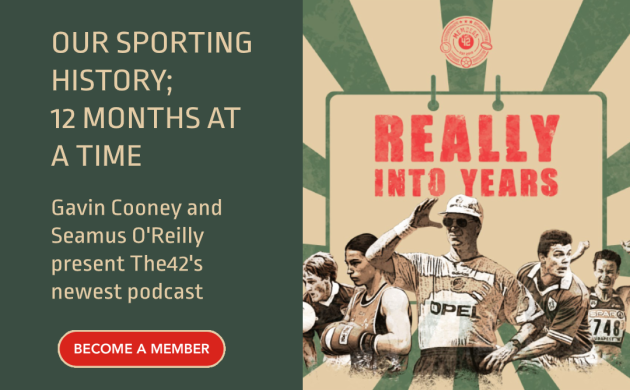 Wanyama set for exit? Spurs are reportedly also considering a bid for Southampton midfielder Victor Wanyama, who is believed to be keen on a move away from the Saints.
Jonathan Walters latest: Mark Hughes has suggested that Stoke would rather let the Ireland player leave on a free transfer in the summer rather than selling to Norwich in the coming days.
Neymar-Man United update: Neymar would reportedly consider joining Man United next summer, even though his agent appears to have ruled out the possibility of a move.
Austin in limbo: Crystal Palace are the latest club to be linked with QPR striker Charlie Austin, though they are understood to be reluctant to pay the £15million asking price.
Anderson on Red Devils' radar: After missing out on Pedro, Man United look set to turn their attentions towards Lazio attacker Felipe Anderson.