NEW ZEALAND PRIME MINISTER John Key has called the attack on Jesse Ryder, which left the former Ireland cricketer with a fractured skull, "sinister".
Prime Minister Key was reacting to the attack on Ryder, a 77-times capped New Zealand international, that left him in a critical condition, and a medically induced coma, in Christchurch Hospital.
Detective senior sergeant Brian Archer said there was a brief altercation involving Ryder and "two or three" people when he stepped outside the bar in the suburb of Merrivale.
Ryder then crossed the road to a nearby fast-food outlet [McDonalds] where he was attacked.
"The hospital advise he is in a critical condition," said Archer. "He is in an induced coma as a result of suffering multiple injuries," Archer said.
Prime Minister Key commented, "It's obviously a very serious situation and it sounds quite sinister to me. The fact that there would be four guys attacking him, and from the media reports I saw it was somewhat unprovoked, the attack was extremely vicious.
"Obviously we wish him a speedy recovery and I'm sure the police will be working to try and get to the bottom of it."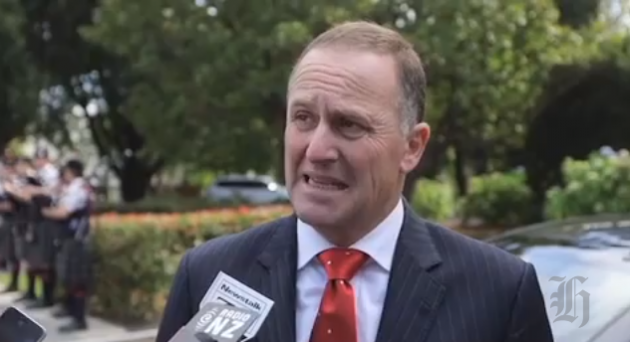 New Zealand PM gives his reaction to the Jesse Ryder attack. (Credit: nzheraldtv)
Emma-Louise Ferguson, who witnessed the attack, told the New Zealand Herald it was "unbelievably brutal".
"They had him on the ground and they were kicking him hard," she said.
The 28-year-old represented Ireland in the summer of 2007. Cricket Ireland has expressed its solidarity with Ryder and wished him a speedy recovery.
*Additional reporting by AFP.