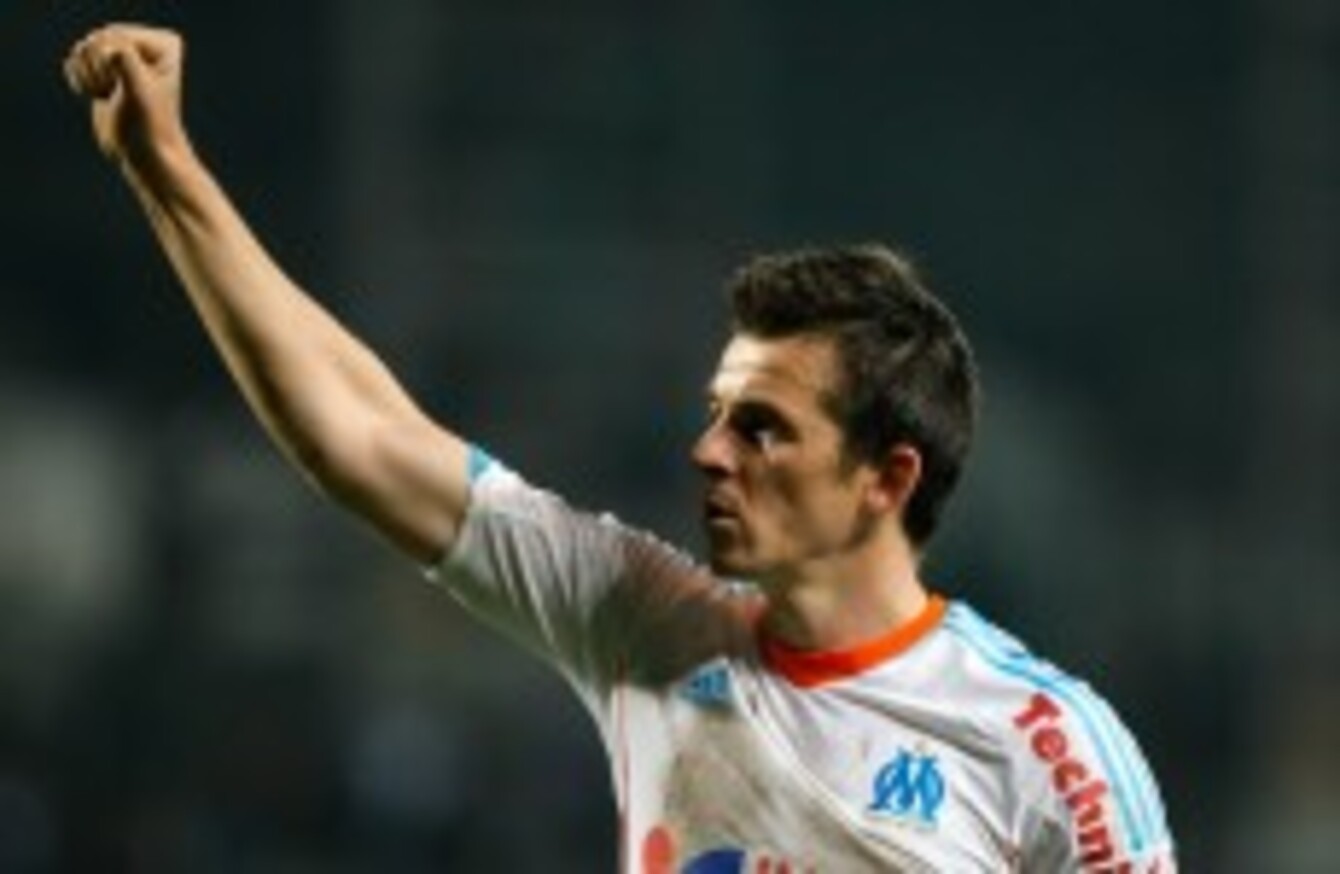 FORMER QPR AND NEWCASTLE midfielder Joey Barton was handed a suspended two-game ban by the National Ethics Commission (CNE) on Monday in relation to a string of insults he directed at Paris Saint-Germain's Thiago Silva last month.
French football's ethics committee had previously said it was unable to rule on Barton's comments because they had been made in English and not French.
Barton had taken to his @Joey7Barton account to launch a tirade against Silva in which he called the Brazil centre-back a "pussy" and "a overweight ladyboy".
However his club said he had now been punished: "The National Ethics Commission has given Joey Barton a suspended two-match ban for 'incorrect sentiments' in his tweets aimed at the PSG player."
Barton, who at the weekend said he would like to remain at Marseille where he is on loan from relegated Premier League side QPR, accepted the punishment and said it was time to move on. "The National Ethics Commission has made its' decision. I am impatient to help my club to finish as high as possible in the league," Barton commented.
The club had sent a lawyer to the CNE meeting earlier in the day. It had previously met in mid-April when it said it was unable to judge the case. Marseille said only the CNE could decide to remove the suspension of the ban and not the French Football League.
(C) AFP, 2013