ANYONE WHO HAS ever watched a post-match interview knows that footballers don't always offer the most insightful analysis.
Johan Cruyff, both as a player and manager, was a little different.
Here are some of his most famous quotes:
'This player heard the clock tick, but doesn't know what time it is'
This was a unique Cruyff interpretation of a Dutch phrase that essentially means the player heard the words, but didn't understand the meaning.
'Listen, if I wanted you to understand it all, I would have explained it better'
Cruyff was not at all impressed with an interviewer and let him know.
'The hardest thing for players and humans is to understand that there is nothing to understand'
As you can see, there's a bit of theme developing in a lot of the 68-year-old's most famous quotes. This one probably meant that players should not be afraid to embrace the unknown when it comes to football.
'Every disadvantage has its advantage'
Sure, there are downsides to every decision a footballer or manager makes but it's important to embrace any positive unintended consequence too.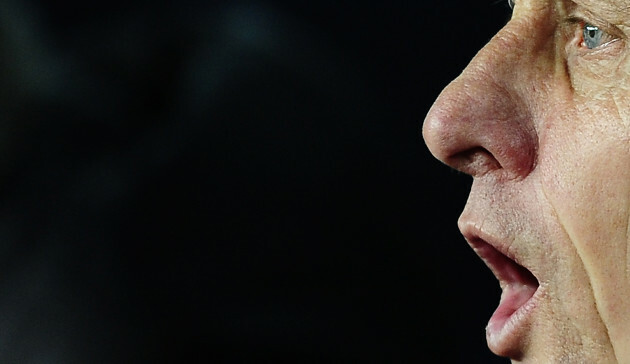 AP / Press Association Images AP / Press Association Images / Press Association Images
'Before I make a mistake, I don't make that mistake.'
Essentially, Cruyff is saying I don't make the same mistake twice, he's just saying it in his own unique way.
'Playing football is very simple, but playing simple football is the hardest thing there is.'
The best players, the Cruyffs and Bests and Messis of this world always make the game so easy, that's what makes them so good.
'It's better to go down with your own vision than with someone else's'
Two words. Total Football.
Of course, he always, always, did his best talking with his feet:
https://vine.co/v/OLFXv1VIVim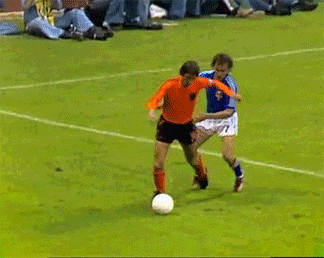 The42 is on Snapchat! Tap the button below on your phone to add!