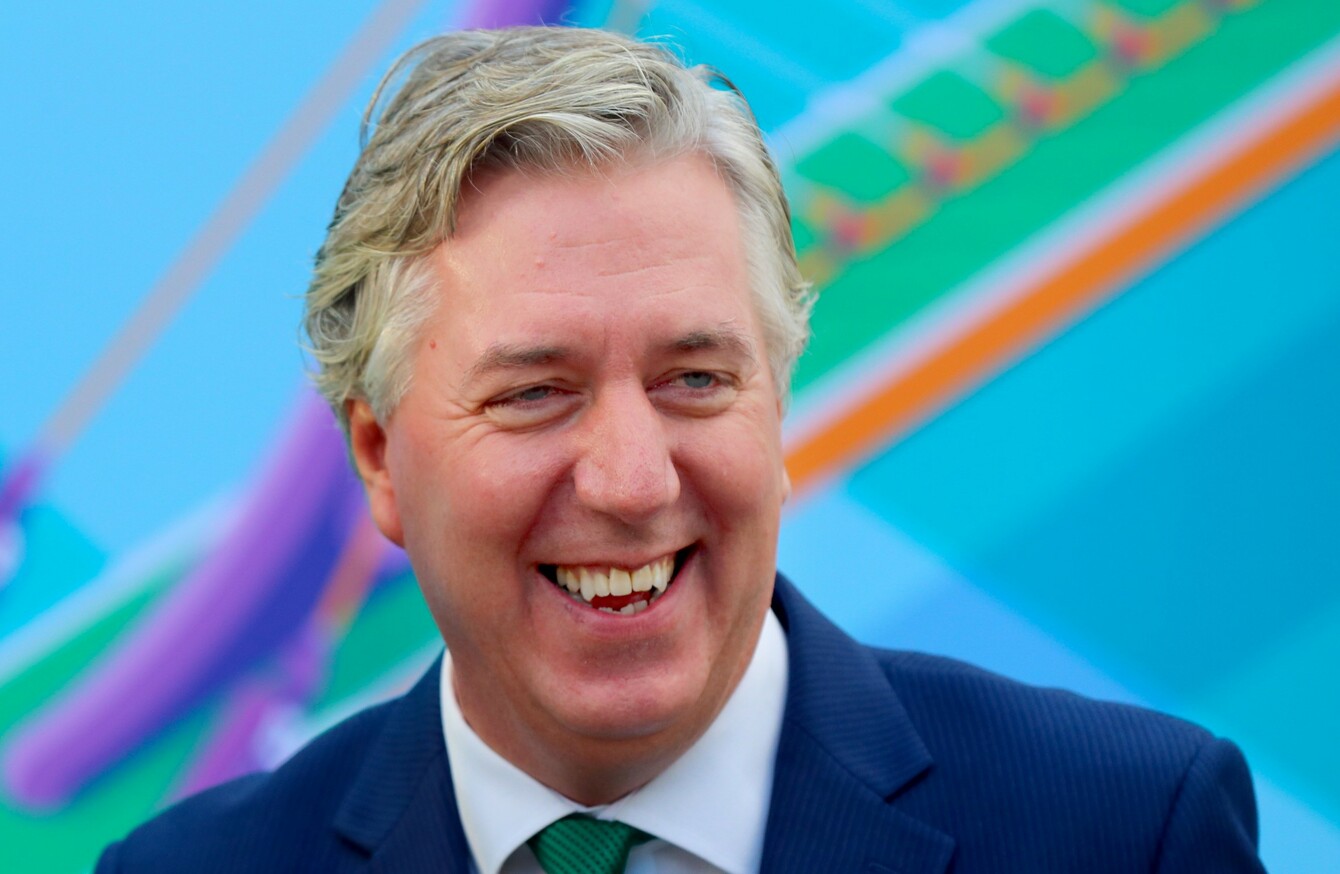 FAI chief executive John Delaney.
Image: James Crombie/INPHO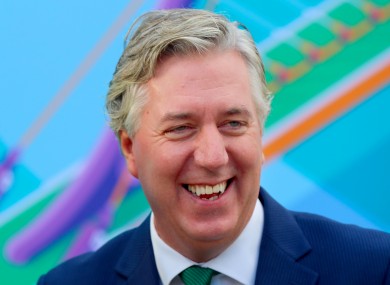 FAI chief executive John Delaney.
Image: James Crombie/INPHO
FAI CHIEF EXECUTIVE John Delaney is the running for a place on the Uefa's Executive Committee.
European football's governing body will hold an election for the eight available seats at the 41st Ordinary Uefa Congress in Helsinki on 5 April.
Delaney is among 13 candidates hoping to win enough votes, along with former Manchester United CEO David Gill, who hopes to earn re-election.
If successful, he will sit on the committee for a four-year term.
Here's a list of all the candidates:
Zbigniew Boniek (Poland)
Kairat Boranbayev (Kazakhstan)
John Delaney (Republic of Ireland)
Armand Duka (Albania)
David Gill (England)*
Reinhard Grindel (Germany)
Marios N Lefkaritis (Cyprus)*
Elkhan Mammadov (Azerbaijan)
Karl-Erik Nilsson (Sweden)
 Kieran O'Connor (Wales)
Michele Uva (Italy)
Michael van Praag (Netherlands)*
Servet Yardımcı (Turkey)
* standing for re-election
Meanwhile, Uefa's executive today voted in favour of limiting leaders to three four-year terms and guaranteeing two seats for Europe's increasingly powerful clubs.
The moves were part of reforms that new leader Aleksander Ceferin has vowed to introduce since taking over from the scandal-tainted Michel Platini in September.
If agreed at the Congress, the Uefa president and 16 executive members will be limited to three four-year terms.
The governance reforms would also mean that any executive member seeking re-election must hold an active top office in his country's national association, such as president or general secretary.
With the Fifa scandal and its fallout in Europe still fresh in many minds, two extra independent members of Uefa's governance and compliance committee are to be named.
A specific article will also be added to the Uefa statutes to insist that venues for all European competitions "are selected in a fully objective manner through a transparent bidding process."
Europe's top clubs and their union, the European Club Association, have sought for years a place on football's top table.
They want a greater say in the football calendar — regularly complaining that players are put into too many games — and on the shareout of the huge revenues from the Champions League and four-yearly European Championships.
European clubs received €150 million in compensation from Uefa for Euro 2016 and this will rise to at least 200 million euros for the 2020 tournament.
The ECA will have "two full member positions" on the Uefa excecutive under Ceferin's plan. That will increase competition for fewer places for national associations.
Ceferin said: "I am very pleased that the Executive Committee gave a unanimous backing to reforms I consider essential for the strengthening of Uefa and which formed a key pillar of my presidential manifesto.
"I am convinced that our member associations will also endorse these good governance proposals to create a stronger and more transparent governing body for the good of European football."
- © AFP, 2017 with additional reporting from Ben Blake 
The42 is on Instagram! Tap the button below on your phone to follow us!