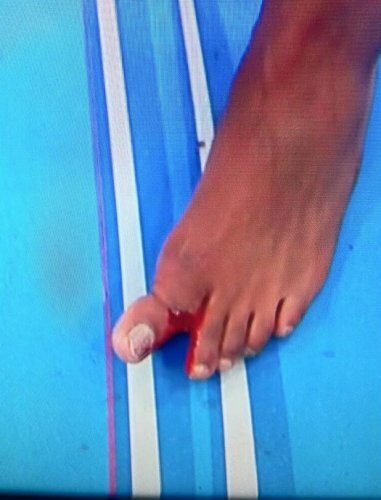 Credit: Twitter/VivaSport
JON "BONES" JONES defeated Chael Sonnen in the main event at UFC 159 in New York last night with a first round TKO.
Moments before he won the fight, however, the American's left big toe popped right out of place.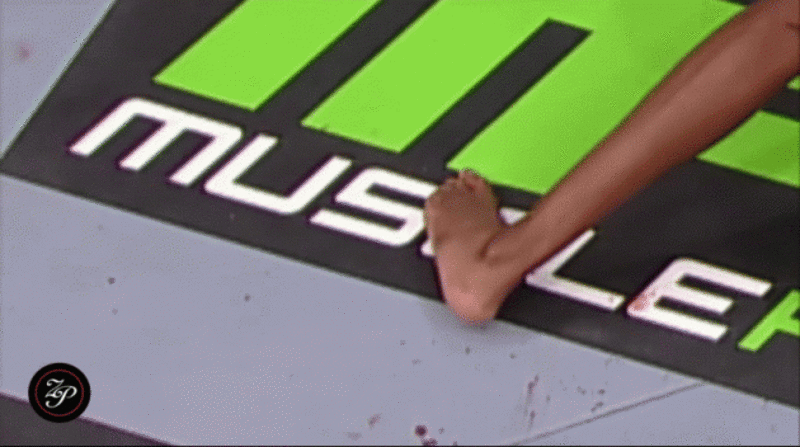 h/t: Big Red Bench
Despite being in excruciating pain, he was able to give a post-fight interview while medics attended to one of the nastiest injuries we've seen in awhile. That's one tough cookie.
YouTube credit: UFC