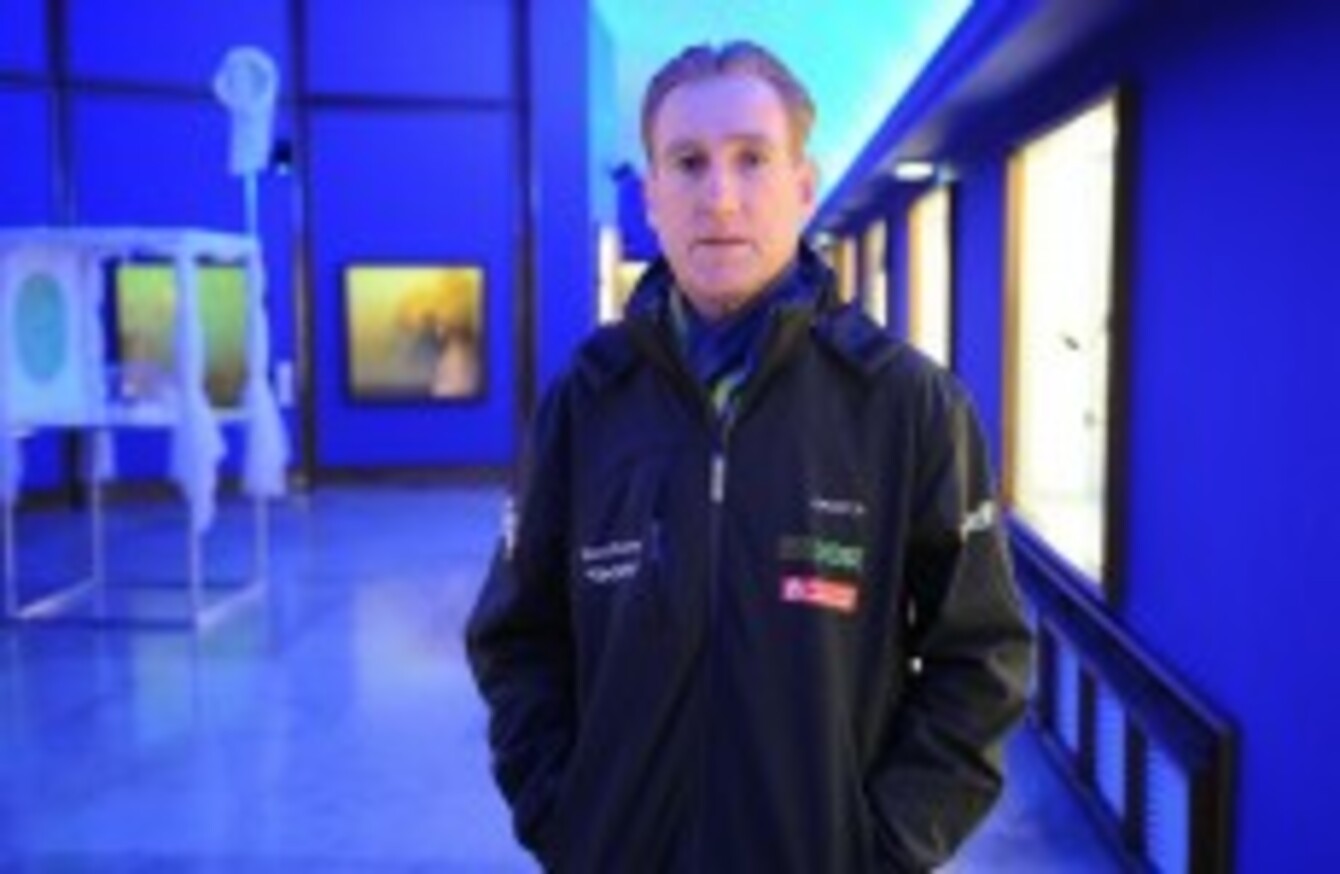 Sean Kelly pictured at the an Post Sean Kelly team launch this morning
Sean Kelly pictured at the an Post Sean Kelly team launch this morning
IRISH CYCLING ICON Sean Kelly says that Alberto Contador will not be too troubled by his recent drugs ban as he will only be serving six months of it.
The Spaniard was stripped of his 2010 Tour De France title this week after the Court of Arbitration for Sport (CAS) rejected his claim that a postive test for clenbuterol was caused by eating contaminated meat.
A two-year ban was handed down by CAS and Kelly was surprised by the severity of the sanction:
"I was always saying that maybe six months, a year maximimum he'd be suspended." Kelly told TheScore today.
"I was expecting to see him getting a shorter ban. But surprisingly he was given two years, but of course he's only really getting six months."
Contador's ban is back-dated to August 2010, the date his positive test was announced. His suspension will cover this year's Tour de France and also the Olympic Games. Events he would have preferred to partake in, but, says Kelly, small-fry in the greater scheme of things as he can return to competition from 6 August.
"For Contador himself it's not a majorly difficult one because in six months he's not going to lose a lot. I thought he'd get (a total ban of) six months or something like that. Which is really what he's getting anyway with the way they've given it as a two-year, but it's really only six months he's doing."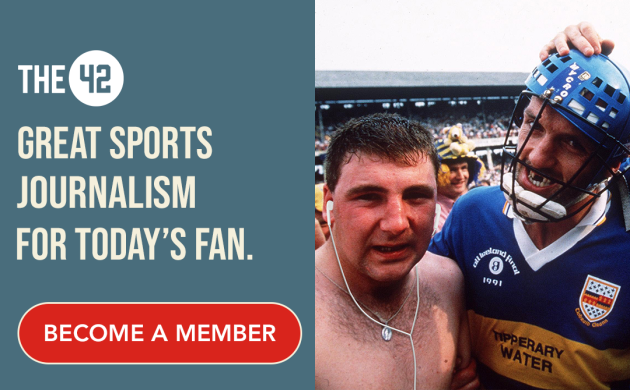 Indeed, it may even be less than that if the 29-year-old has his way. Contador has maintained his innocence throughout and has hinted that he may appeal the decision.
If he decides not to, or his appeal fails, the rider idolised as El Pistolero could make his return in La Vuelta, the tour of Spain, which begins 12 days after his ban expires.
Kelly had little to say about the sanction given to the 1997 Tour de France winner, Jan Ulrich, as he feels it is of little consequence given that the 38-year-old isn't likely to feature in many major tours.