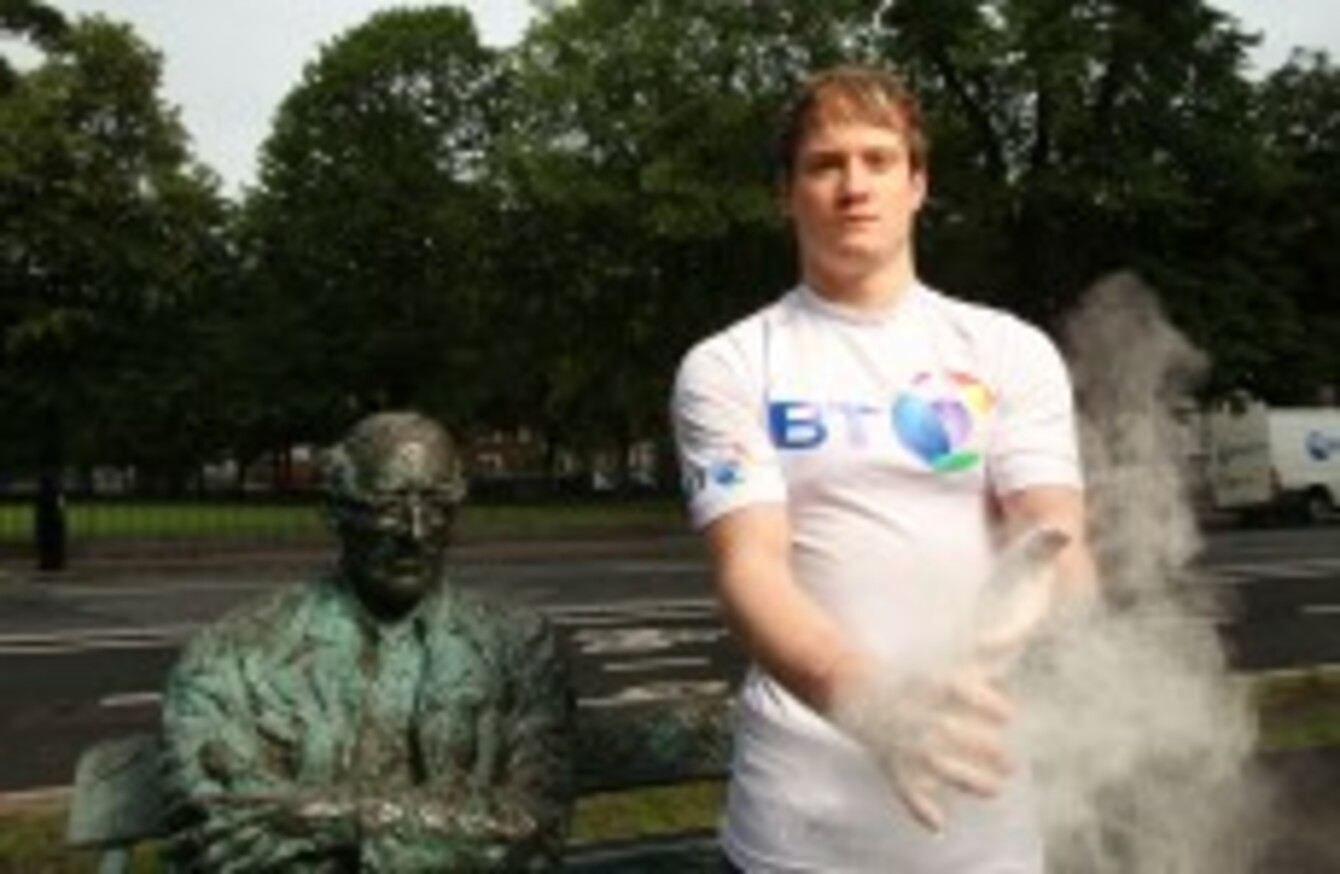 Image: ©INPHO/Billy Stickland
Image: ©INPHO/Billy Stickland
KIERAN BEHAN PROBABLY thought that qualifying would be the hardest part of his Olympic journey but a nightmare bus trip might force him to think again.
The gymnast found that getting around London is every bit as hard as getting there in the first place after he spent over an hour stuck on a bus that couldn't find its way out of the Olympic Park.
Behan had planned to spend the morning at the city's North Greenwich Arena training ahead of next week's artistic gymnastics competition.
Instead he found himself on an impromptu tour of the Olympic Park which saw his bus end up back where they had started from — 45 minutes after their departure.
"Lol bus driver is lost," the 23-year-old tweeted. "Pretty much missed training[.] He can't seem to find his way out the Olympic park[.] On a gd note now seen all the park :-)"
"Haha over 45 mins and we have just gone round in a circle and we are back where we got on the bus lol let's start again :-)"
The London-born athlete, who is Ireland's second-ever Olympic gymnast, saw the funny side of the whole incident and even offered the driver some pointers on how to find their architecturally-distinctive destination.
Yay he's found his way lol nearly there now[.] Might just say to him its the big white dome with things sticking out it just in case lol :-)

Hahaha oooooh dear he nearly took the wrong turn again [.] Everyone shouting at him haha [.] All I can say is S**T happens lol :-)