WE'VE SEEN THE bitter, hilarious GAA rivalry between Kilkenny and Tipperary be taken to new heights before – like the charming sign above.
So with the bar set, The Irish Take and Fupin Eejits have tackled it with a brilliant new sketch, and they've definitely done it justice:
The Irish Take / YouTube
The scene: A Kilkenny man and a Tipp man run into each other in a deserted wood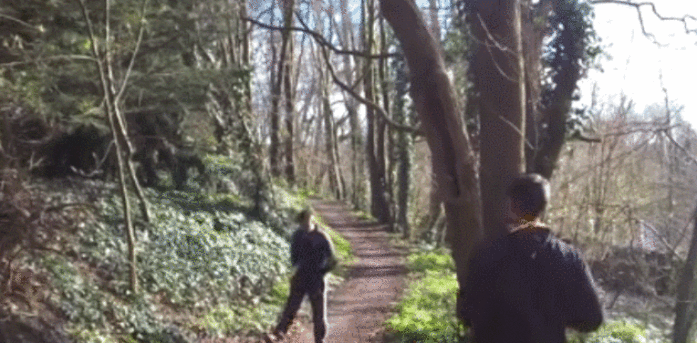 Facebook Facebook
The Tipp man's car has broken down and he needs to get to the bus station. Turns out that he's on the county panel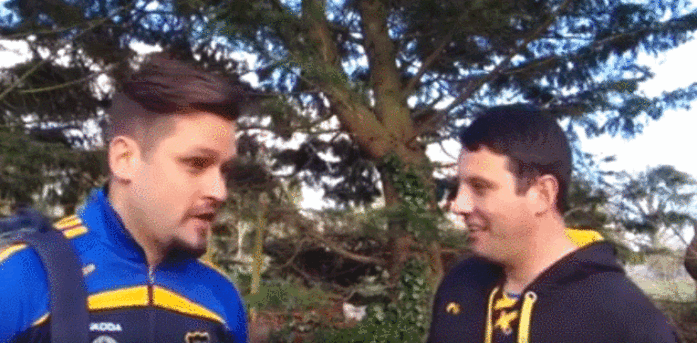 Facebook Facebook
"Follow me" says the Kilkenny man…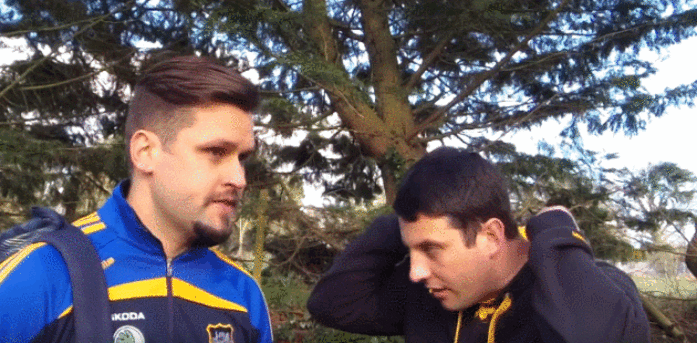 Facebook Facebook
Which leads to…
Facebook Facebook
The rivalry is fierce in hurling country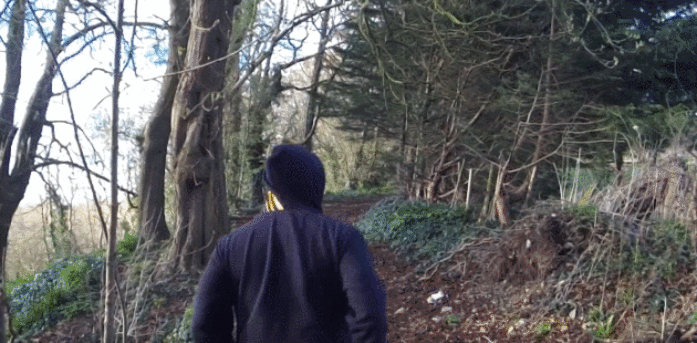 Facebook Facebook
DailyEdge is on Snapchat! Tap the button below to add!
Written by David Elkin and posted on DailyEdge.ie
[image alt="" src="http://cdn.thejournal.ie/media/2016/04/img2-thejournal-368.png" width="600" height="115" credit-url="" credit-source="" credit-via="" credit-via-url="" wp-id="wp-image-2704305" class="alignnone" /end]